25 Sexy Pokemon Cosplays
Updated: 07 Oct 2019 11:42 pm
These cosplayers take "Gotta Catch 'em All" to a whole new level.
These cosplays will make you want to catch 'em all!
Many of us have grown up with Pokemon throughout the years, from playing the video and card games to watching the popular TV show on Saturday mornings. Over the years, this love of Pokemon has spread across the world and become a true phenomenon. No popular franchise exists without cosplay, and Pokemon is no exception. Let's have a look at some beautiful people who dress as foxy, amazing versions of our favorite characters. Cosplay truly is an art!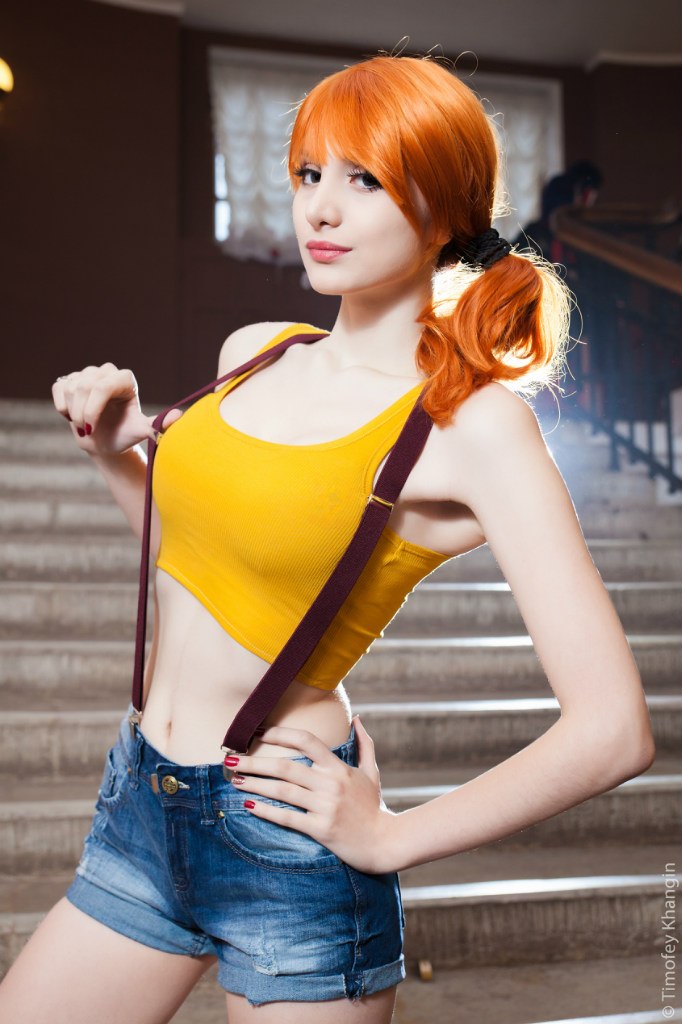 Nikki struts her stuff as the Cerulean City gym leader.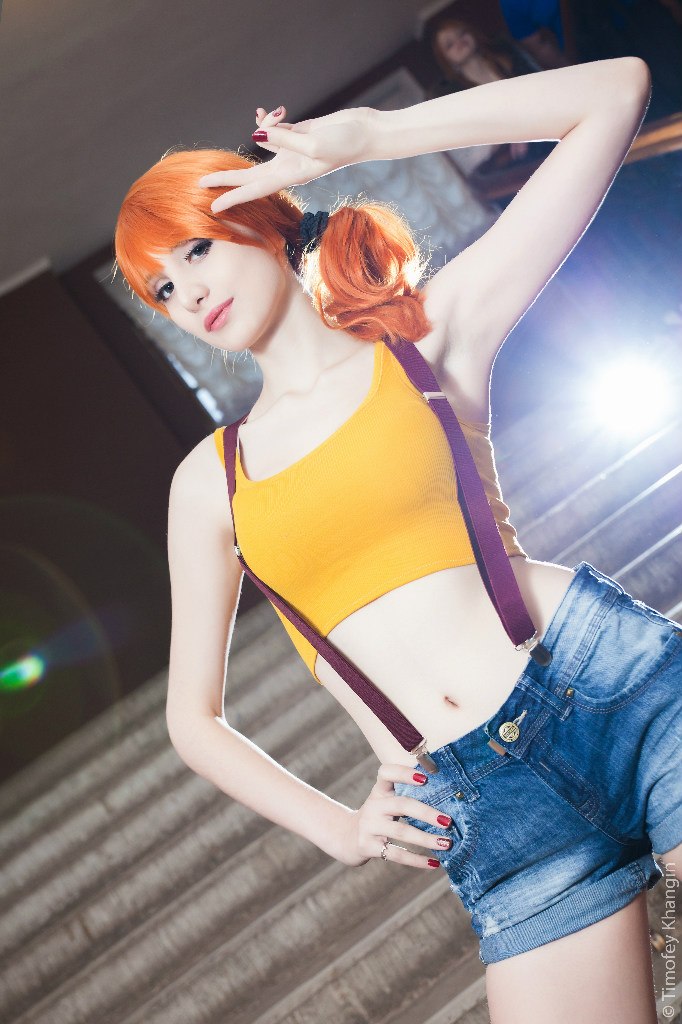 24. Maridah as Lillie from Sun and Moon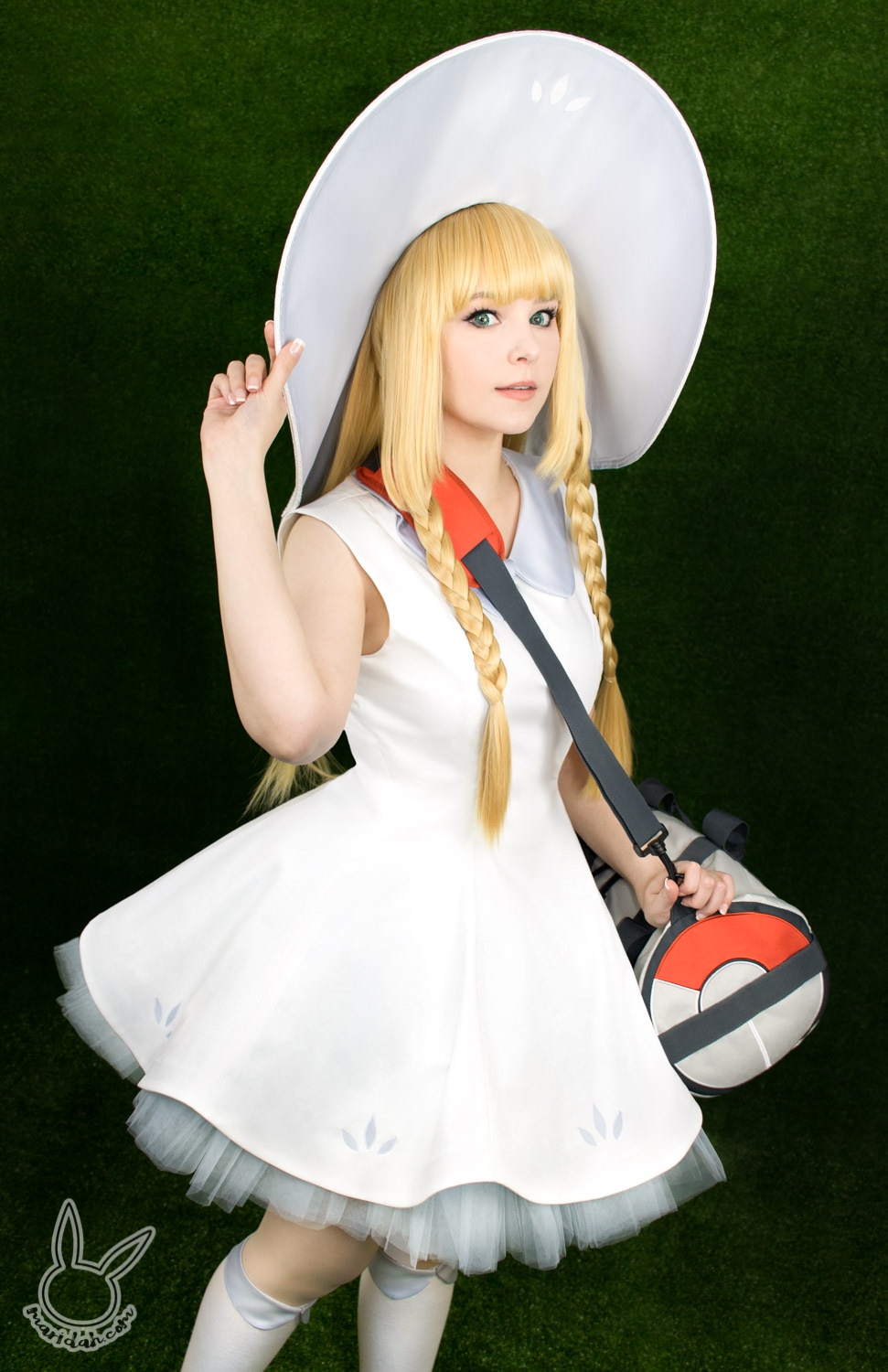 Maridah poses as the adorable Lillie.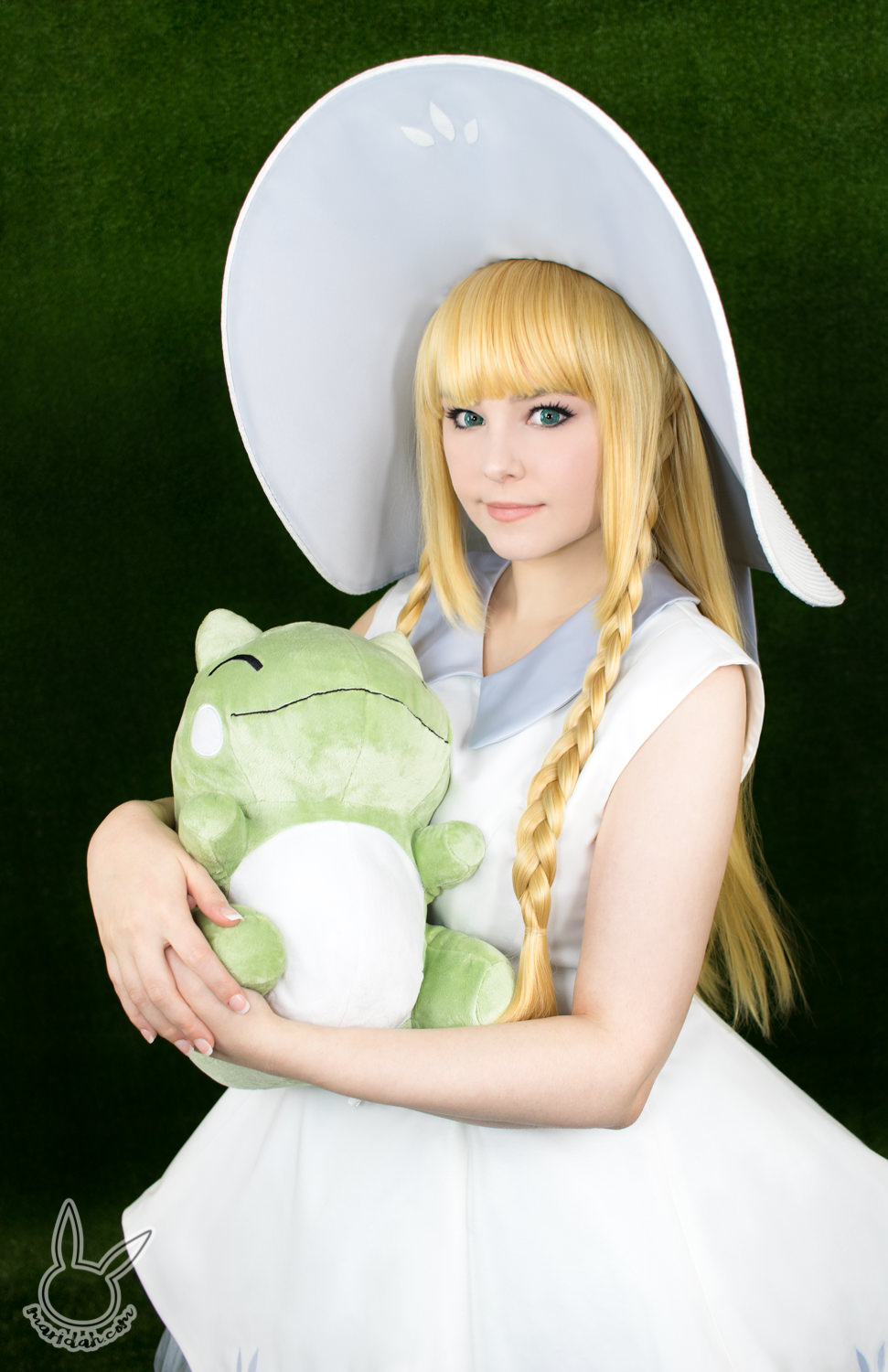 23. Firebird Cosplay as Vaporeon
Firebird Cosplay as Vaporeon.