The 30 Best Lara Croft Cosplays We've Ever Seen (Sexy)
Updated: 07 Oct 2019 9:45 pm
A very hot Lara Croft (cosplay by Ash Watt)
Who are the best Lara Croft Cosplayers of all-time, you may ask?
Lara Croft is, without a doubt, one of the most recognized characters of all time.
With a career spanning 16 video games and three movies, she had become a legend in the gaming industry. So, naturally, when the cosplay bug hits, many choose Ms. Croft as their one of the go-to's.
Rightfully so as she is quite the impressive dresser. Here you will find 30 of the hottest Lara Croft cosplays of all time. ​
30. Renata Davydova ​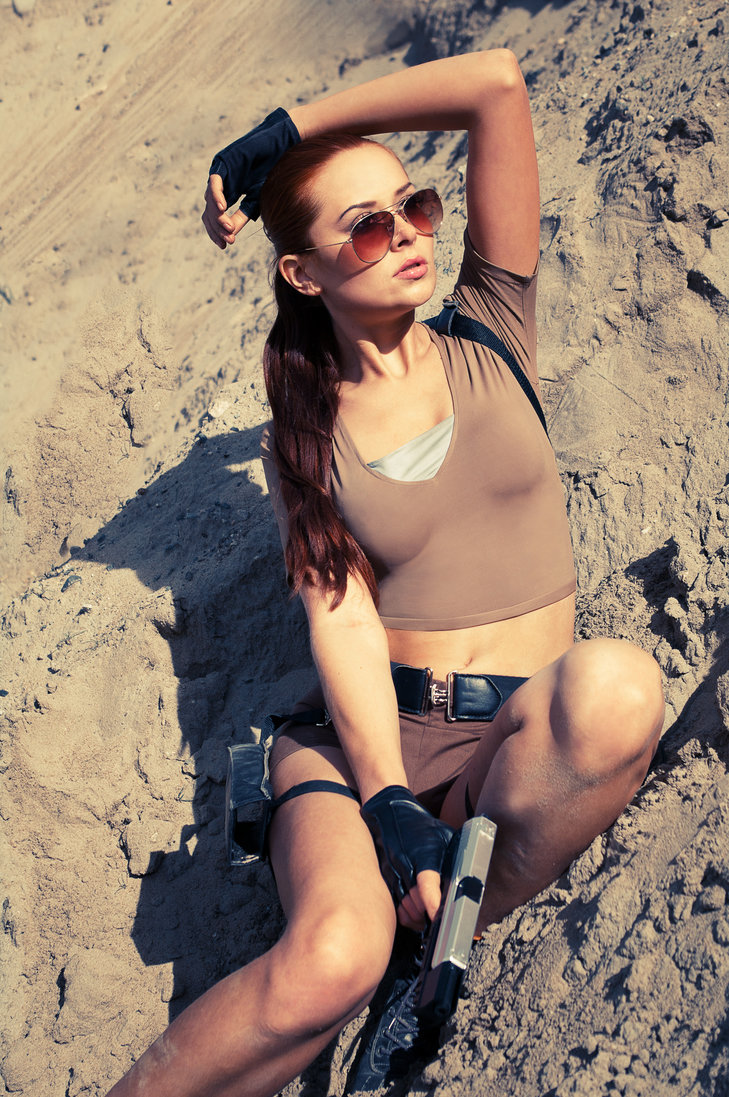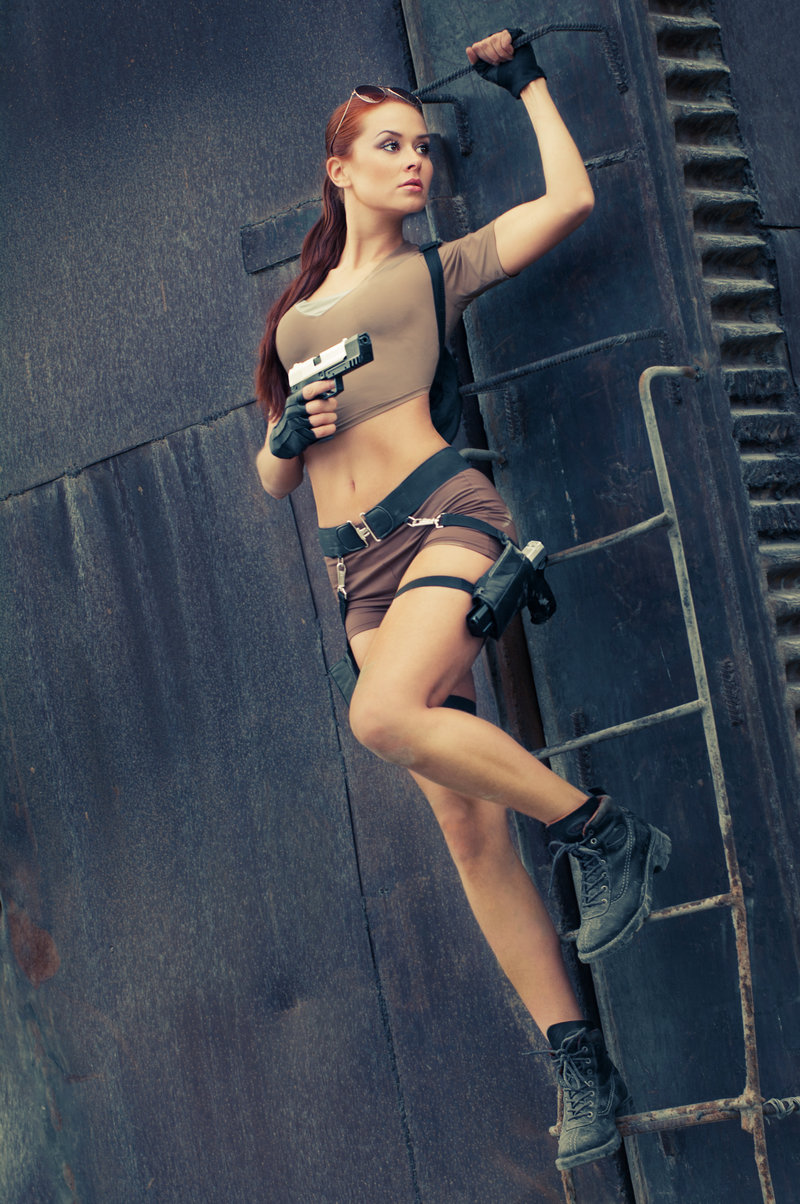 Cosplay by Renata Davydova
I love that Renata made Lara a redhead! On top of that, she nails the curious eyes and pouty lips. 
29. Lena-Lara ​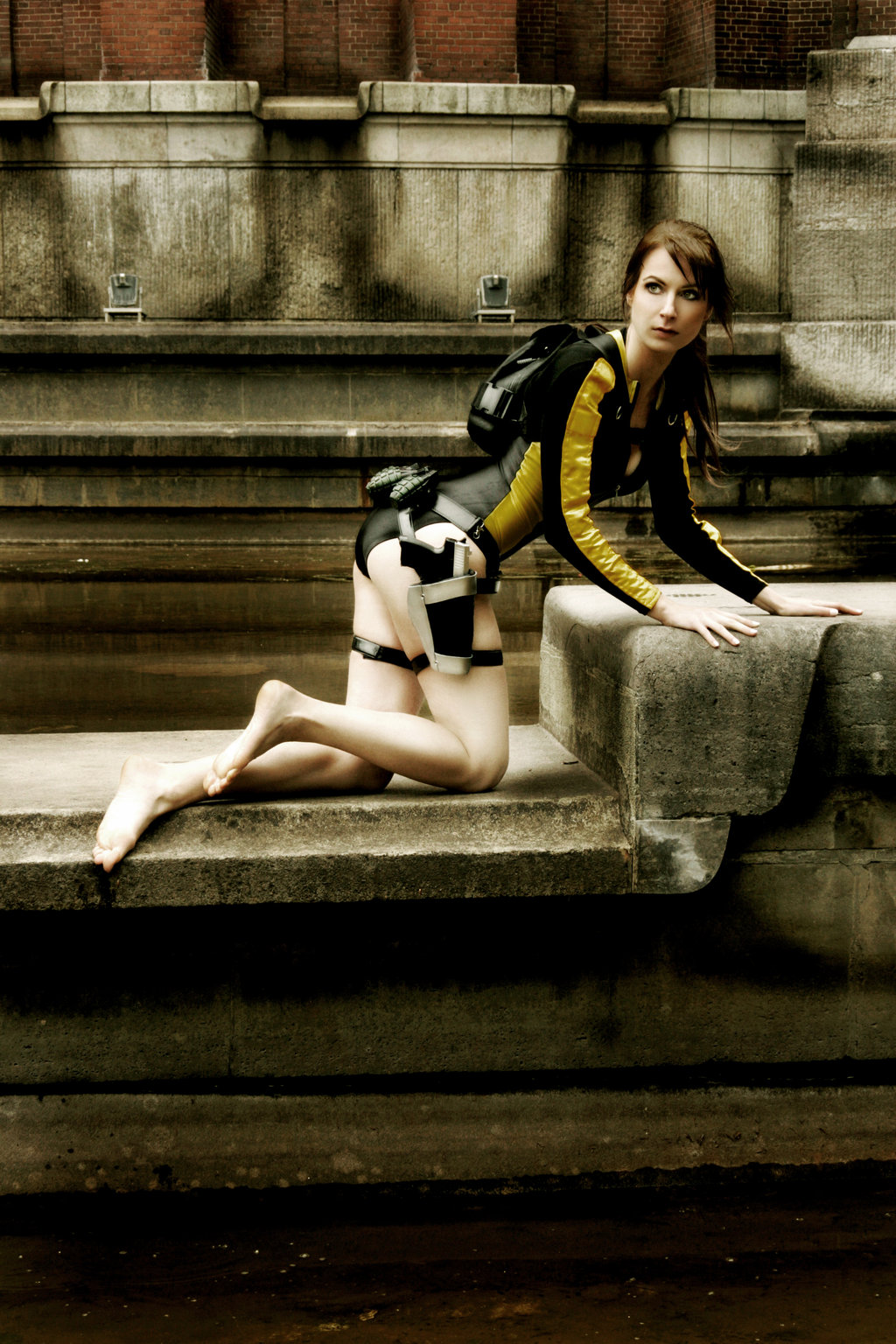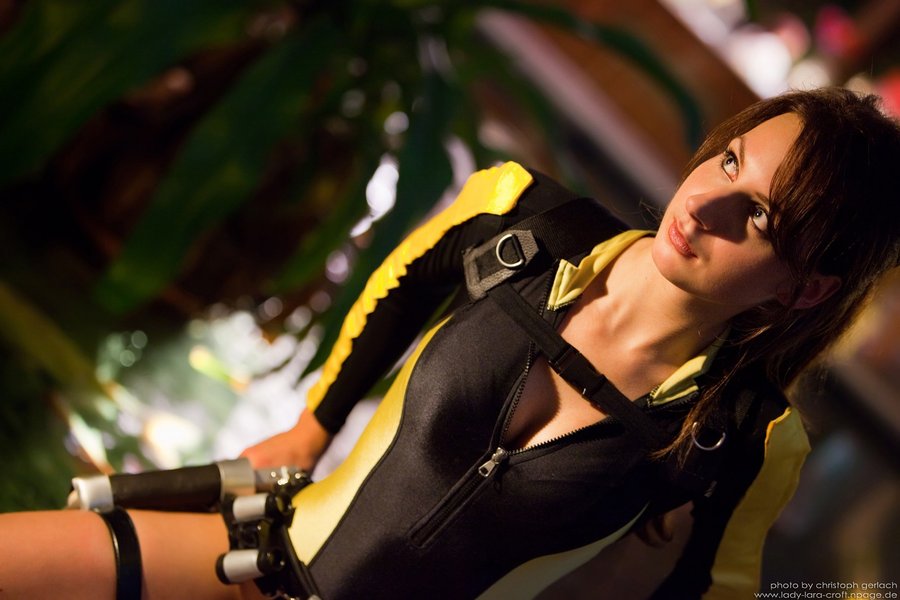 Cosplay by Lena-Lara
The Lara Croft wetsuit doesn't get much love within the cosplay community. Lena-Lara did a fantastic job of bringing it to life! ​
28. AbbyDark-Star ​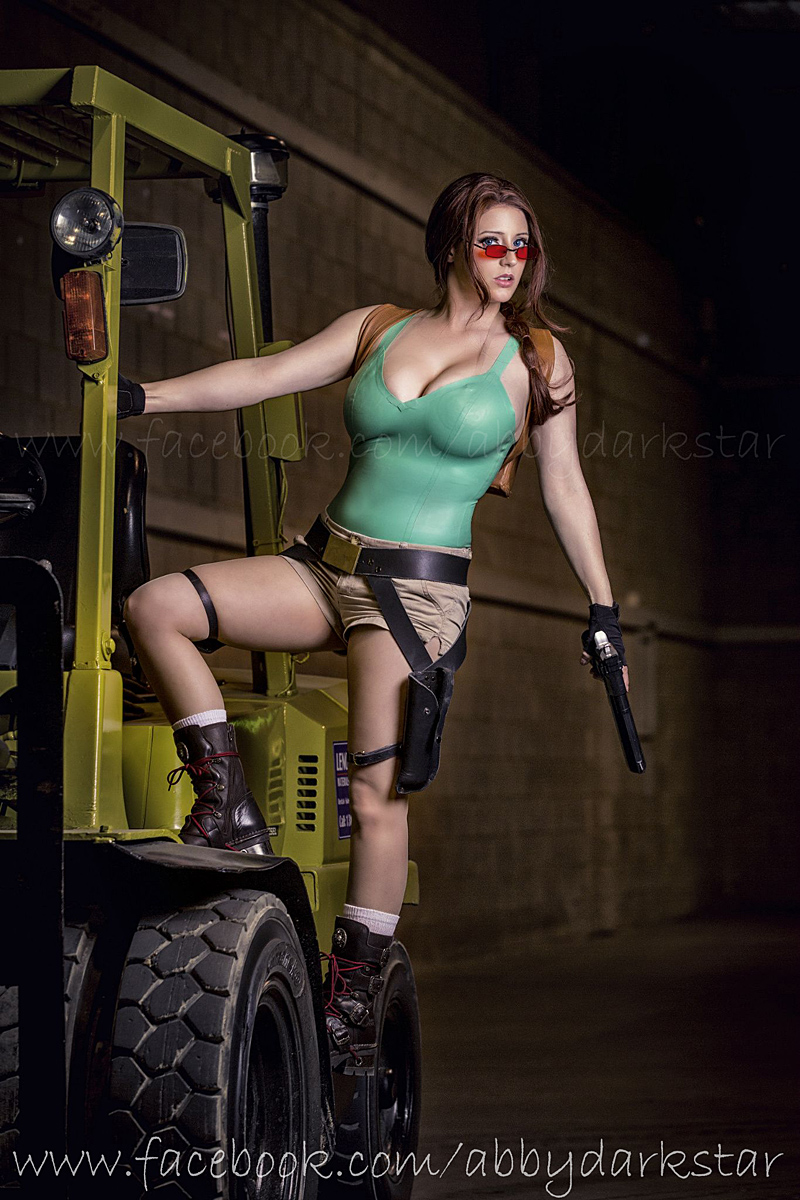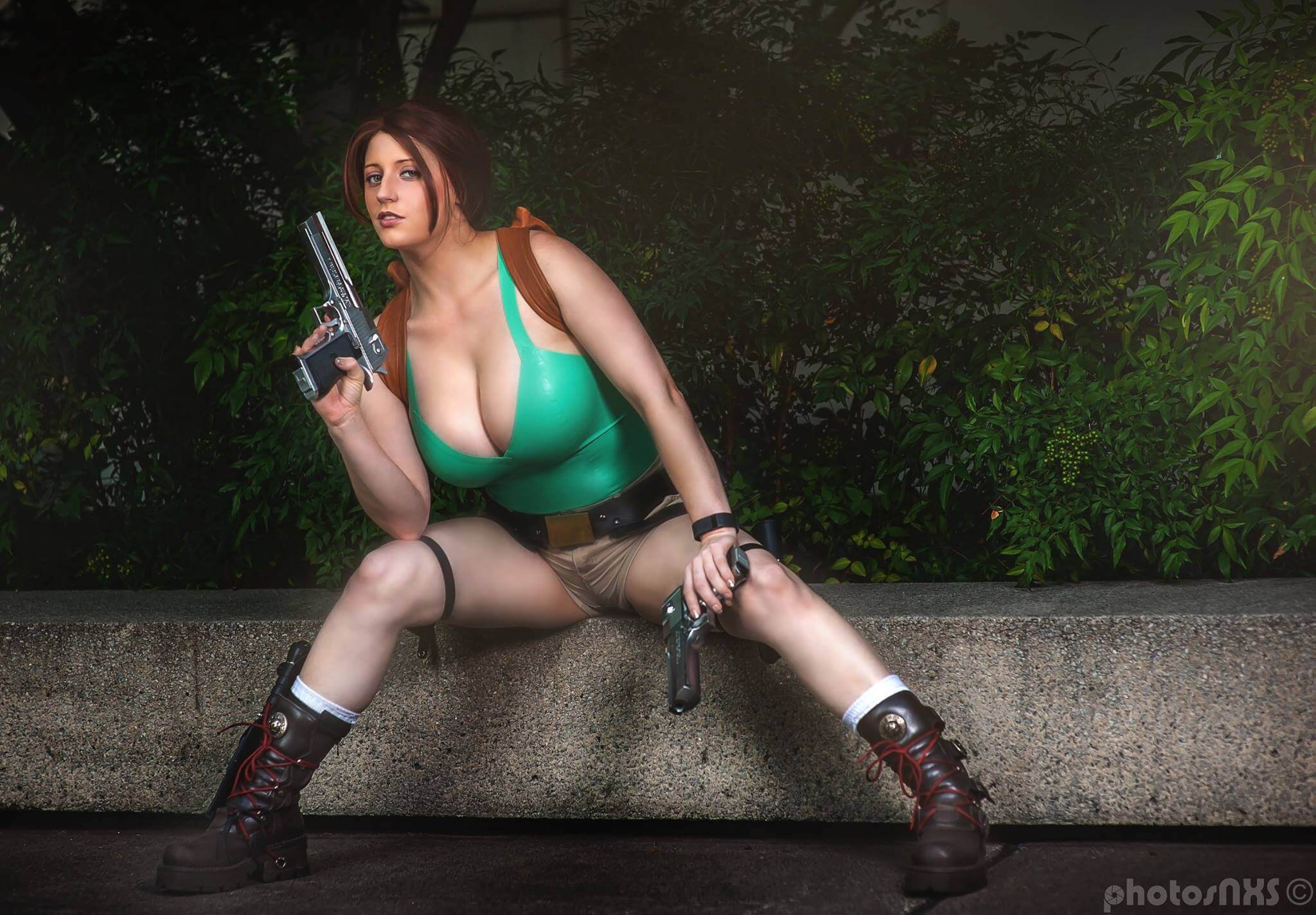 Cosplay by AbbyDark-Star 
AbbyDark-Star isn't afraid to make Lara extra sexy with a little latex, and I don't think anyone will complain about that! ​
27. Milla ​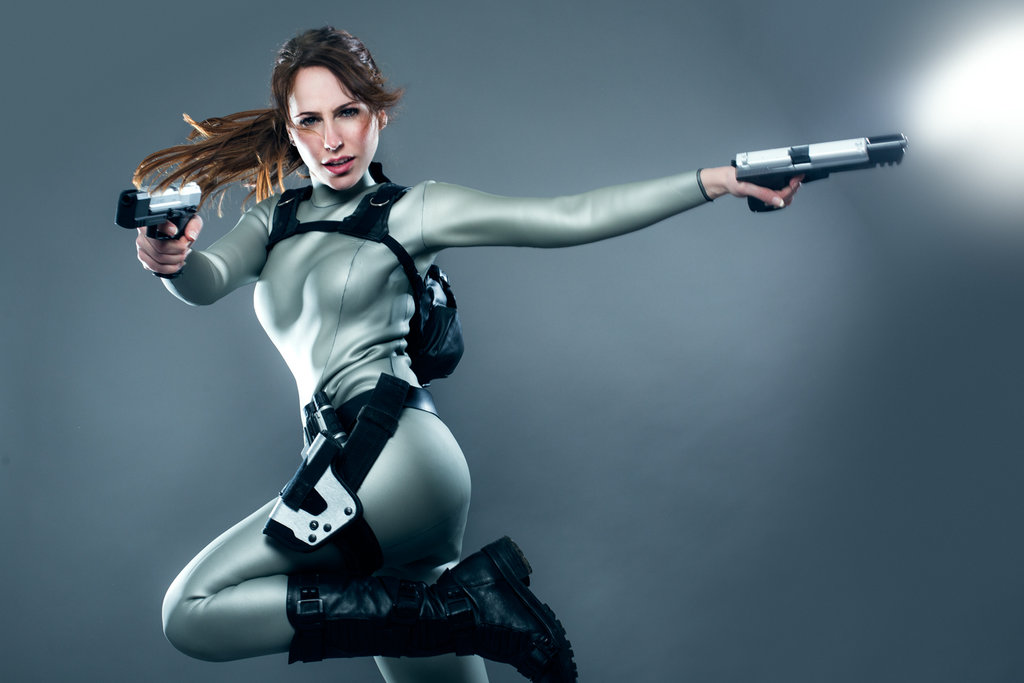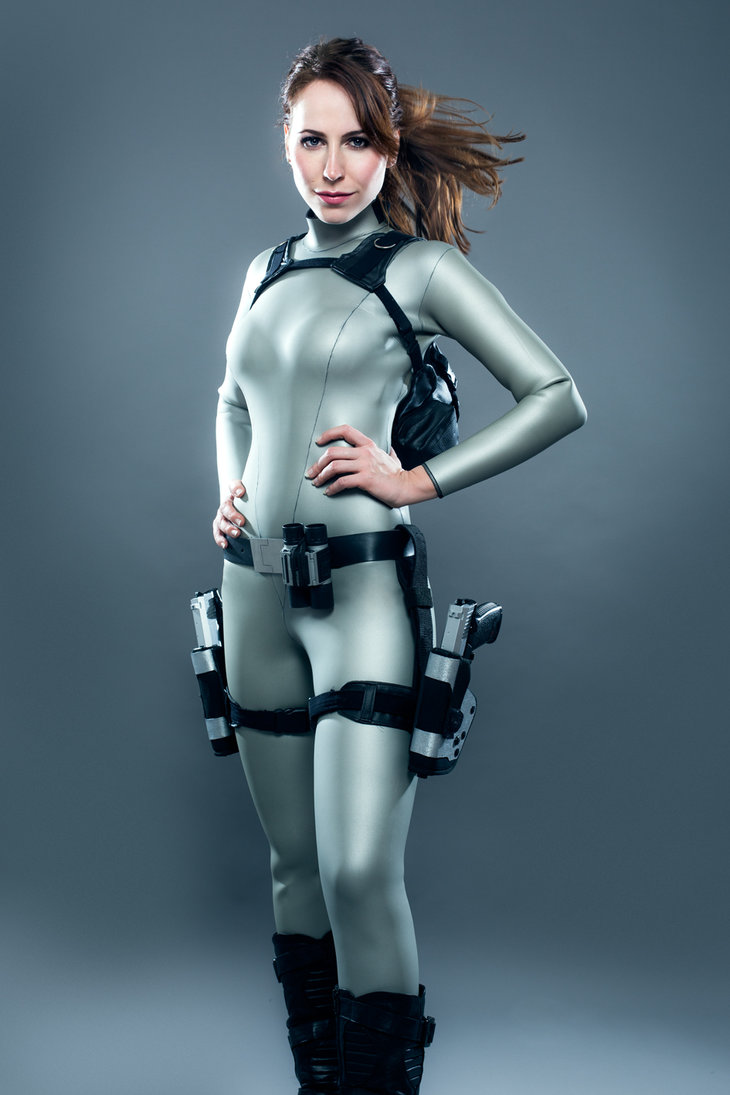 Cosplay by Milla
Some more wetsuit love! This time, it comes from the first live-action "Tomb Raider" movie. Milla looks like she just stepped offset in skin-tight silver metallic!