The 30 Best Sonya Blade Cosplays We've Ever Seen
Updated: 07 Oct 2019 11:57 pm
Revenge is a dish best served sassy.
There can only be one original on the Mortal Kombat women's roster.
When Mortal Kombat was first released, it had a very small fighting roster. You could only choose from a list of 7 characters. Noticeably, only 1 of those 7 was female.
That was Sonya Blade. The OG. The special forces GI Jane obsessed with bringing Kano to justice.
Her look has evolved drastically since the first Mortal Kombat hit arcades. Initially, she looked ready for a calisthenics class.
But now, she's clearly a military leader. Cosplayers have all sorts of options when it comes to portraying Sonya Blade.
30- Sophie Letyago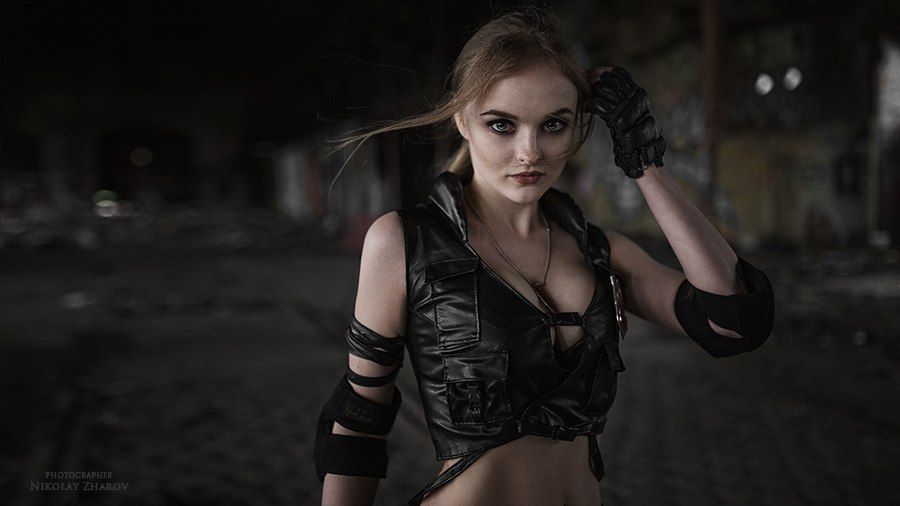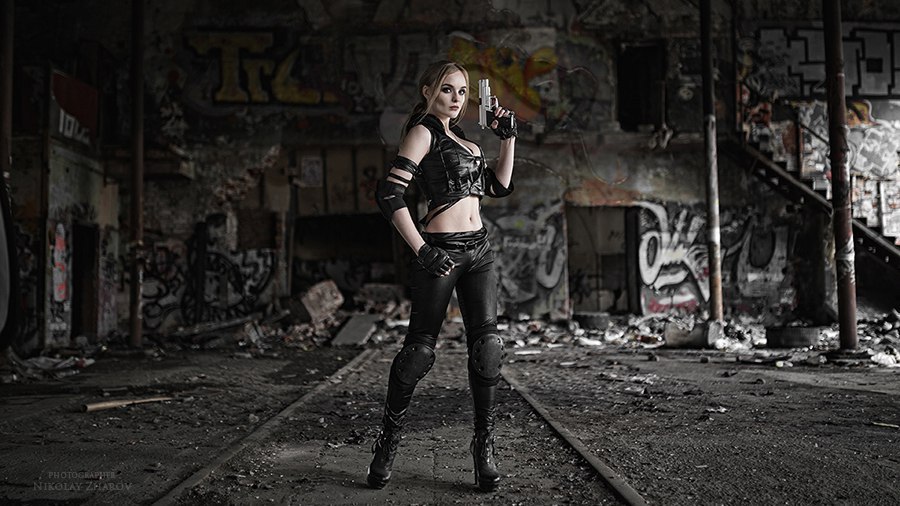 Cosplay by Sophie Letyago
Sonya Blade famously takes no BS from anyone. She's got orders (with a little vendetta mixed in) and you're in her way!
29- Captain Irachka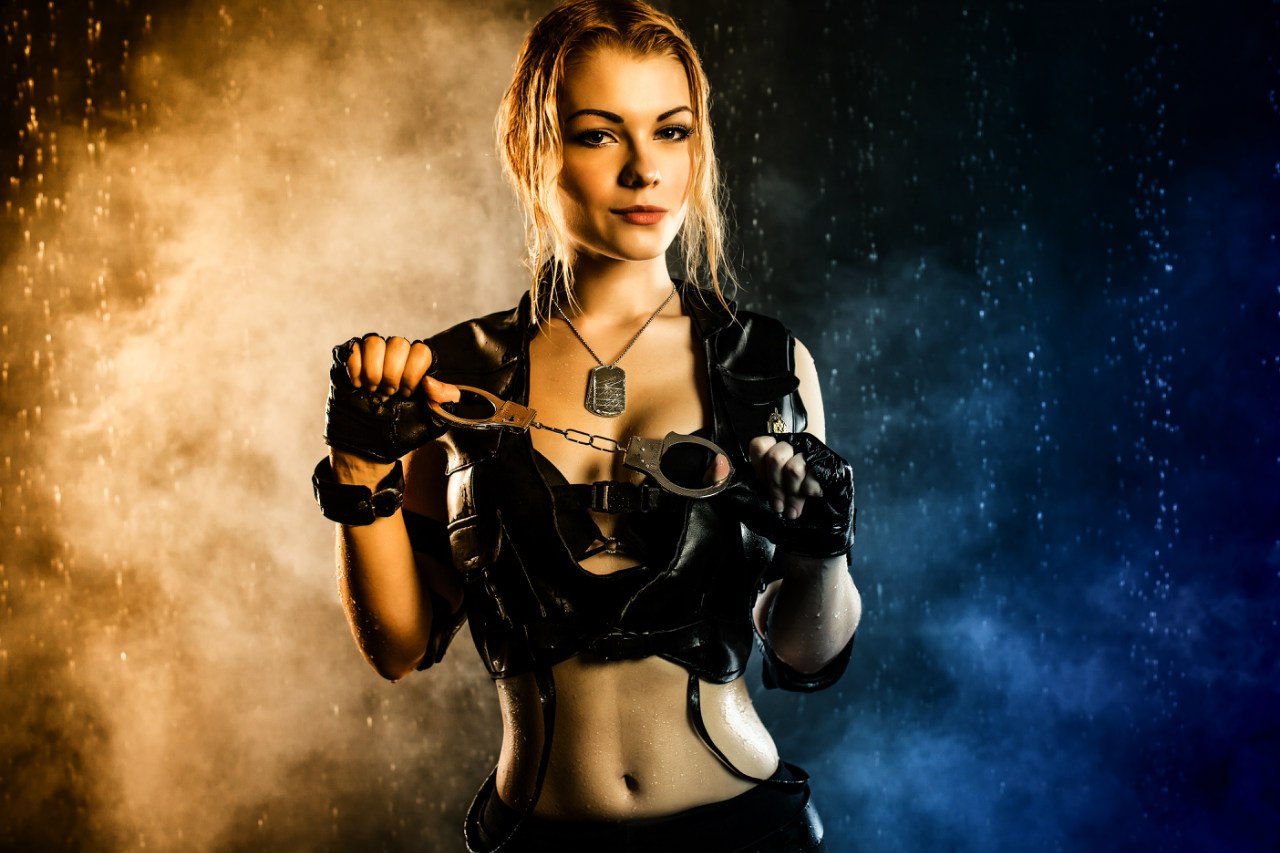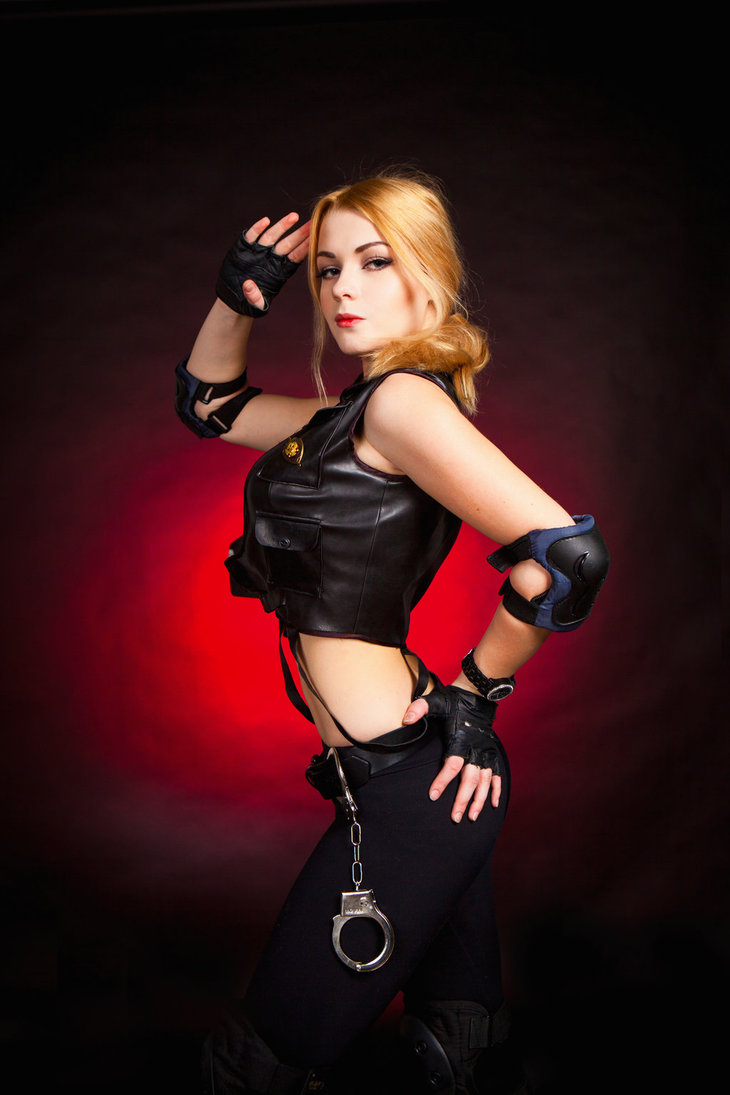 Cosplay by Captain Irachka
By the time Mortal Kombat (2011) came out, Sonya was on a mission to rescue her partner Jax. Having been kidnapped by Outworlders before, she knew she had to save him from this fate.
28- Jessica Nigri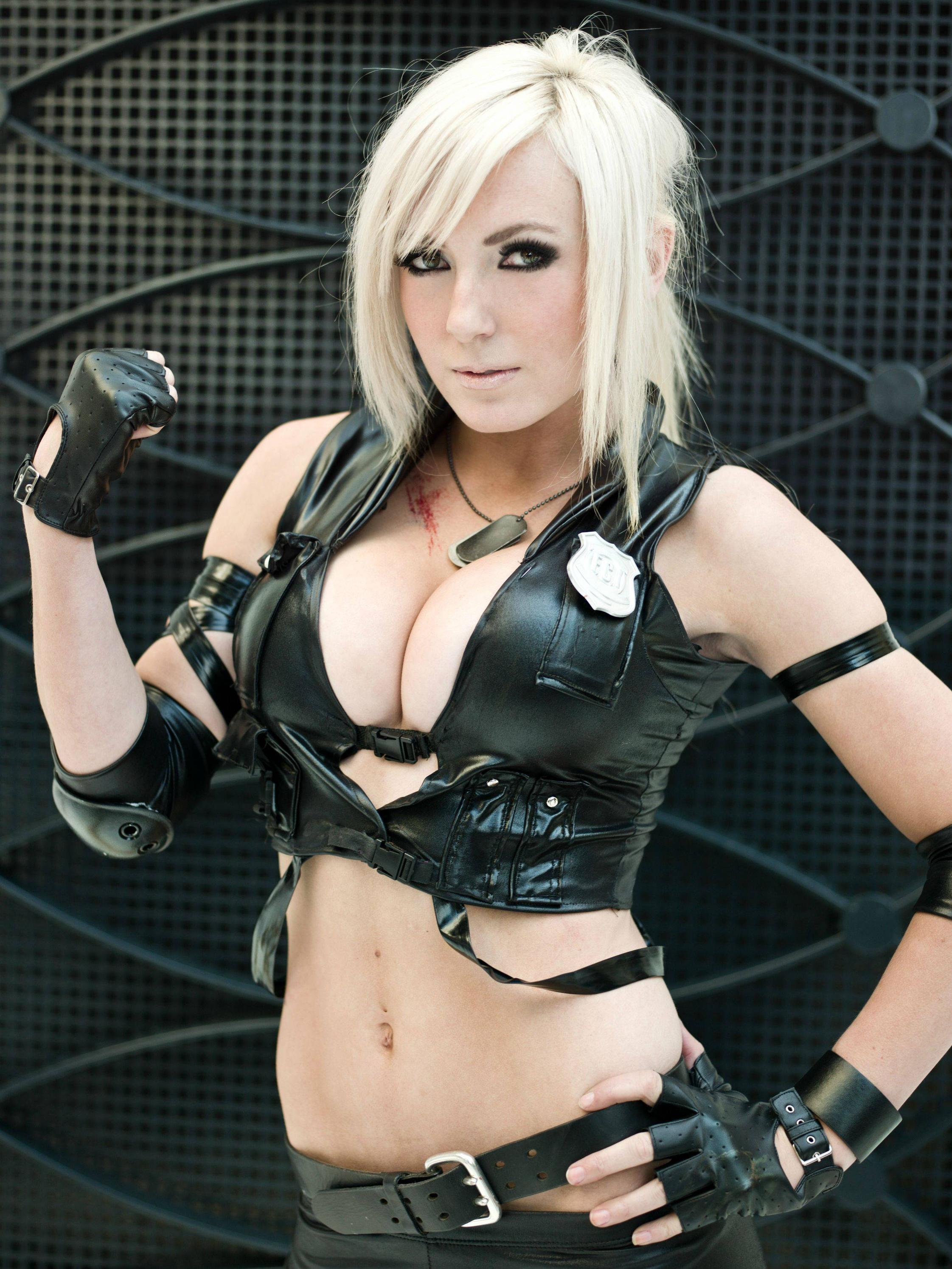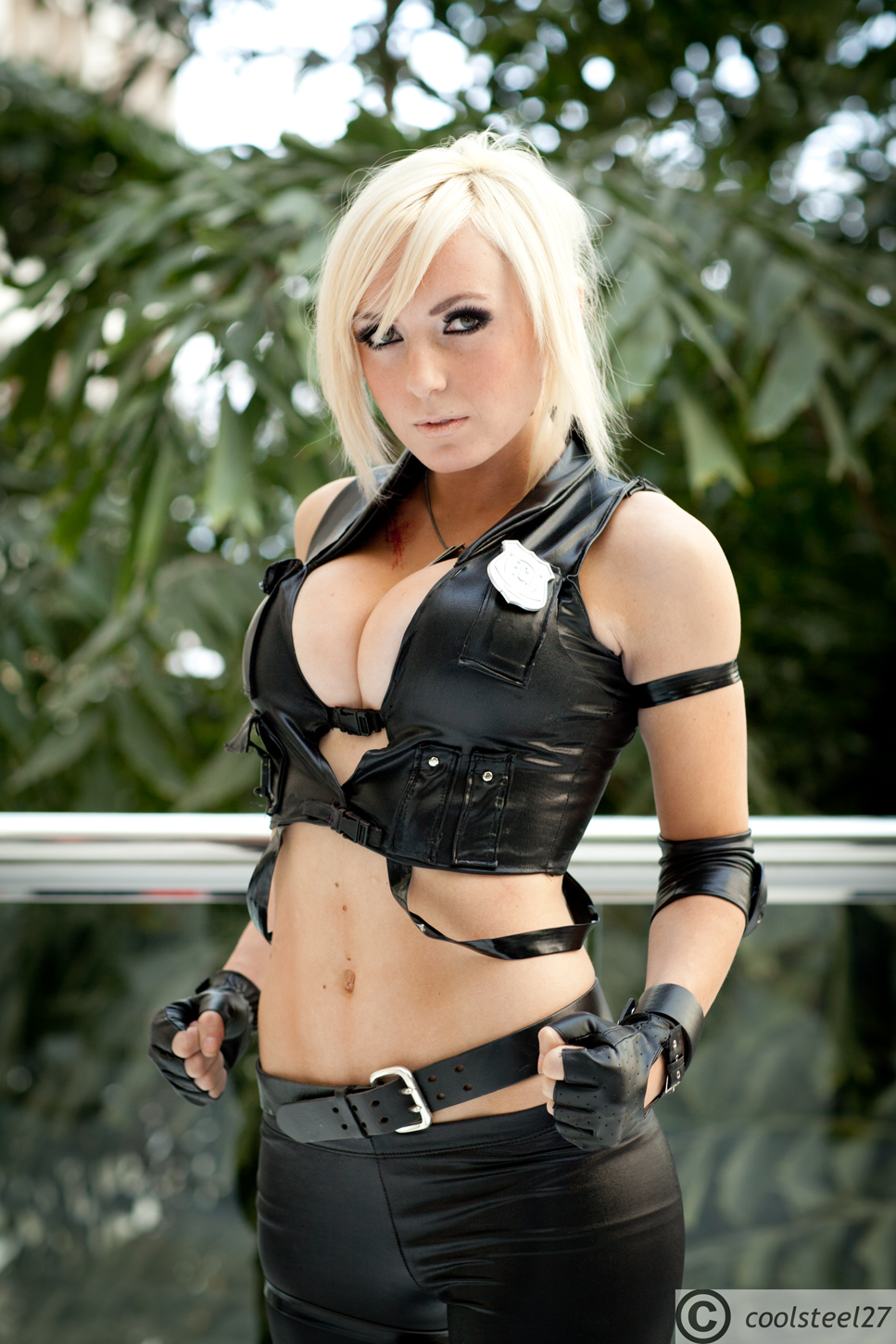 Cosplay by Jessica Nigri
Ya know, since things didn't work out with Johnny Cage and all, doesn't that make Sonya available? What are the chances?
Image Gallery