33 Best Black Widow Cosplays of All Time
Updated: 07 Oct 2019 11:34 pm
Sexy, stealth and deadly, those are the qualities of a Black Widow!
Beauty and brains make up Marvel's favorite assassin!
Black Widow has recently made her mark on the industry thanks to Marvel movies. Her popularity soared after her appearance in the Iron Man and Avengers movies. But, long before that, she was a star in the comics.
She made her first appearance in Tales of Suspense #52 where she was a Russian spy sent to take down Iron Man. Pretty soon she ended up one of the good guys where she has remained to this day. Her design has inspired many cosplayers and here are our 33 Best Black Widow cosplayers.​
33. Charlotte Clark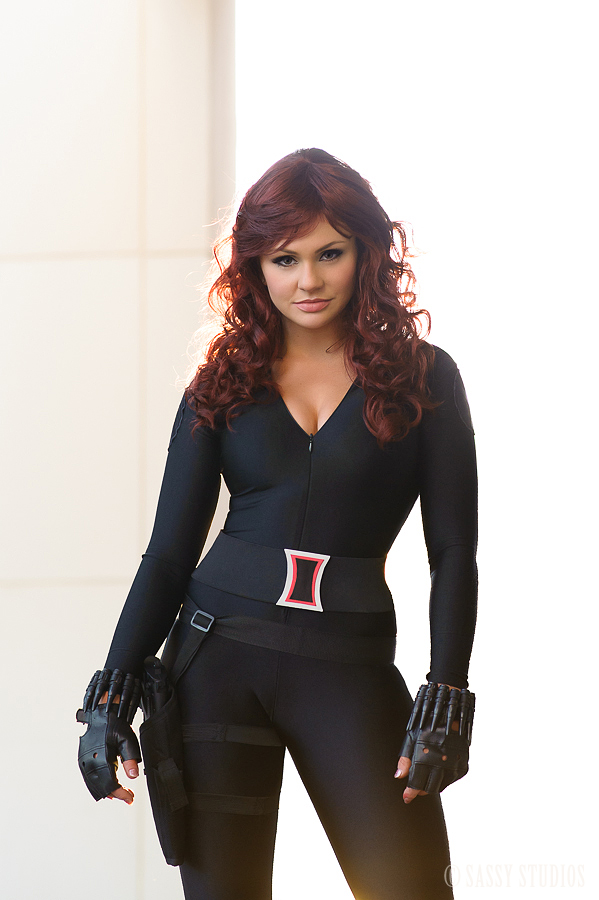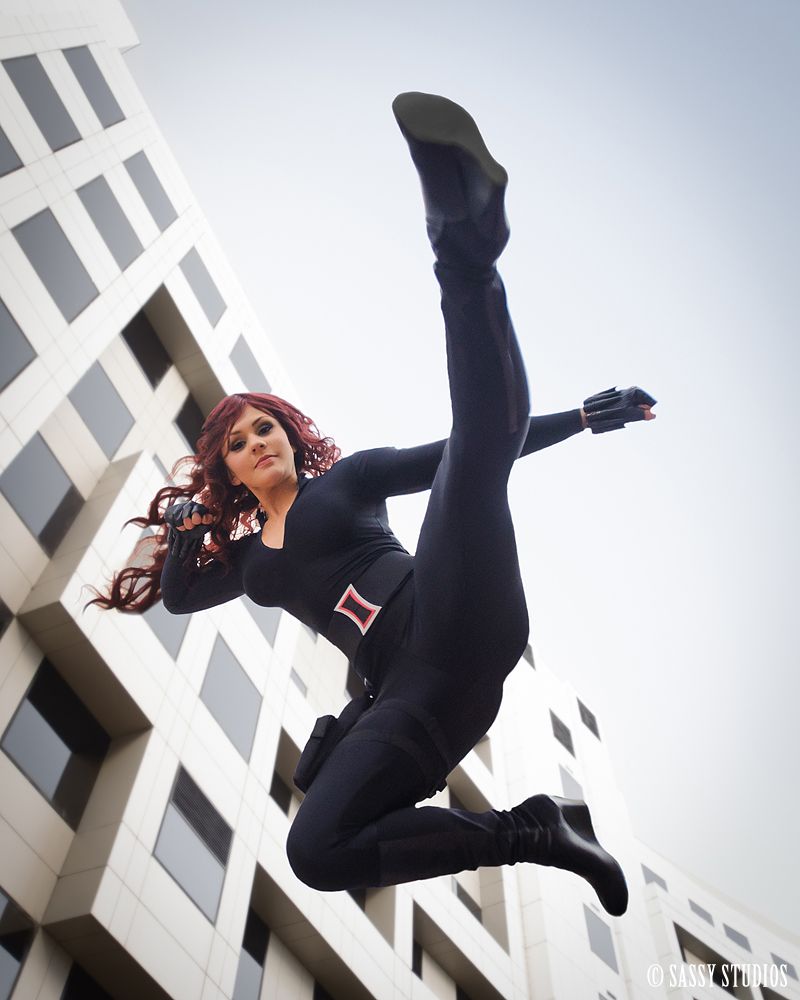 Cosplay by Charlotte Clark
Charlotte Clark brings her Black Widow to life with a high kick! The stingers and belts on her cosplay are really well done!
32. Enchanted Cupcake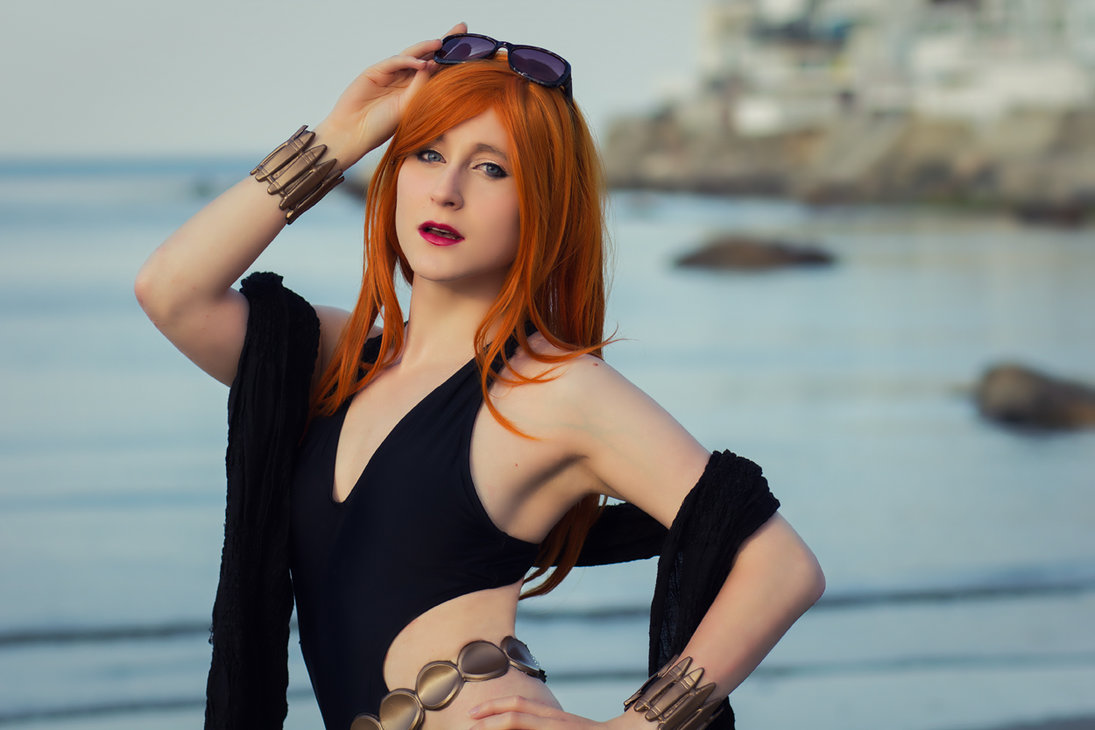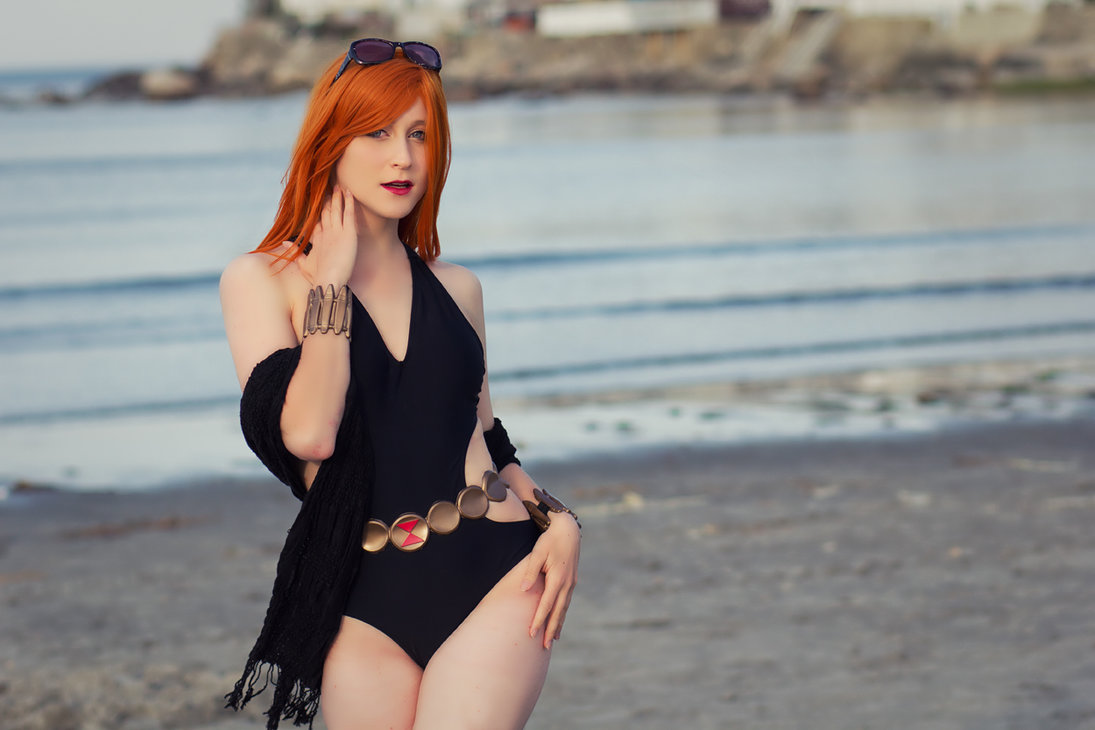 Cosplay by Enchanted Cupcake
If Natasha Romanoff ever went to the beach, I'm pretty sure this would be her swimwear of choice. I love the handmade stingers and belt as well!
31. IssssE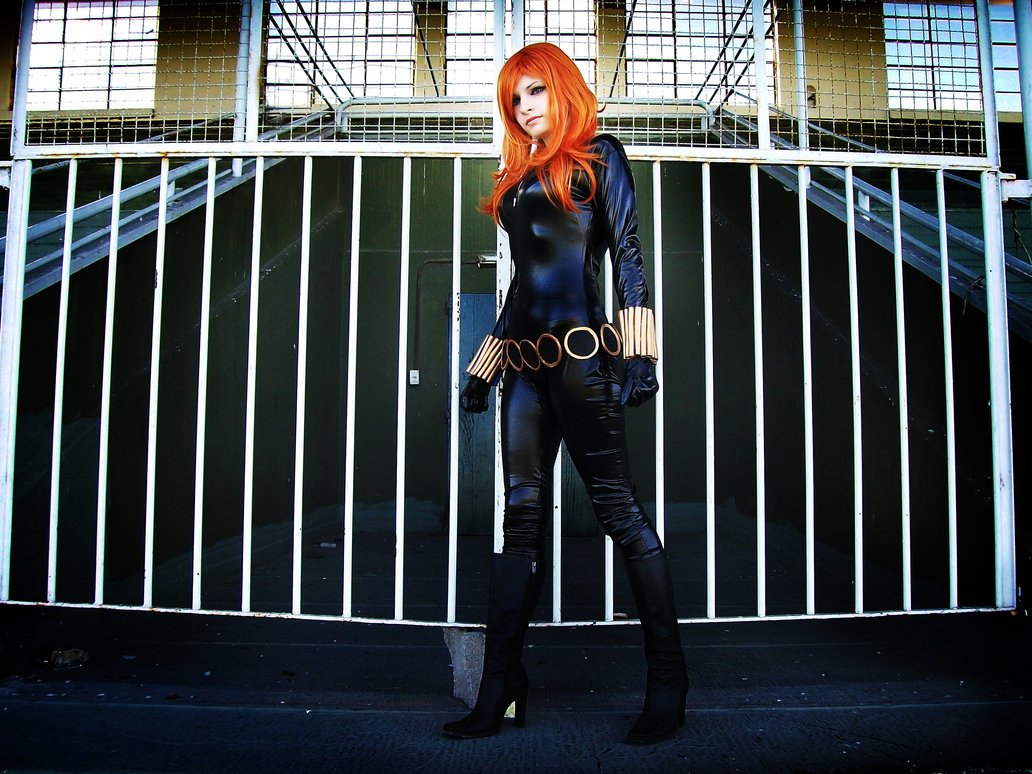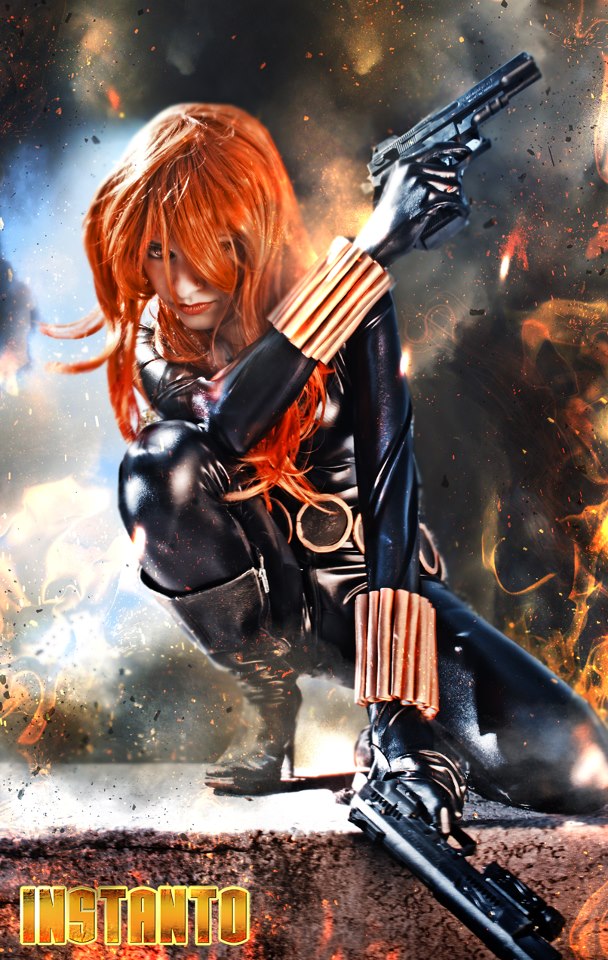 Cosplay by IssssE
I love the ferocity IssssE brought to her Black Widow cosplay! Her handmade details are fantastic as well.