The 50 Prettiest Cosplayers From Blizzard Games
Updated: 07 Oct 2019 11:49 pm
Blood Elf Paladin by Andy Rae.
Beautiful Girls Dressing Up As Video Game Girls - What More To Ask For?
Every Blizzard game is crafted with great care, devotion and attention. They are made up of fantastically designed characters that have a special place in any gamer's heart. These characters have provided inspiration for many talented female cosplayers, avid fans of Blizzard games who breathe life into them and let us see what they would look like in real life. Let's check out some of the costumes these ladies have worked on and you can judge for yourself who is the fairest of them all.
50. Monono (Diablo 3 - Barbarian)
https://www.facebook.com/mononocosplay/

Diablo Barbarian by Monono.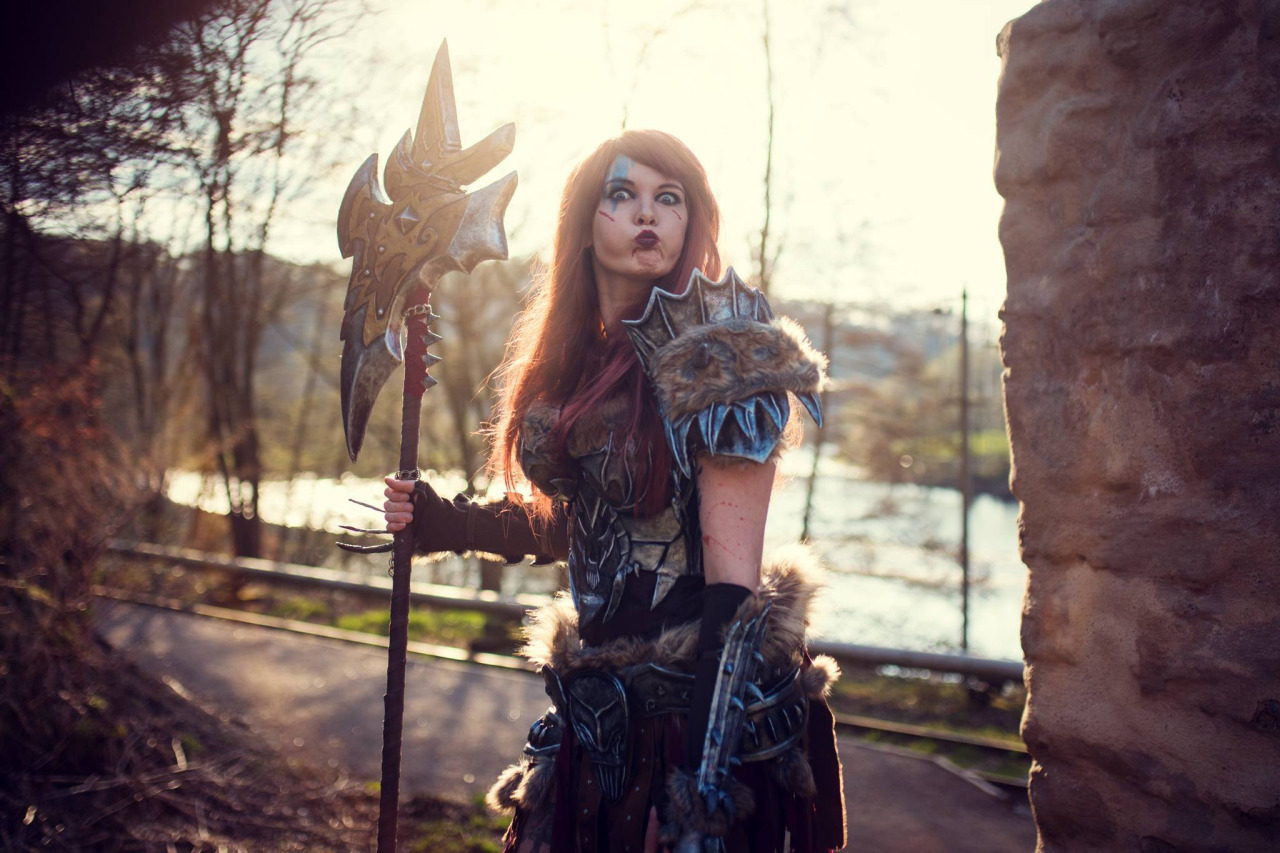 49. Skymone (as Valeera Sanguinar from World of Warcraft)
Valeera Sanguinar by Skymone.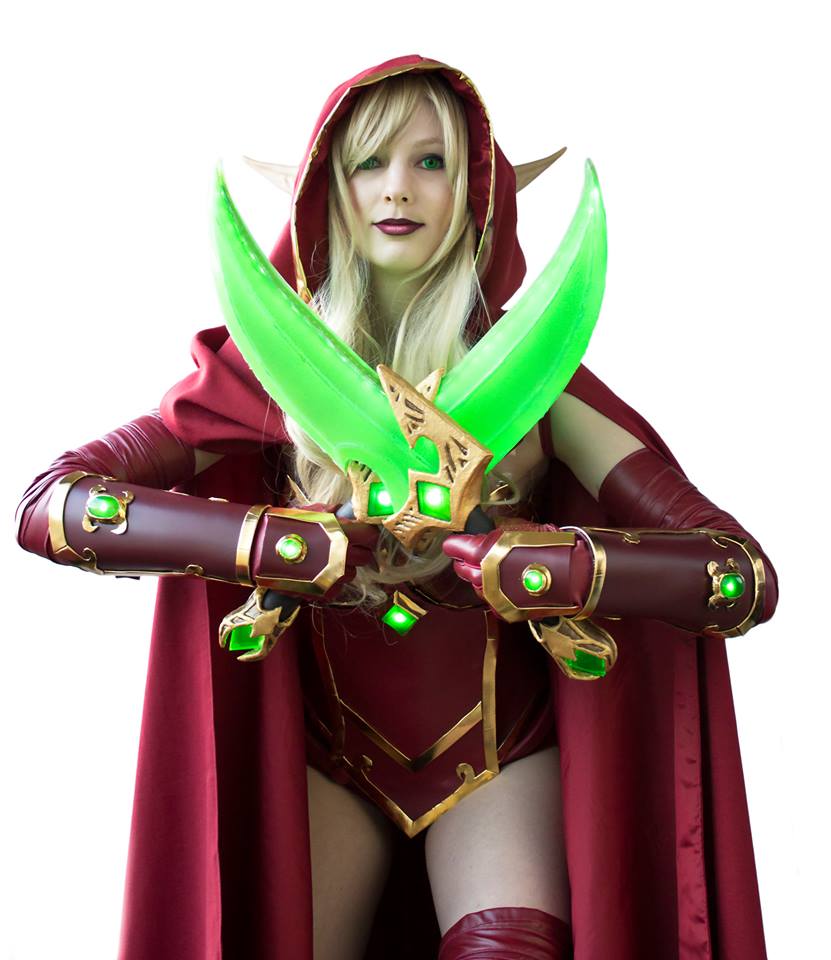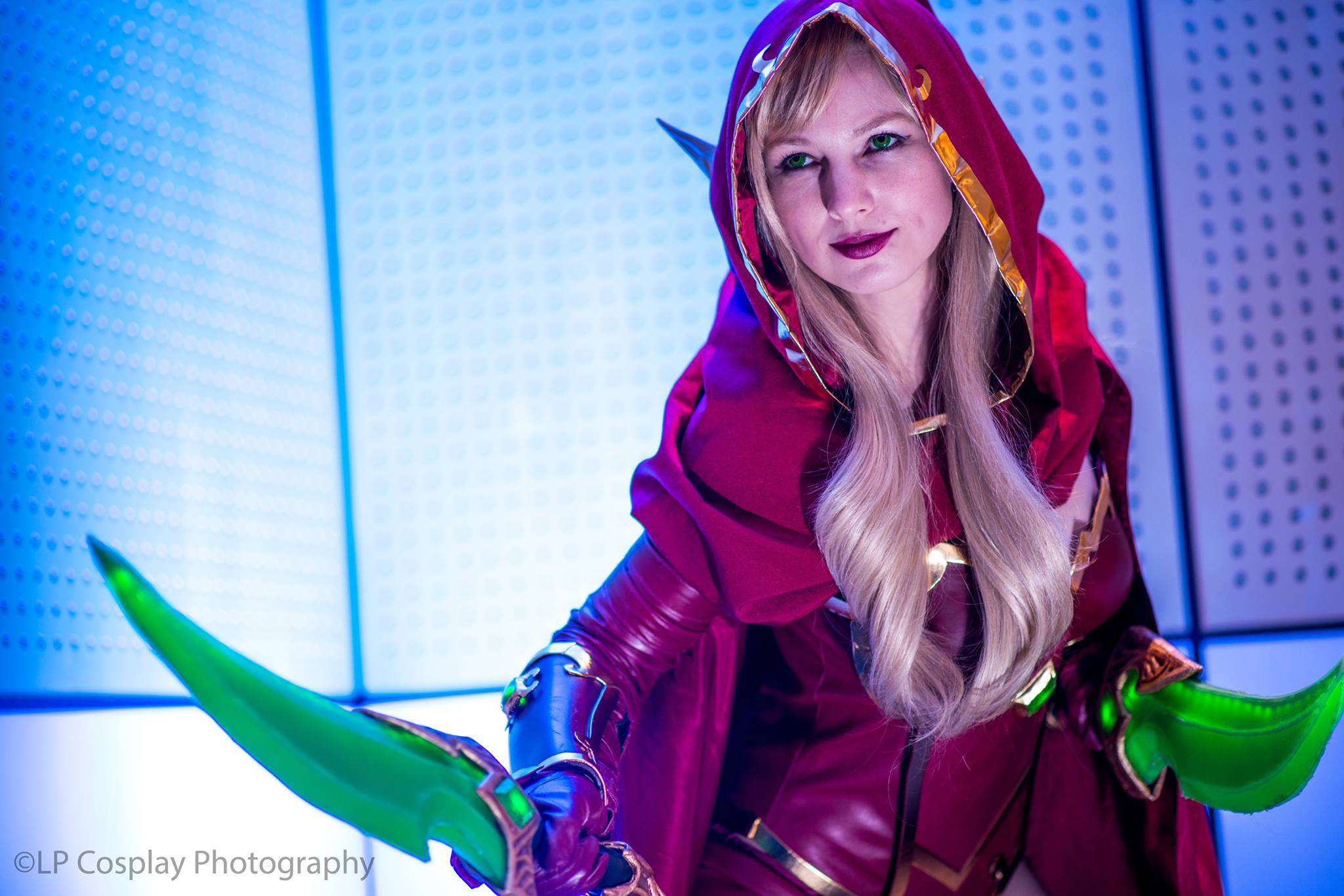 48. Amouranth (as Tracer from Overwatch)
https://www.facebook.com/Amouranth/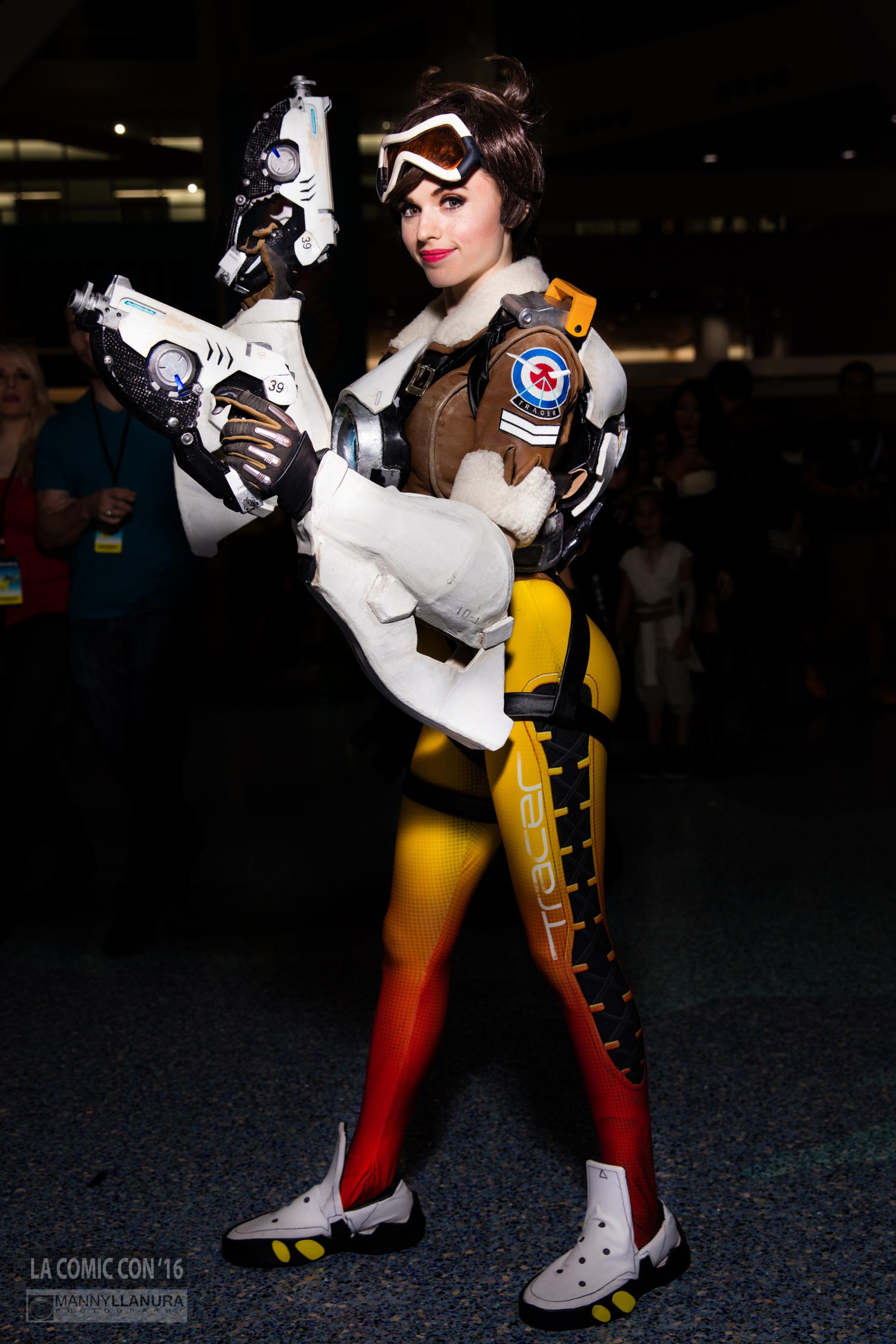 Amouranth as Tracer.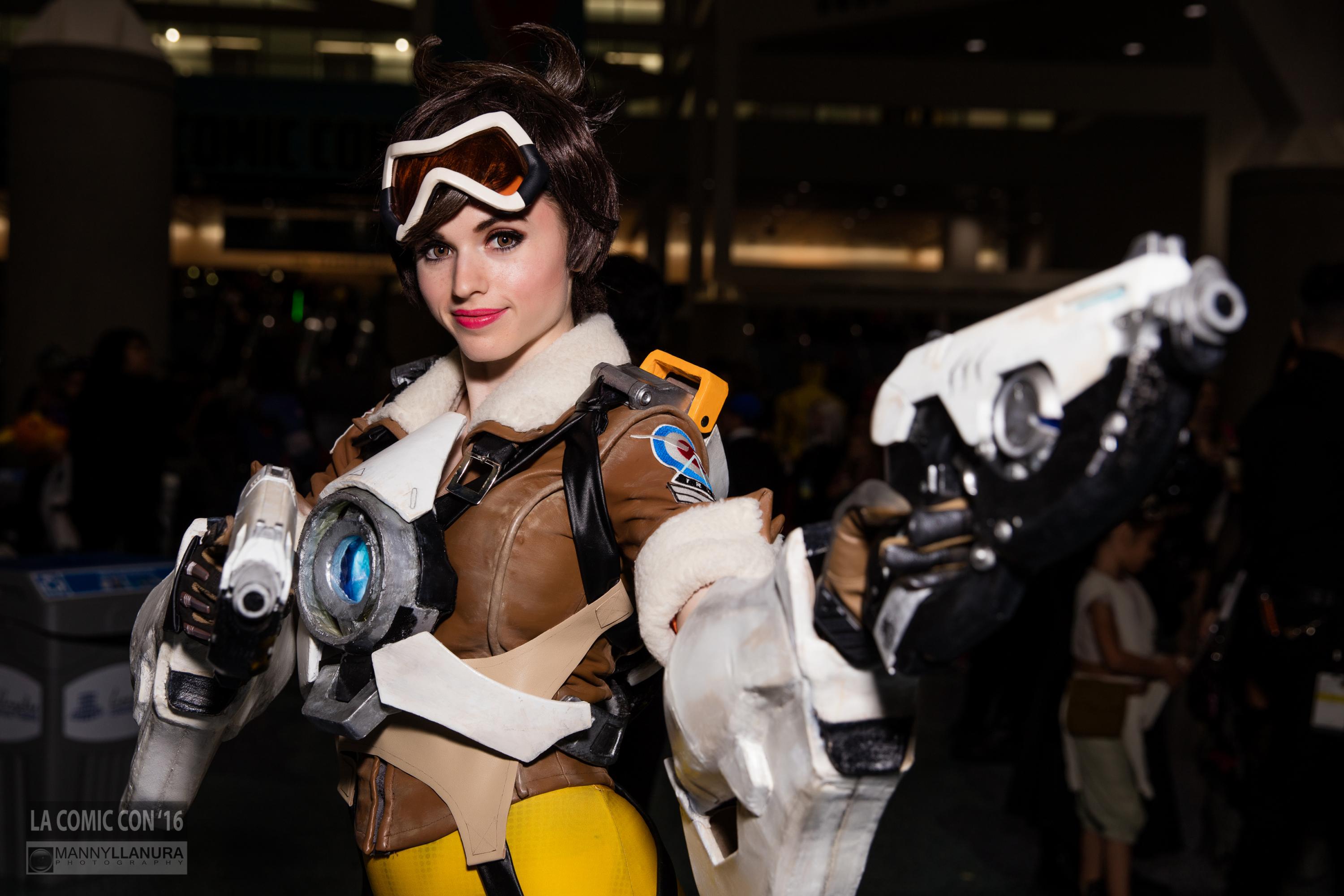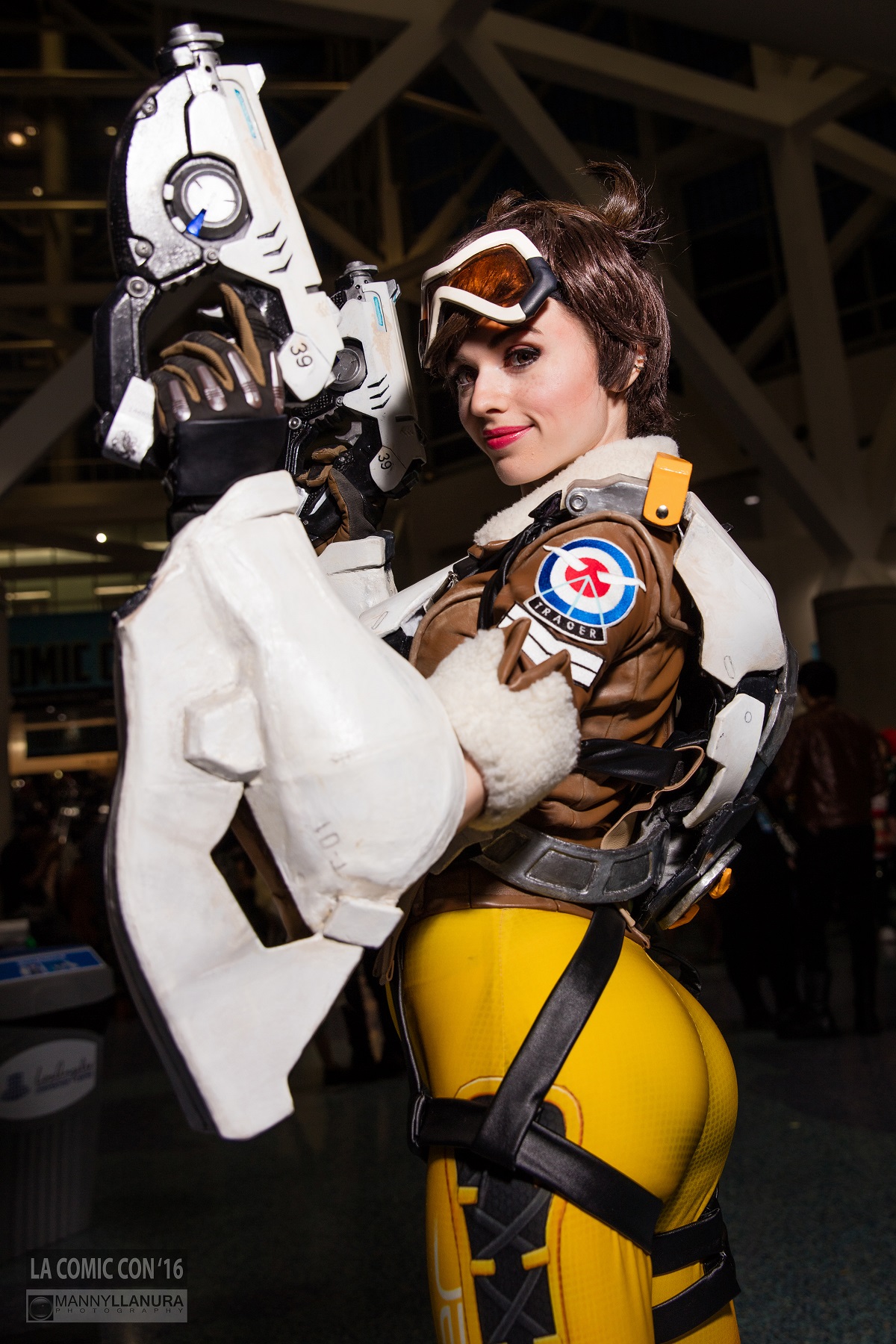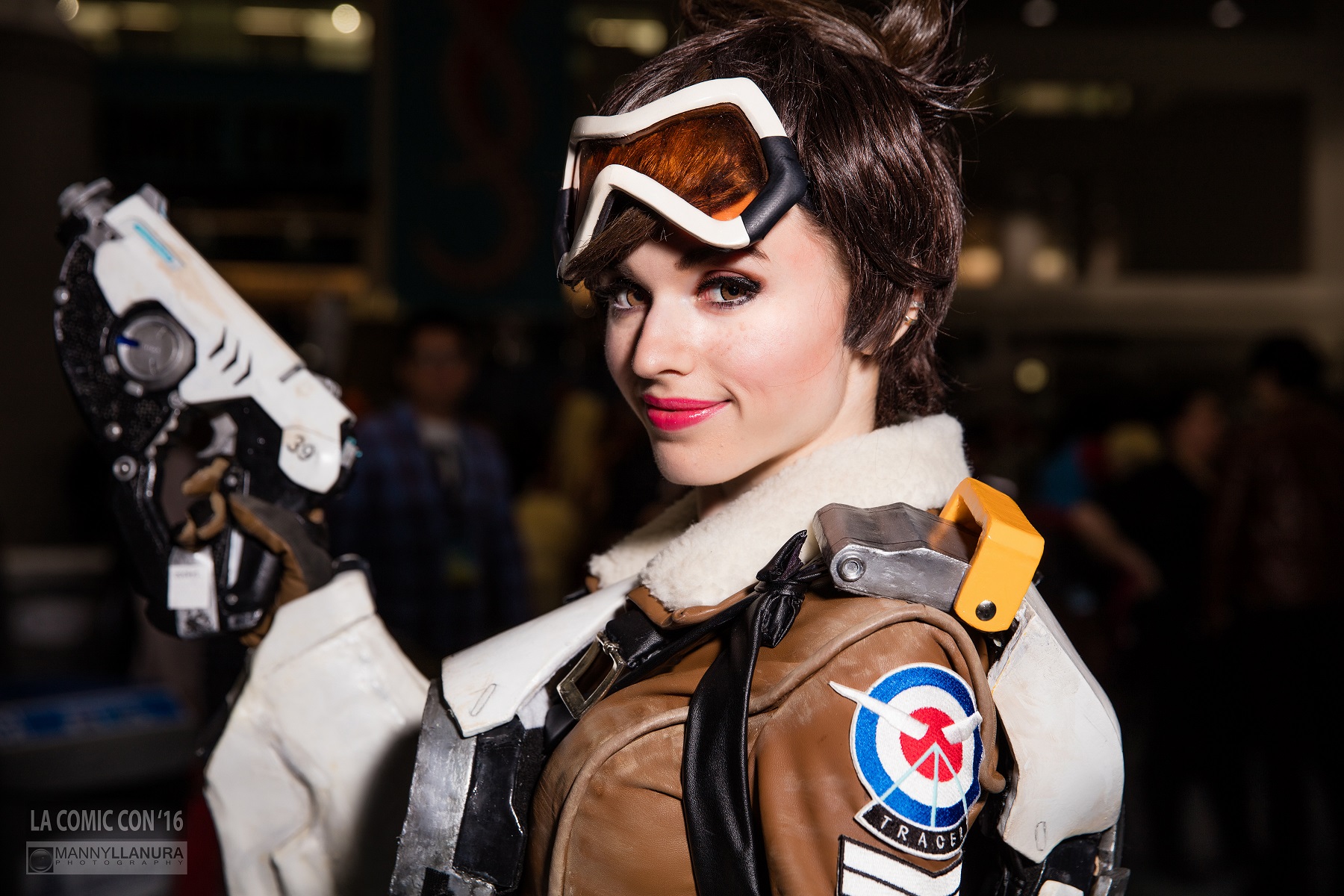 47. Rainbowmissy (as Bikini Tracer - Overwatch)
http://rainbowmissy.deviantart.com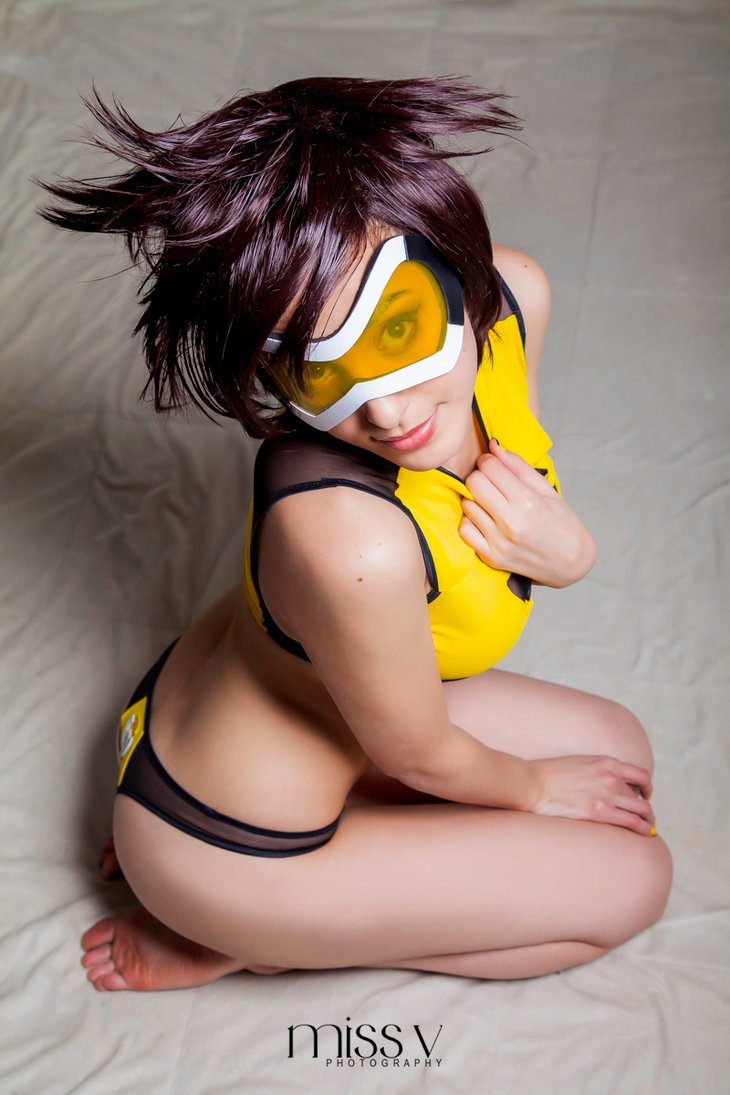 A very provocative Tracer by Rainbowmissy.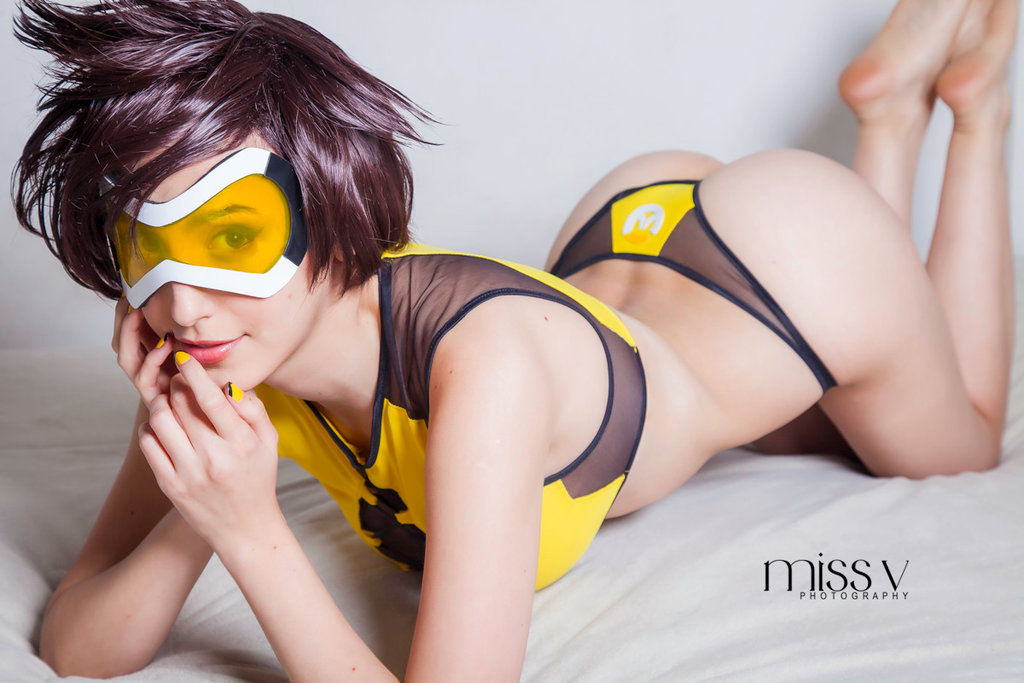 46. Narga Lifestream (as Jaina Proudmoore - World of Warcraft)
http://narga-lifestream.deviantart.com/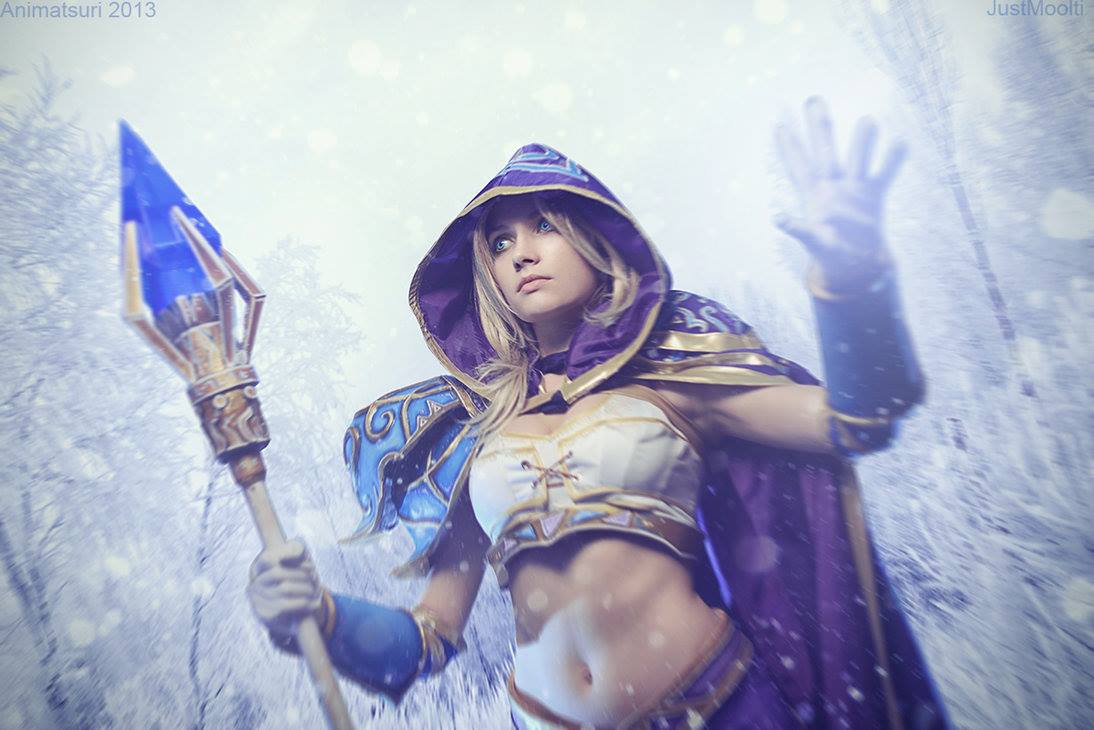 The incredibly talented Narga as Jaina Proudmoore.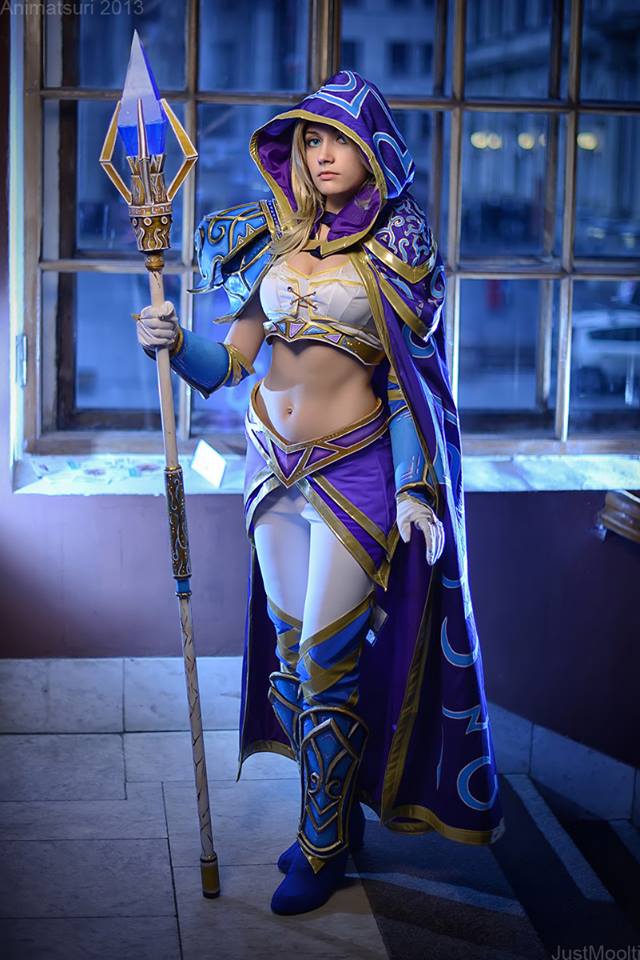 Image Gallery