Top 25 Best Ada Wong Cosplay We've Ever Seen
Updated: 07 Oct 2019 9:48 pm
Ada Wong is sexy
We are all familiar with the Resident Evil games produced by Capcom.
Out of all the characters from the game, Ada Wong is one of the most striking.
She made her first appearance in Resident Evil 2 back in 1998 and got a whole new makeover in the remake. With her ambitious and yet clever thinking with her iconic red dress.
Here are the top 25 Ada Wong cosplays that we love.
1. When it comes to killing zombies, I am the one you need on your team.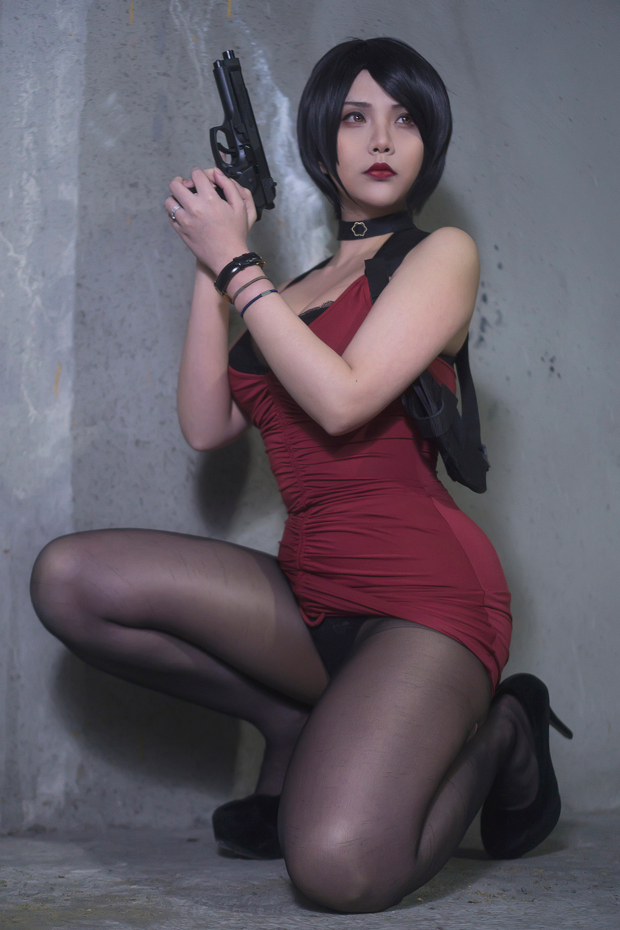 Cosplay by Hana Bunny_Bunny
2. I despise going into abandon buildings. Most likely zombies will be lurking there.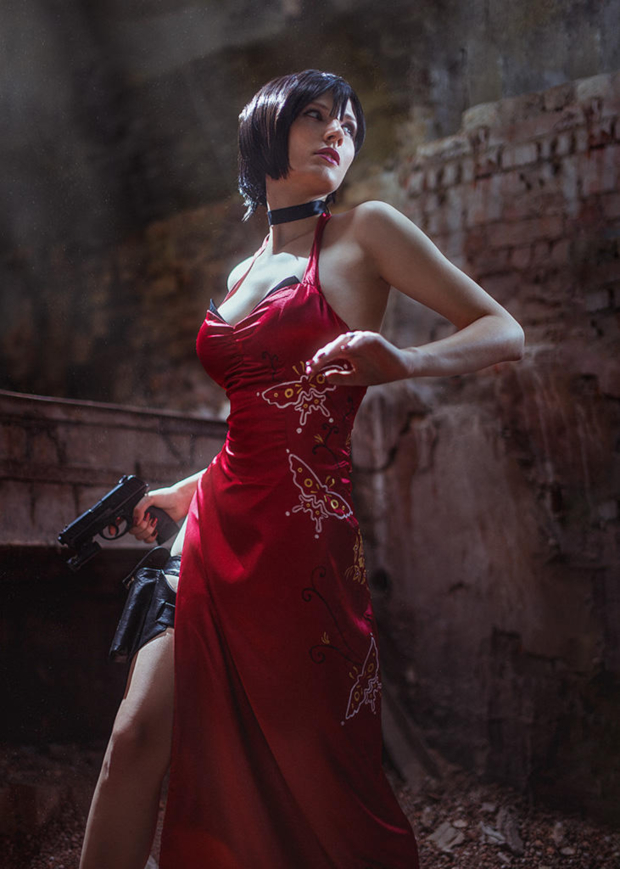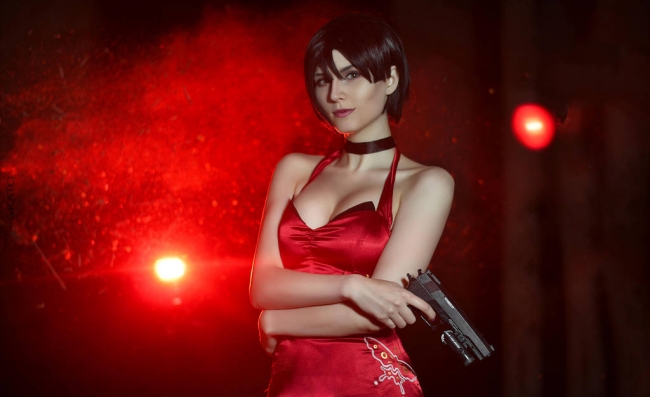 Cosplay by Beata Vargas
3. If only the train station was still running. It would be easy to get from one place to another.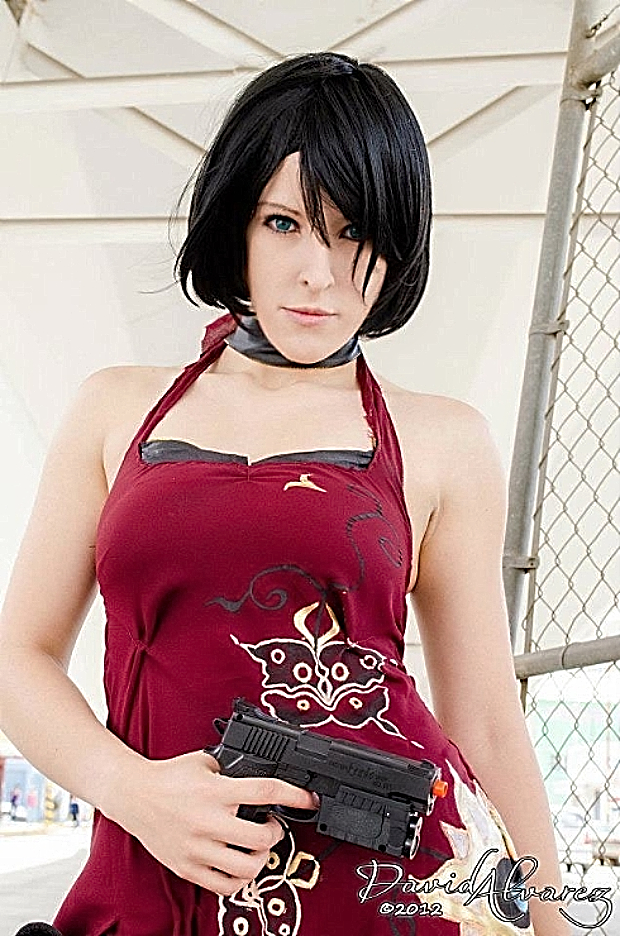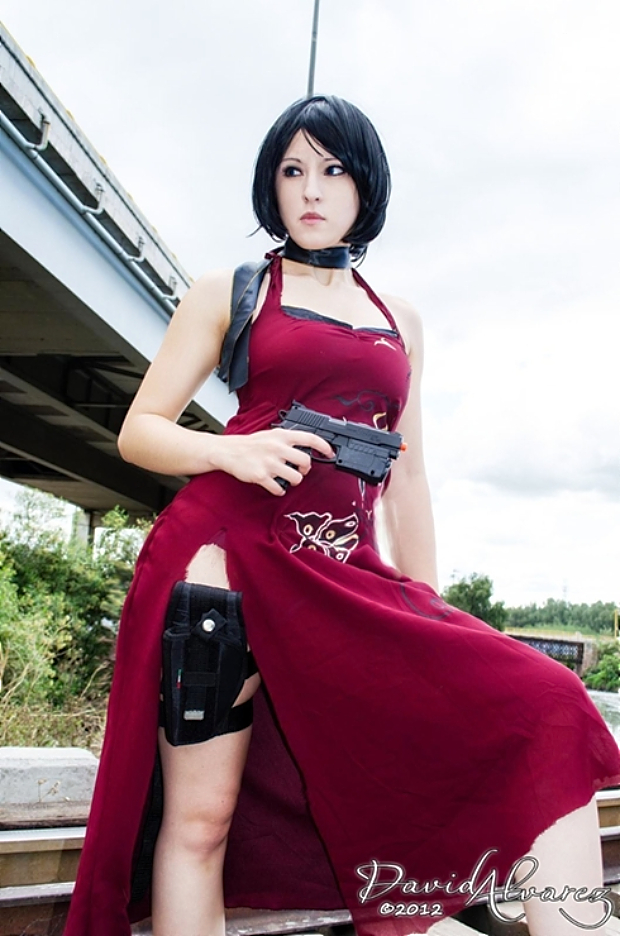 Cosplay by Sandy Miller
4. Once in a while it's nice to just relax. And change into some different clothes.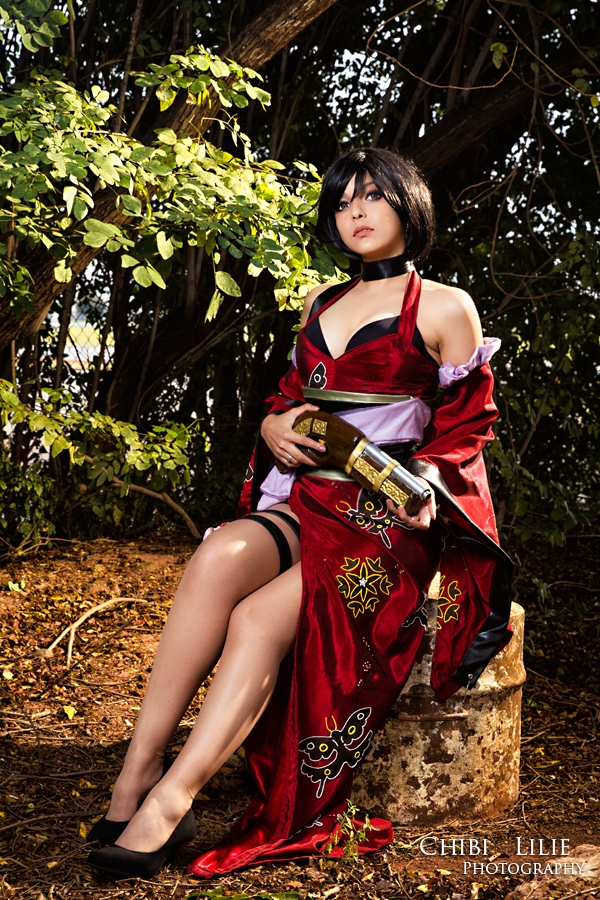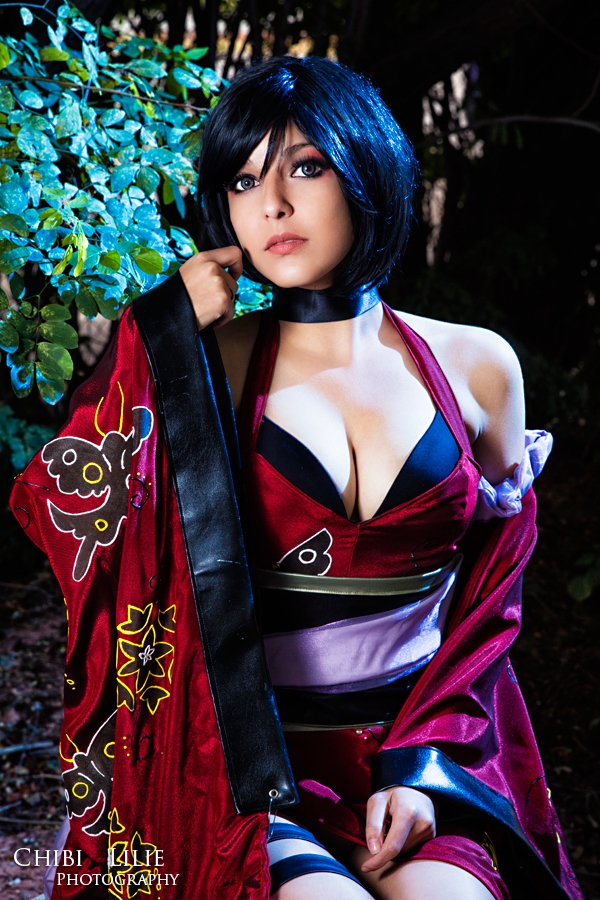 Cosplay by Shermie-Cosplay
5. No need to thank me. Just make sure you look behind you next time.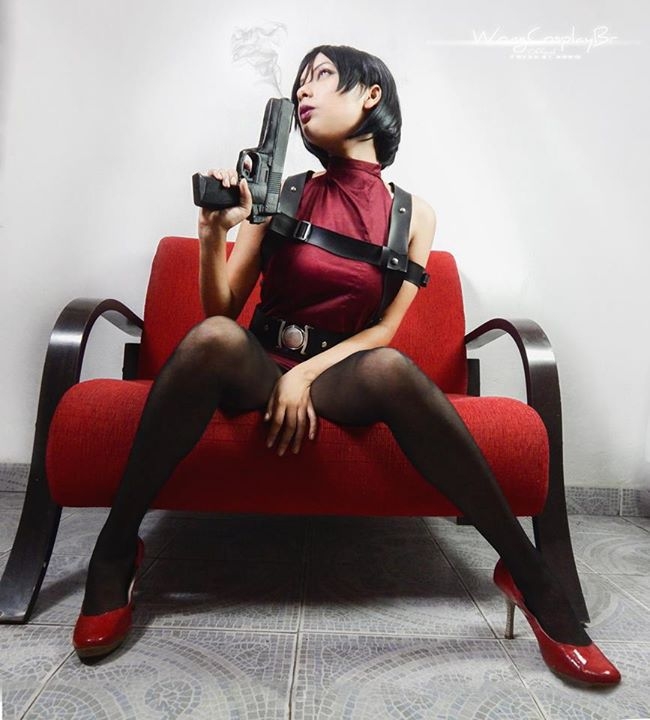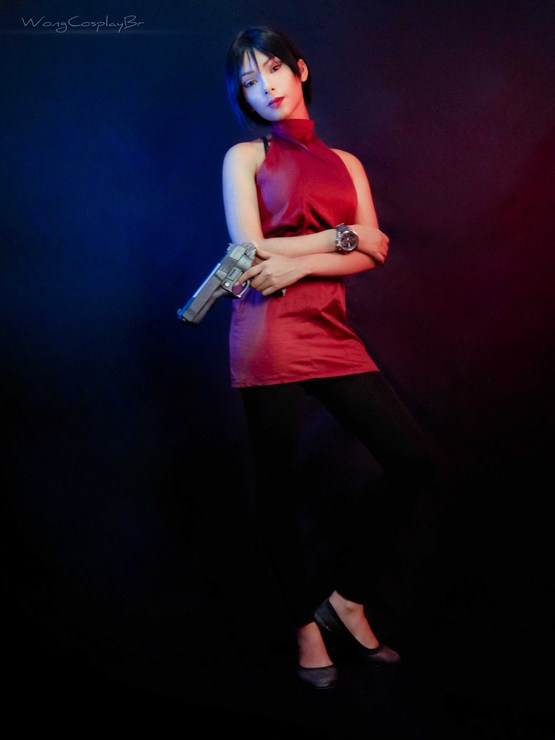 Cosplay by Heloana Cristian
6. When there isn't a gun around, you just have to improvise, like this crossbow.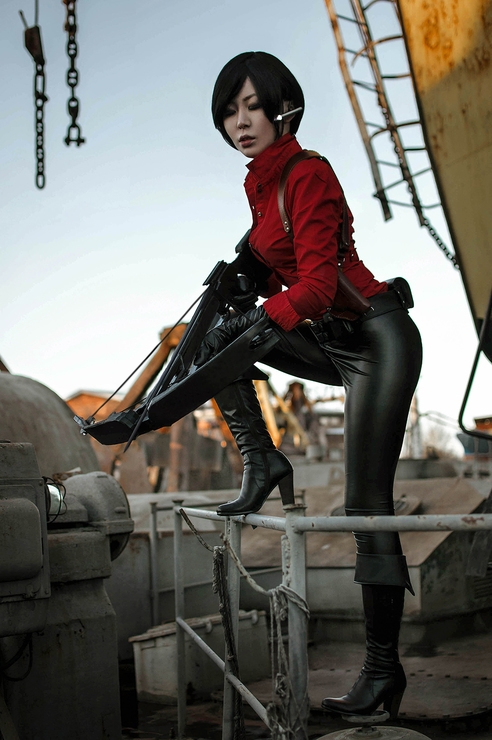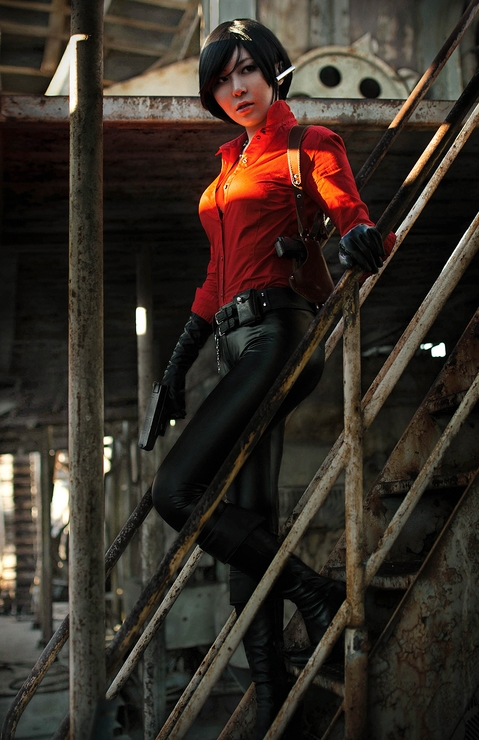 7. Even in a zombie-filled world. I still look drop dead gorgeous!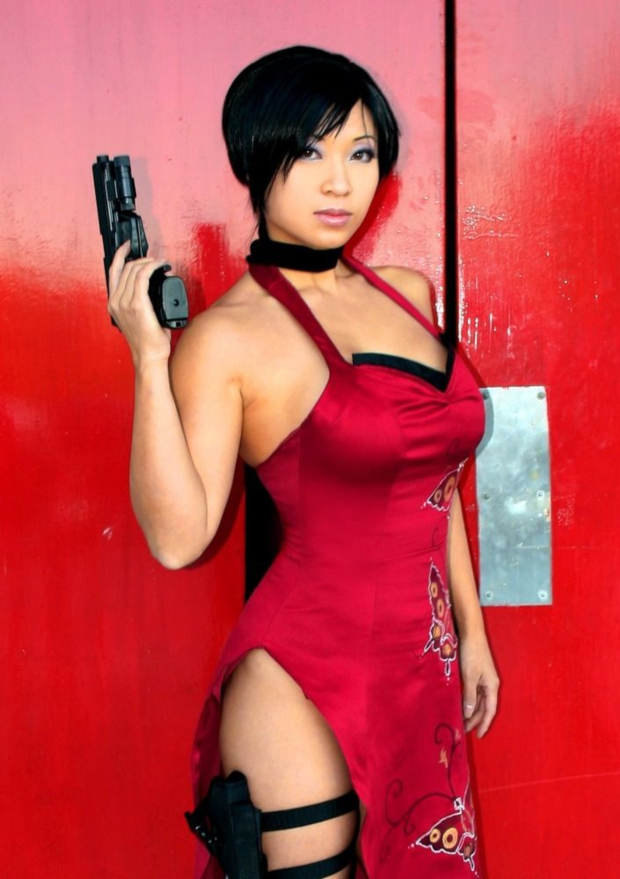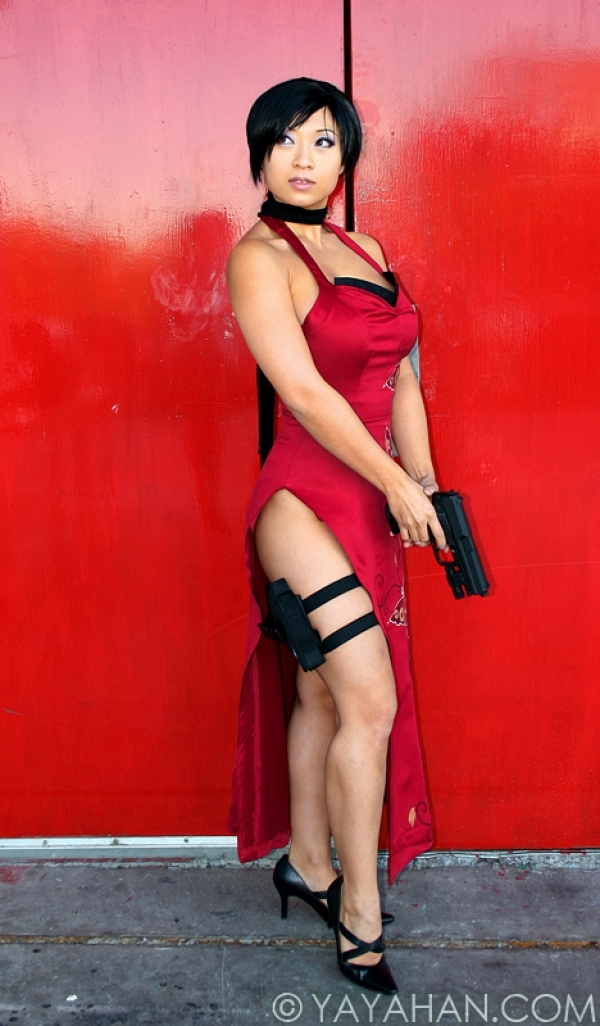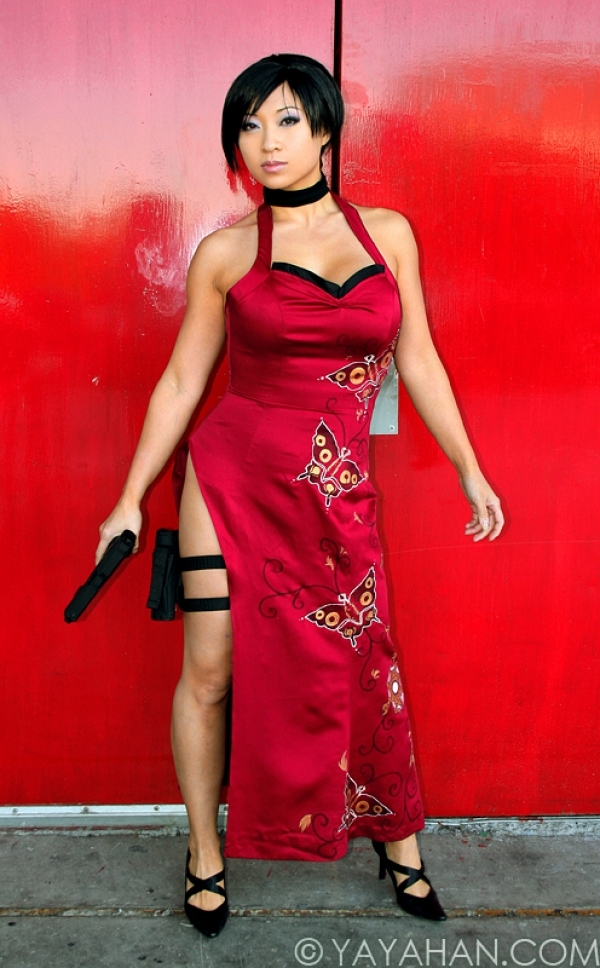 Cosplay by Yaya Han
8. Nice to get out and take a nature walk. Too bad the walk has to be cut short, zombies are approaching.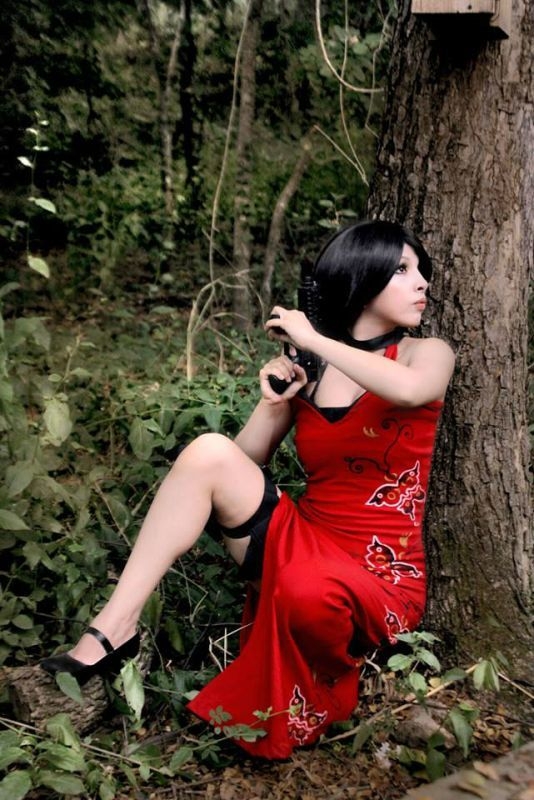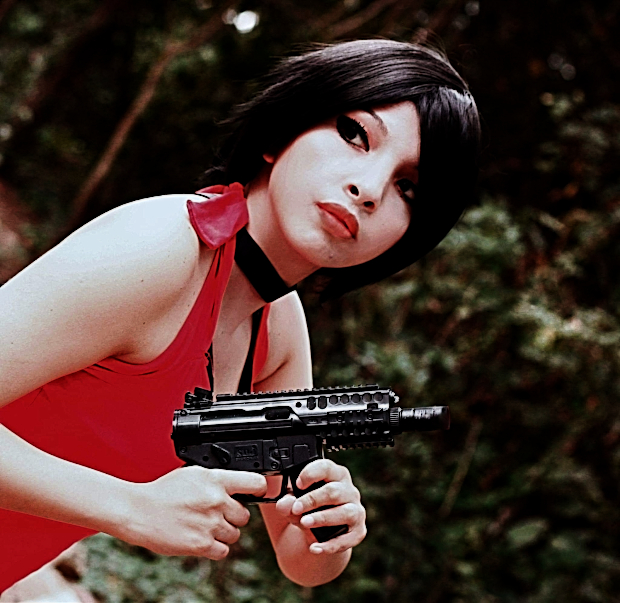 Cosplay by Megumi Cosplay
9. Hey, missing something? You'll have to get it from me then.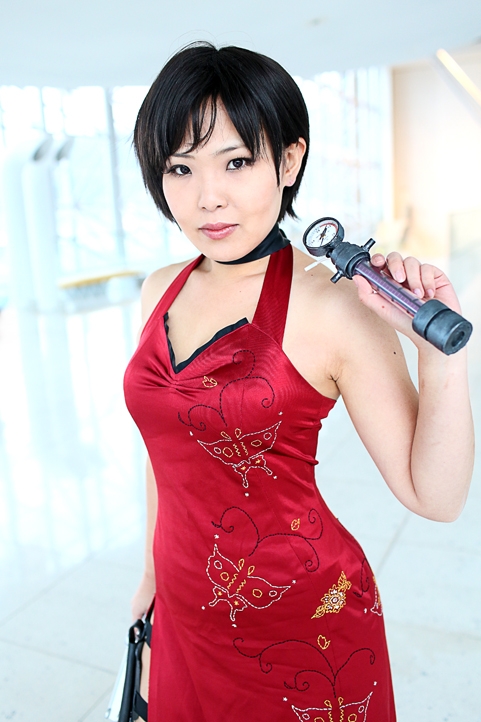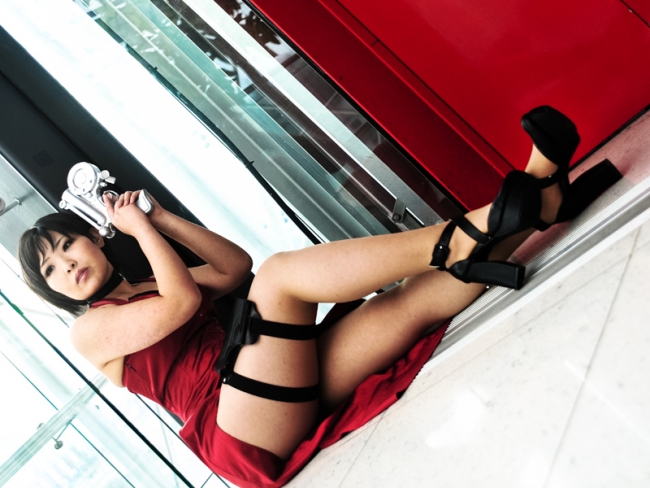 Cosplay by Chappiy
10. I have got to get out of the rain, can't see a darn thing. Here is a nice spot to dry off until the rain stops.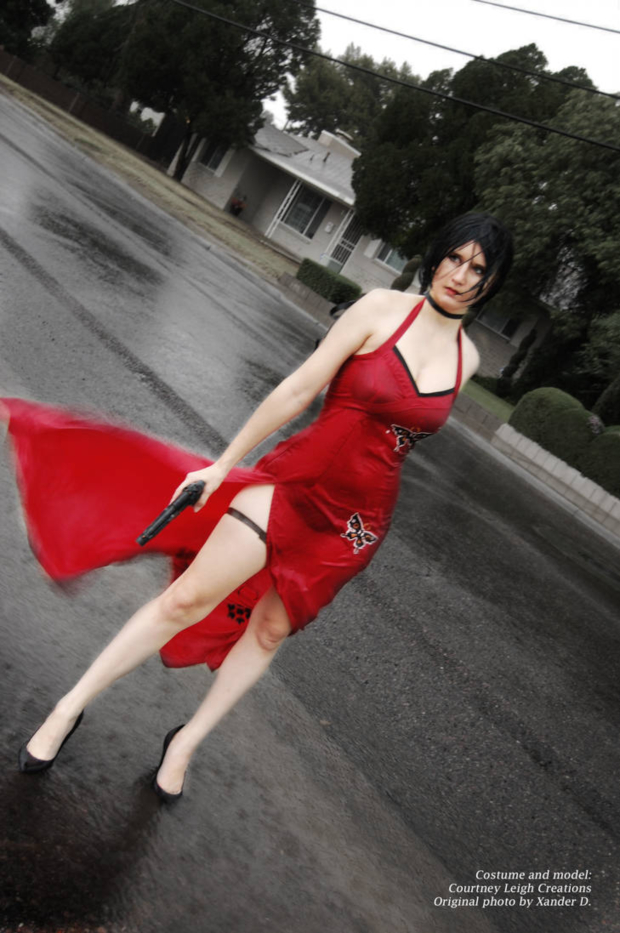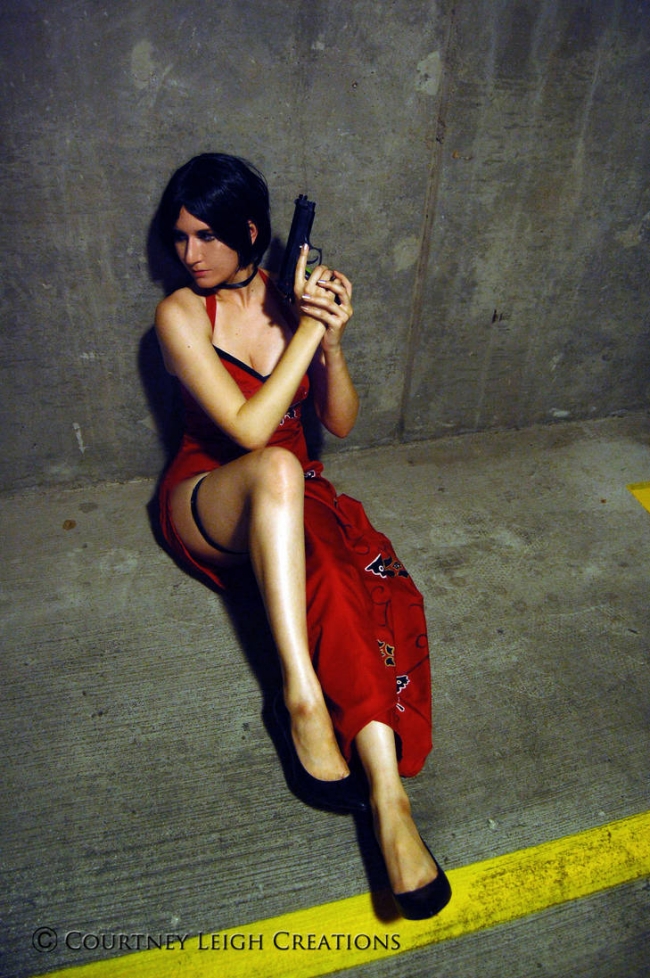 Cosplay by  CLeigh-Cosplay
11. Seems like this area is clear. Woo, I can get off of these heels.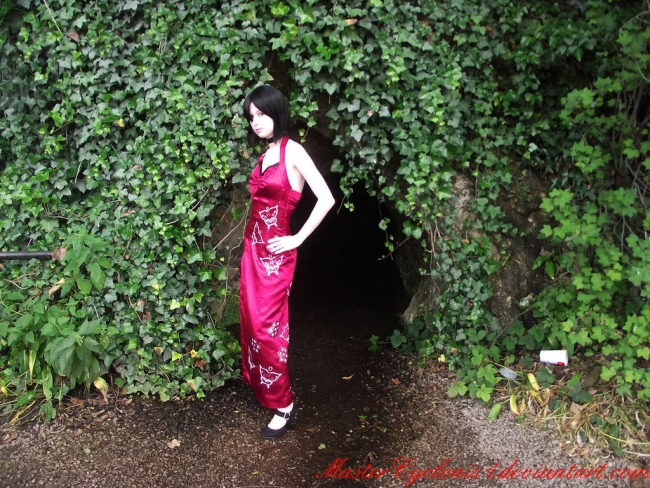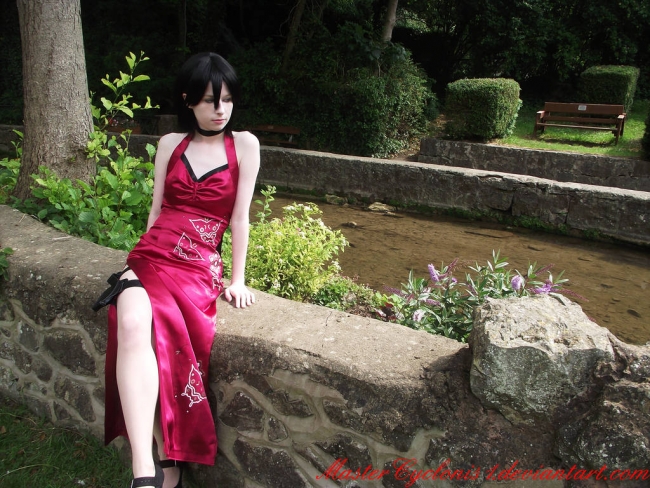 Cosplay by MasterCyclonis1
12. What Leon? You see something you like.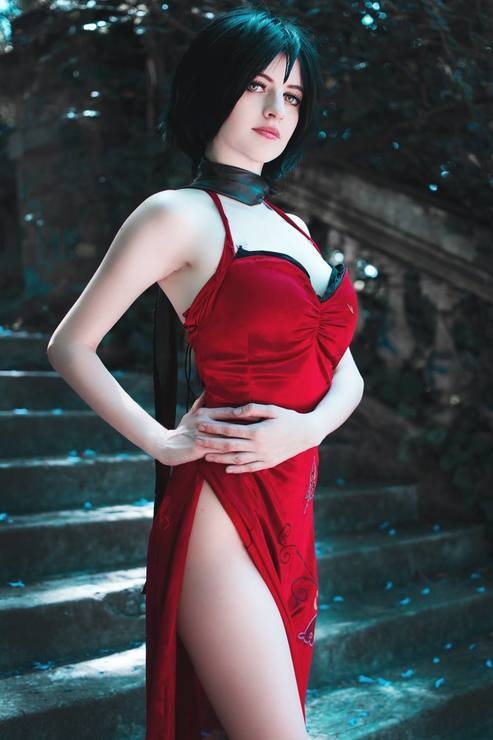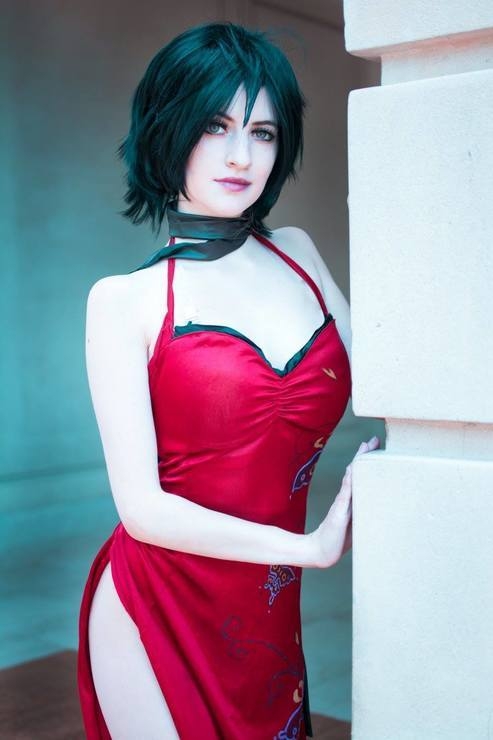 Cosplay by Agos Ashford Cosplay
13. Normally, I don't fight in my best dress. Oh well, it can't be help.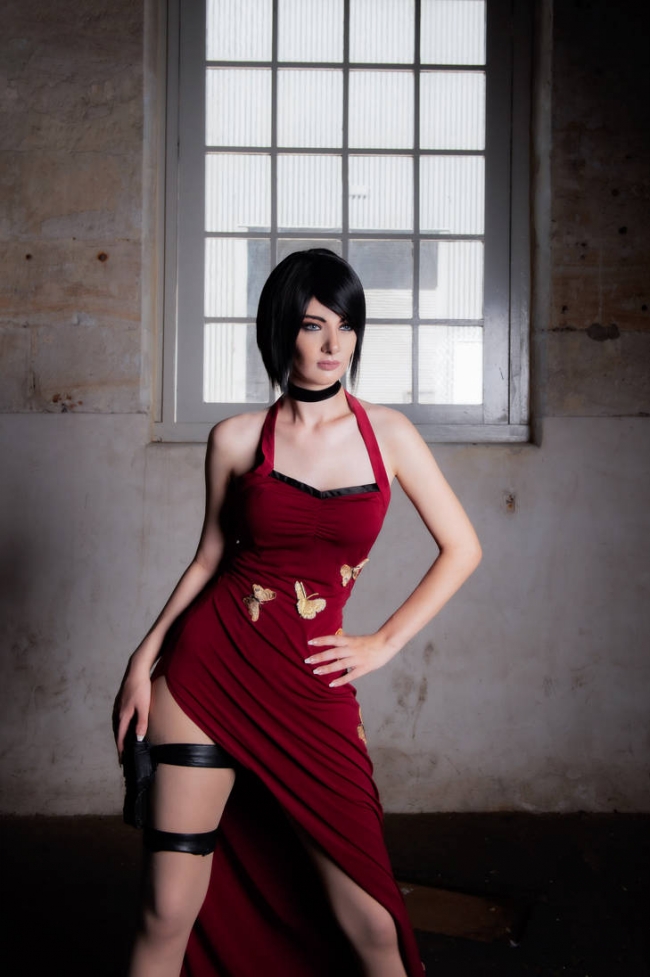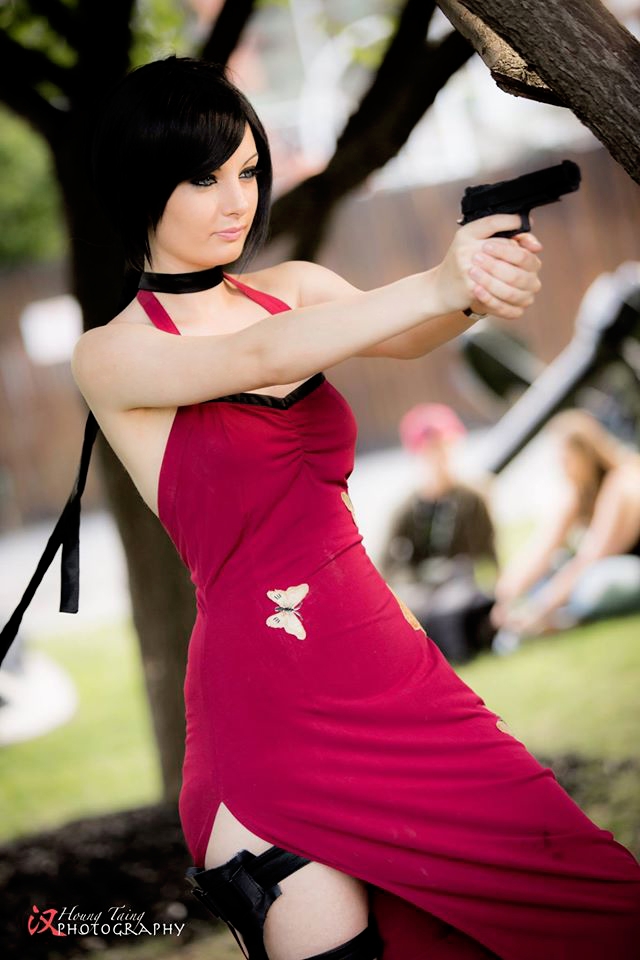 Cosplay by AllyAuer
14. As an FBI agent you need to be ready for any situation.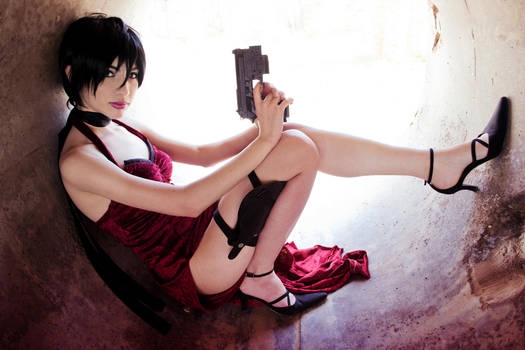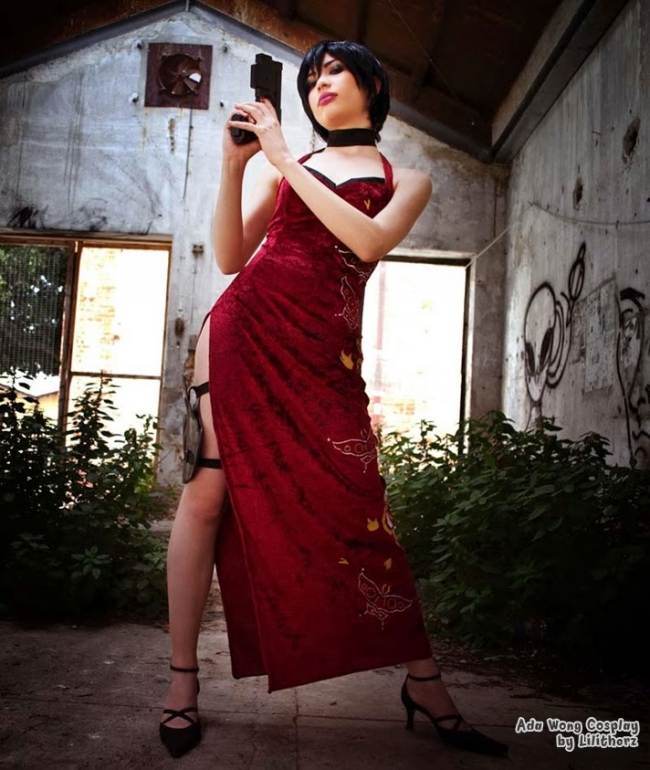 Cosplay by Lilitherz
15. You know Leon this is getting old. Me having to save you all the time.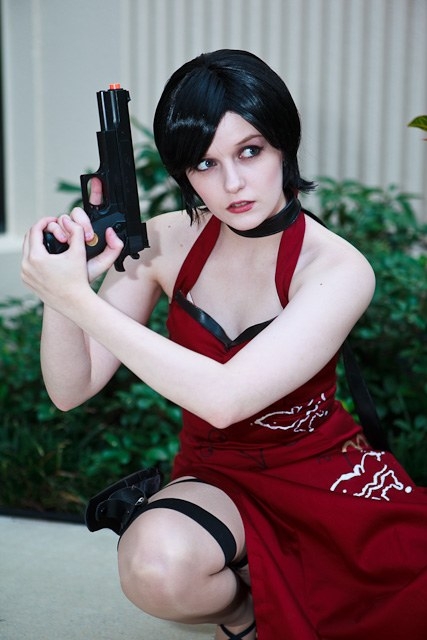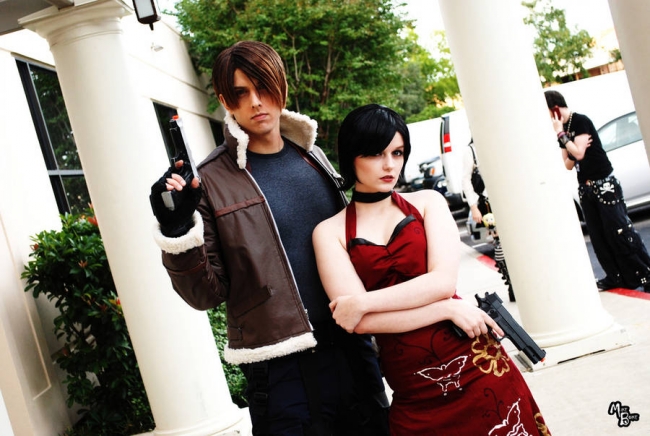 Cosplay by Hopie-chan
16. After a long day of killing zombies, it's nice to just lie down. On a soft bed and relax.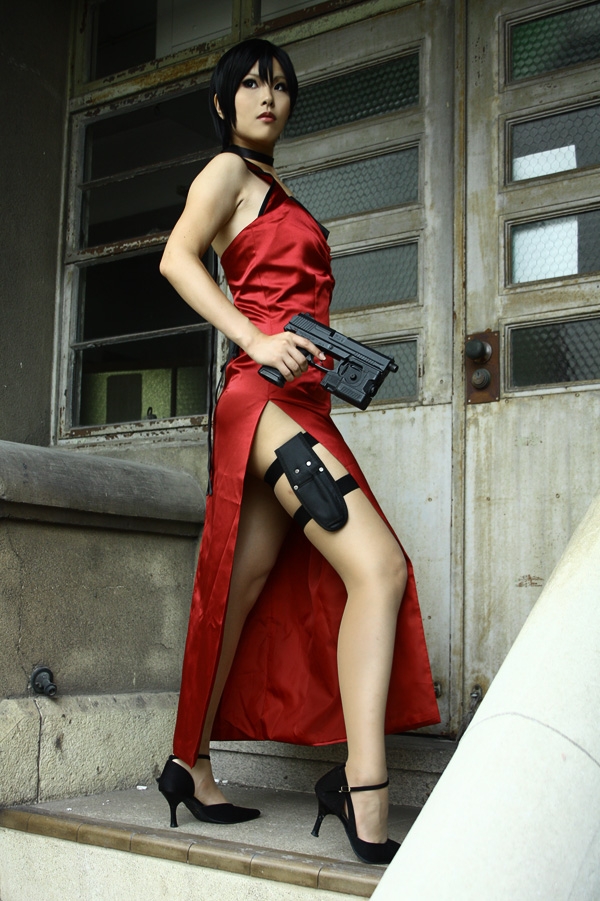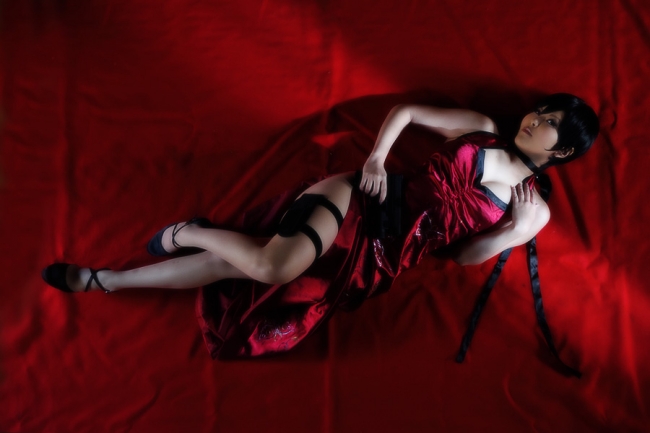 Cosplay by 0kasane0
17. I am a trained professional. Of course I am the best shooter.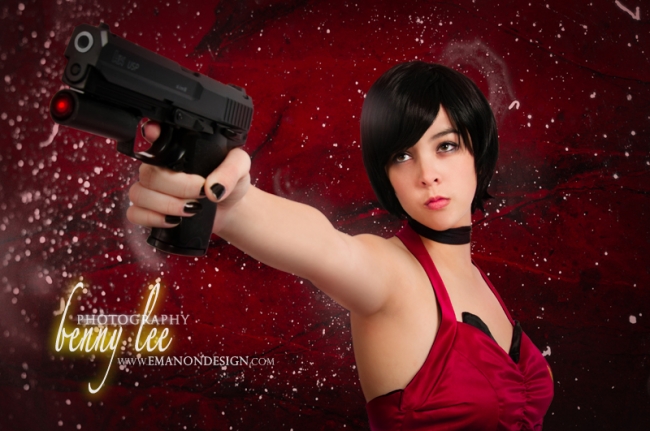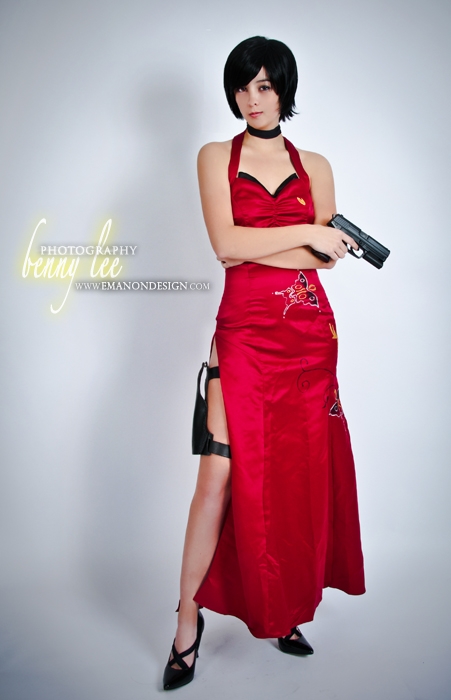 Cosplay by Benny-Lee
18. Have to make sure the zombie are dead. Don't want them to jump up at you.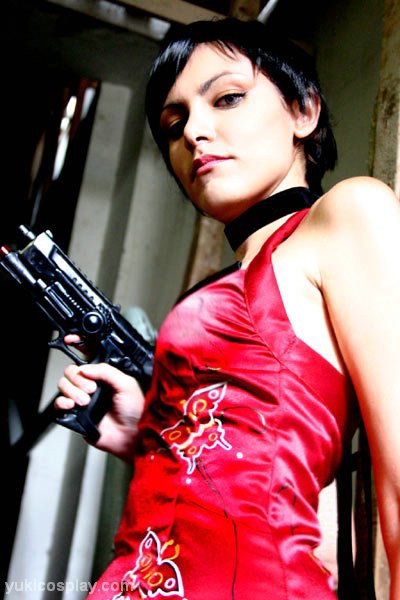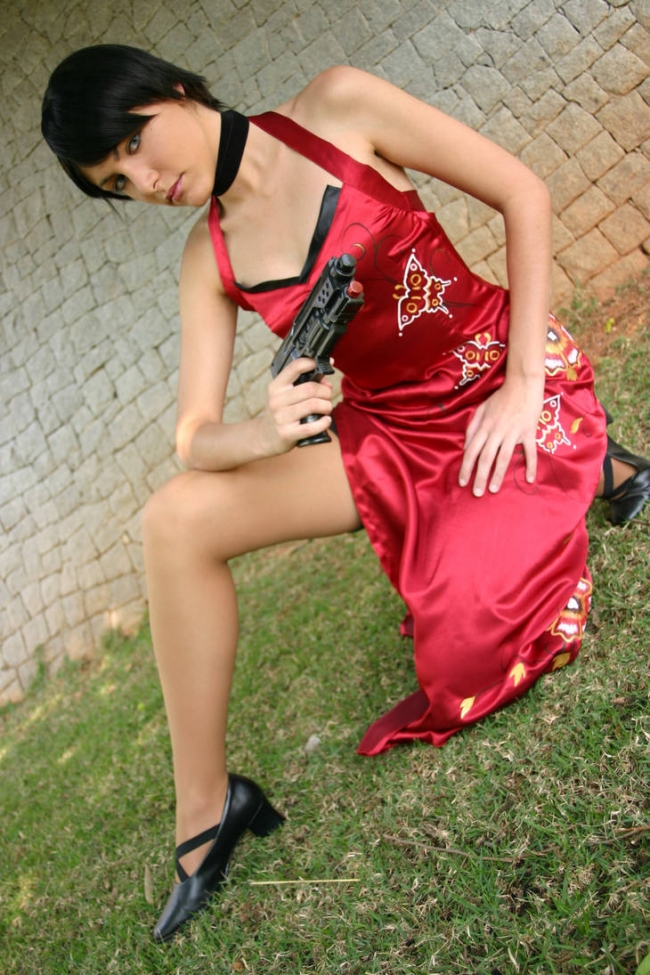 19. Gotta keep moving forward. Can't stay in one place for too long. You will get attach.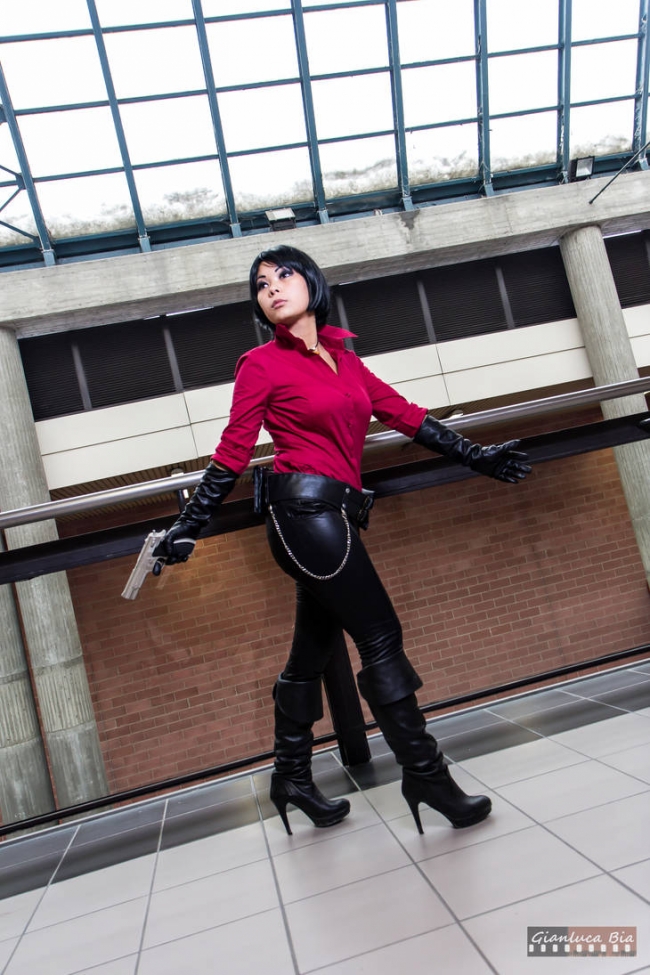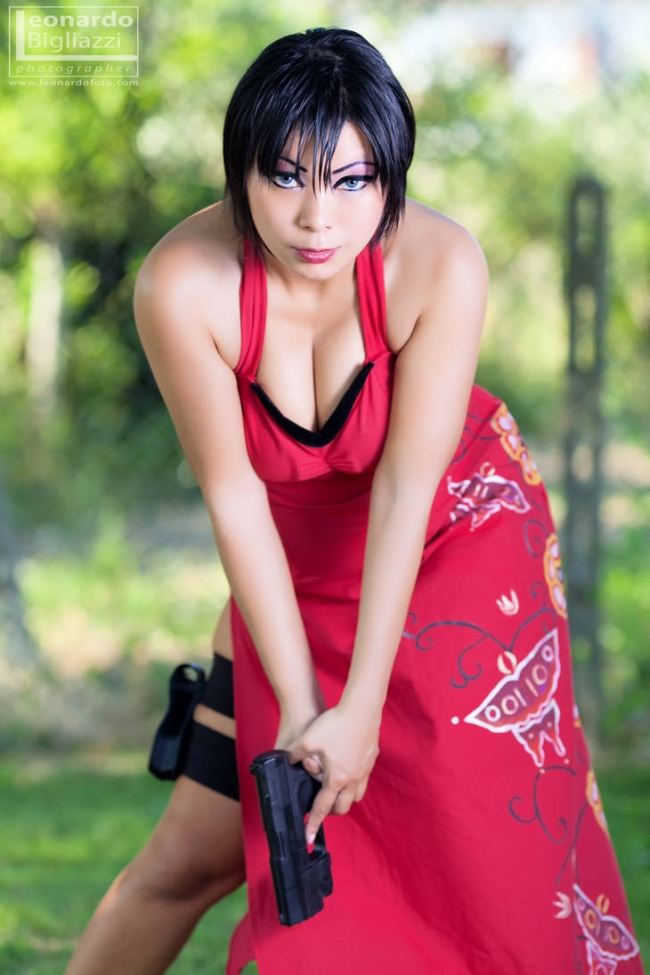 Cosplay by Sunymao
20. Decided to change my appearance. It is easier to move around in.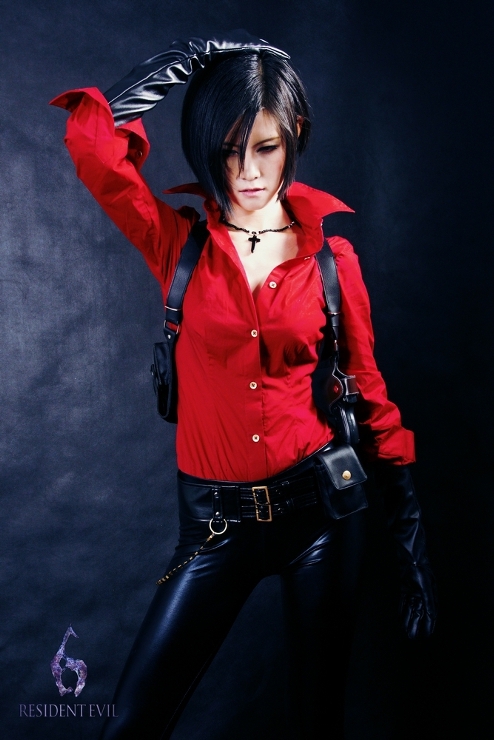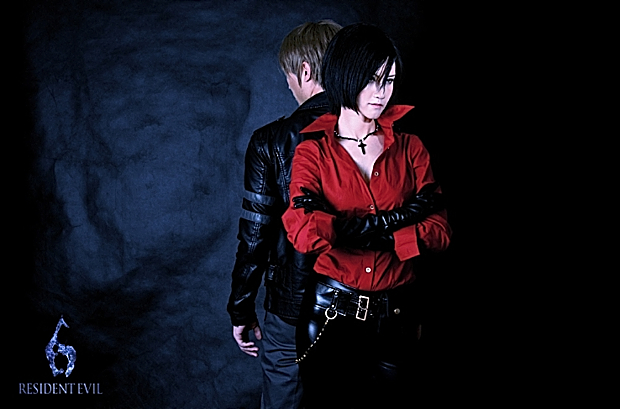 Cosplay by Kakusa
21. Leon, instead of gawking you can come down here and help search.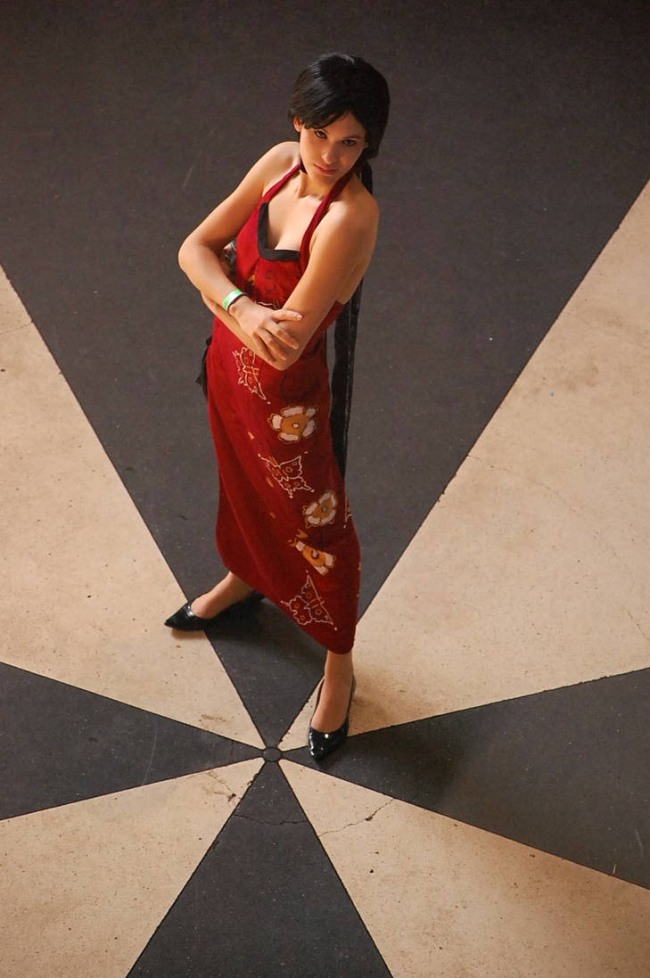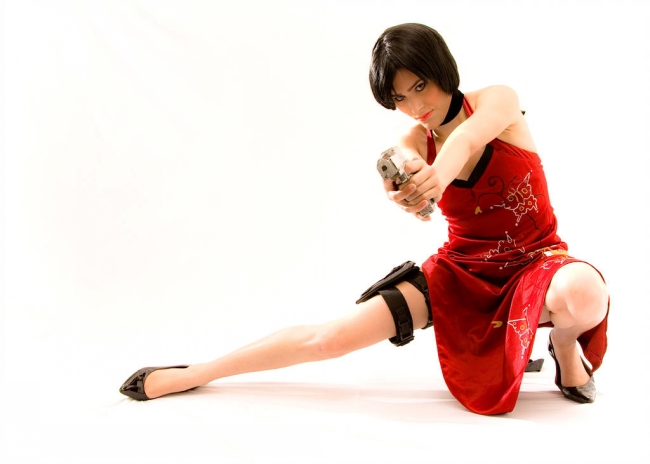 Cosplay by Pandorynha
22. Well, it looks like we got a new teammate. Alright newbie stay sharp and keep up.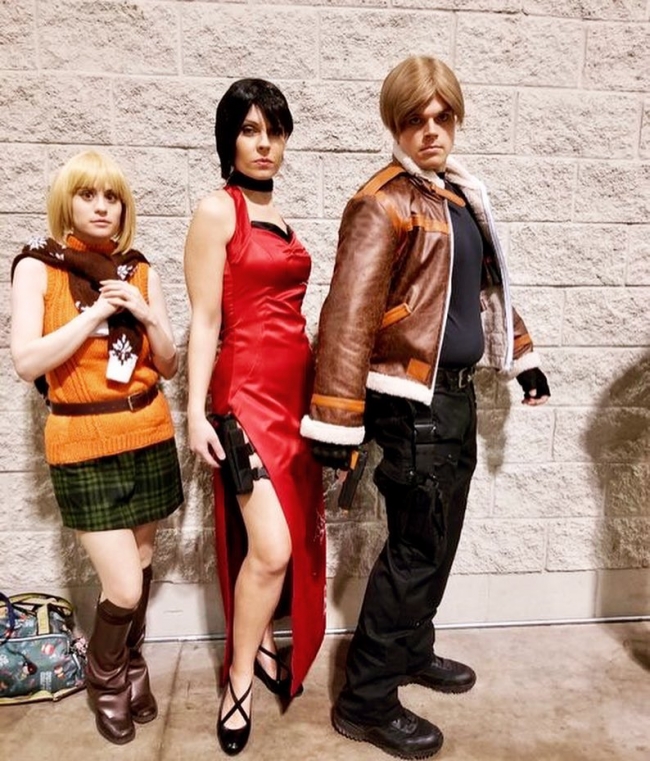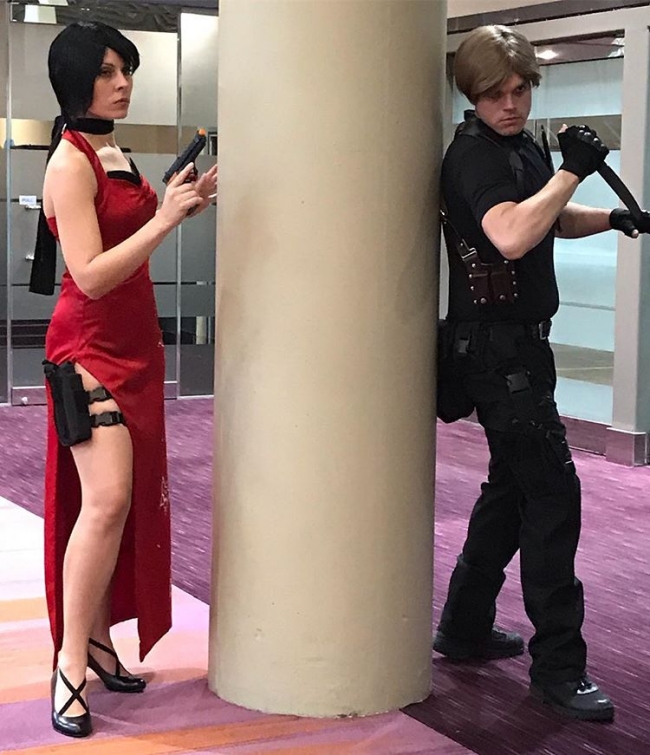 Cosplay by StrayWindCosplay
23. Well, dang. Four zombies around the corner. Kind of underwhelming really.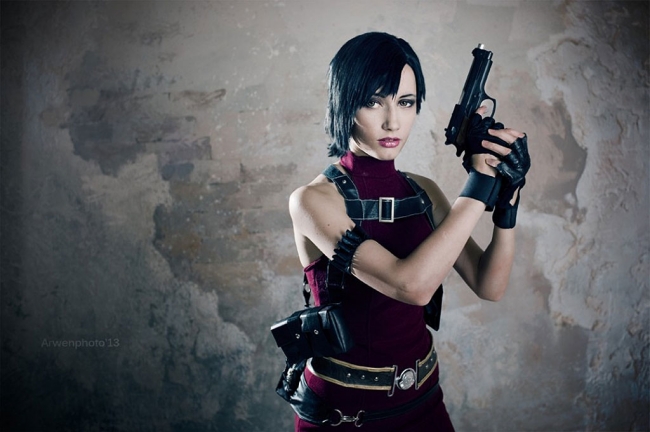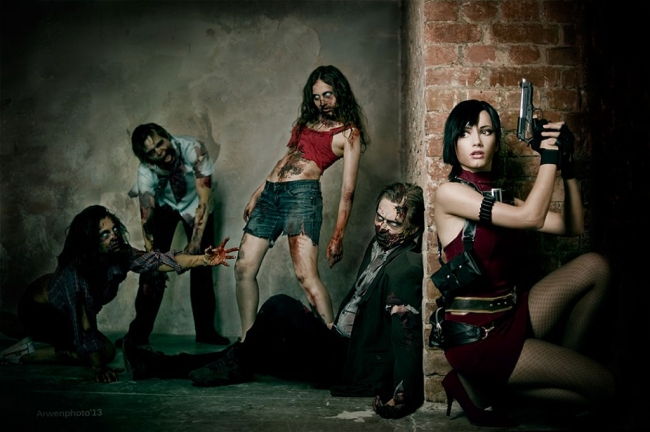 Cosplay by Natasha Firsakova
24. Is there a time where zombies are not in every room in this house.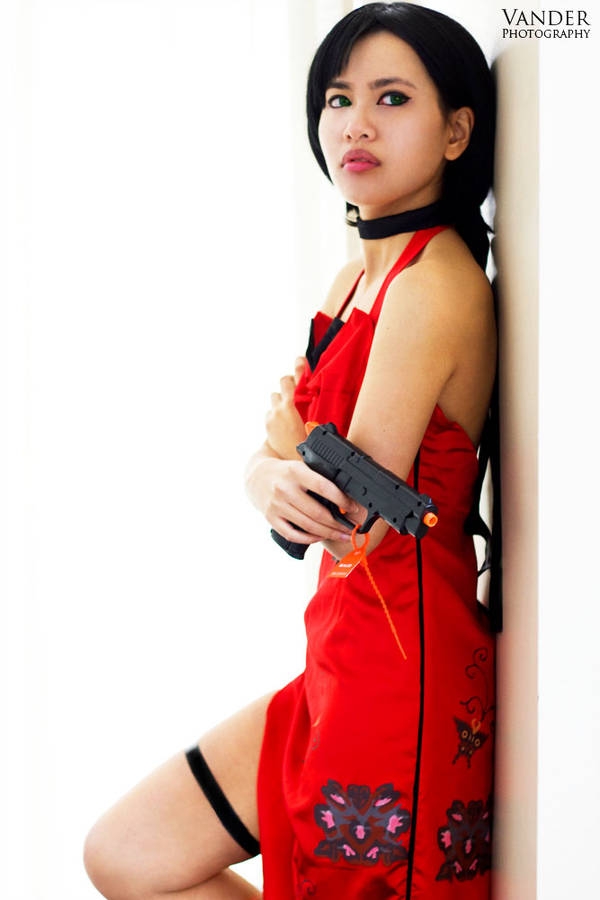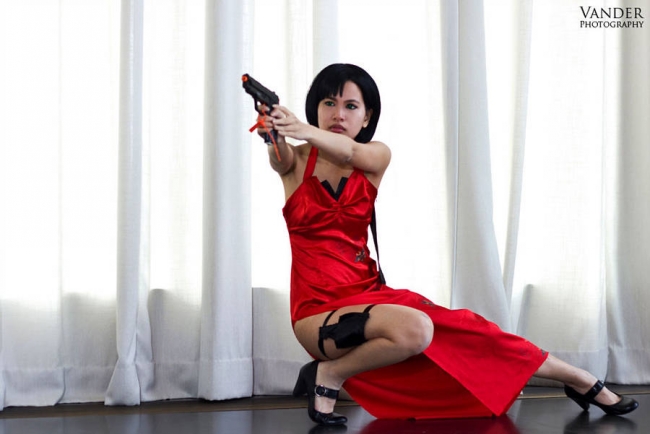 Cosplay by CrystalMoonlight1
25.  Geez, what is taking you so long? Have To keep saving your behind.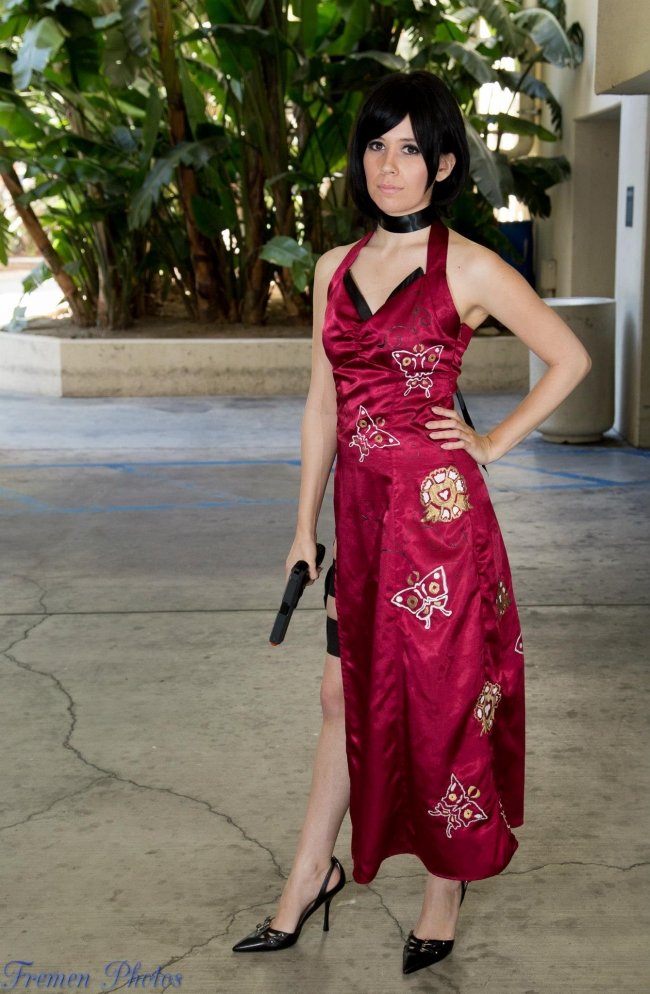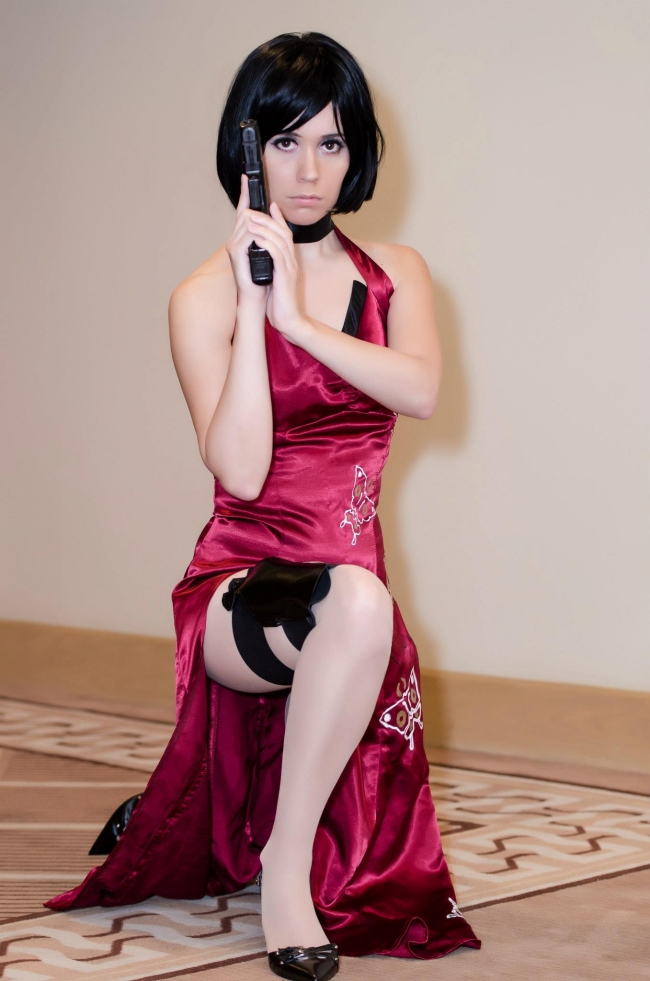 Cosplay by Varnani
You may also be interested in:
Image Gallery