Top 30 Best Kitana Cosplays of All Time
Updated: 07 Oct 2019 10:46 pm
When you're royalty, family can get... complicated.
Kitana Cosplays for Every Fan
Princess Kitana of Edenia has come a long way from being Shao Khan's assassin and stepdaughter.
At 10,000 years old, she has seen much war and bloodshed between the realms.
Since she's an integral part of the Mortal Kombat story, she's been featured in every game since Mortal Kombat II. Her various warrior outfits have inspired some amazing cosplays.
Here are 30 of our favorites in no particular order.
30- Khainsaw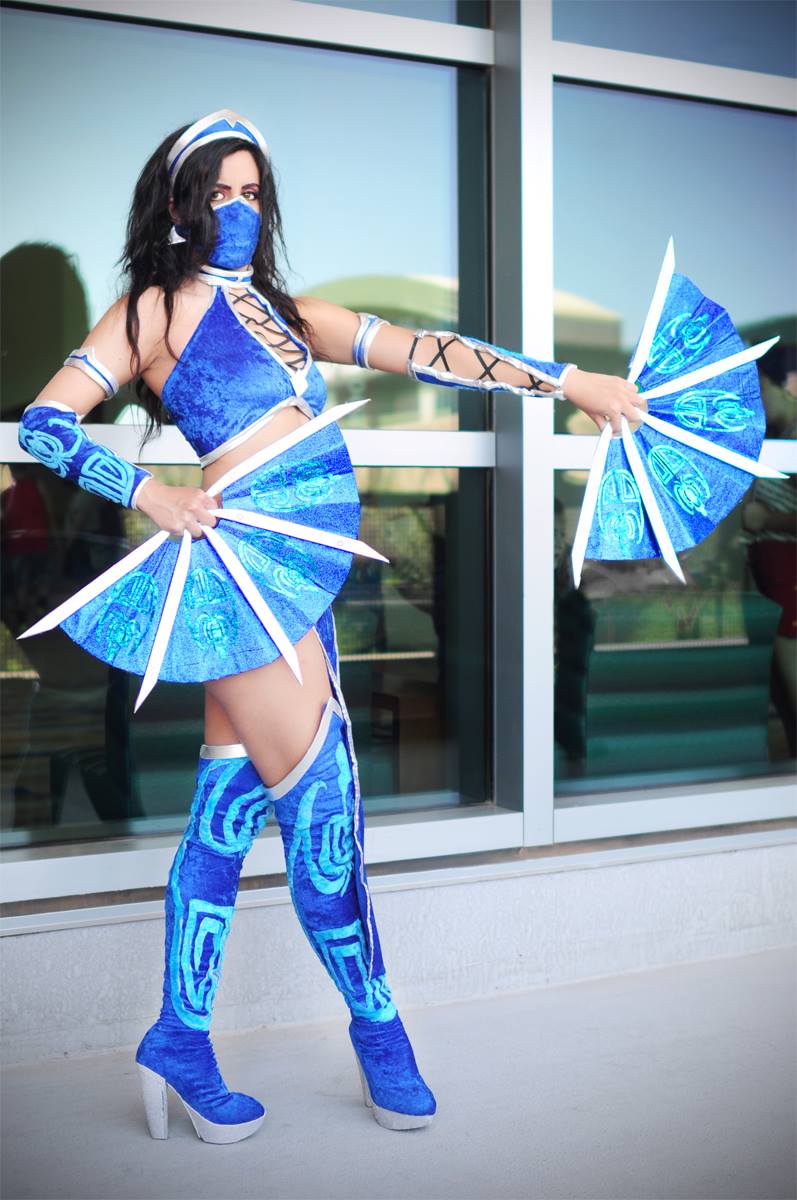 Cosplay by Khainsaw
The revival of Mortal Kombat in 2011 brought us this fabulous gem of an outfit for Kitana. The tiara keeps the princess classy and the fan blades feature the finest silver.
29-Ana Paula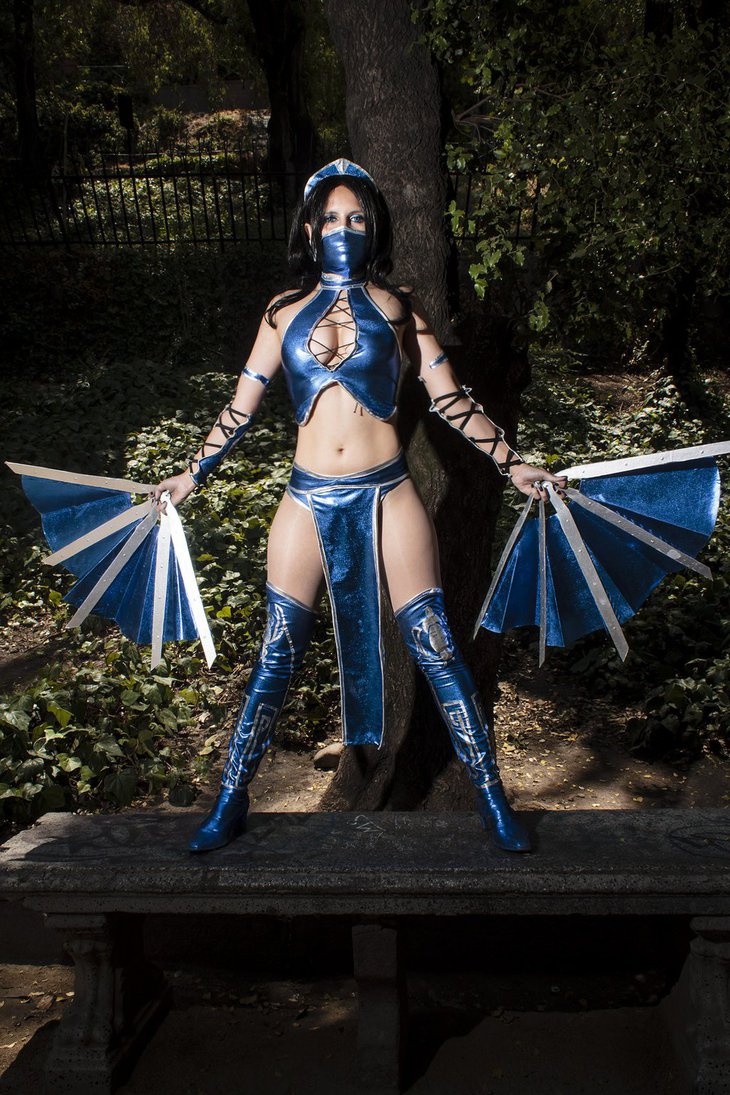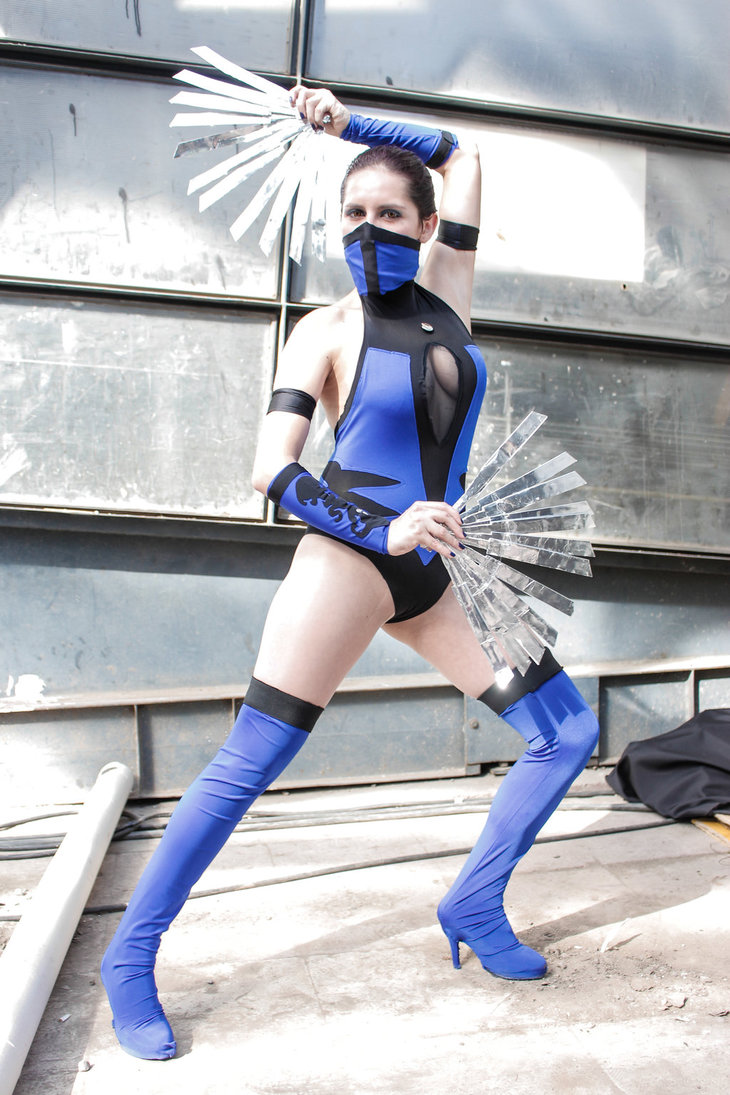 Cosplay by Ana Paula
The beauty of Mortal Kombat is in how you could face a fight to the death anywhere, anytime.
28- Candy Cosplays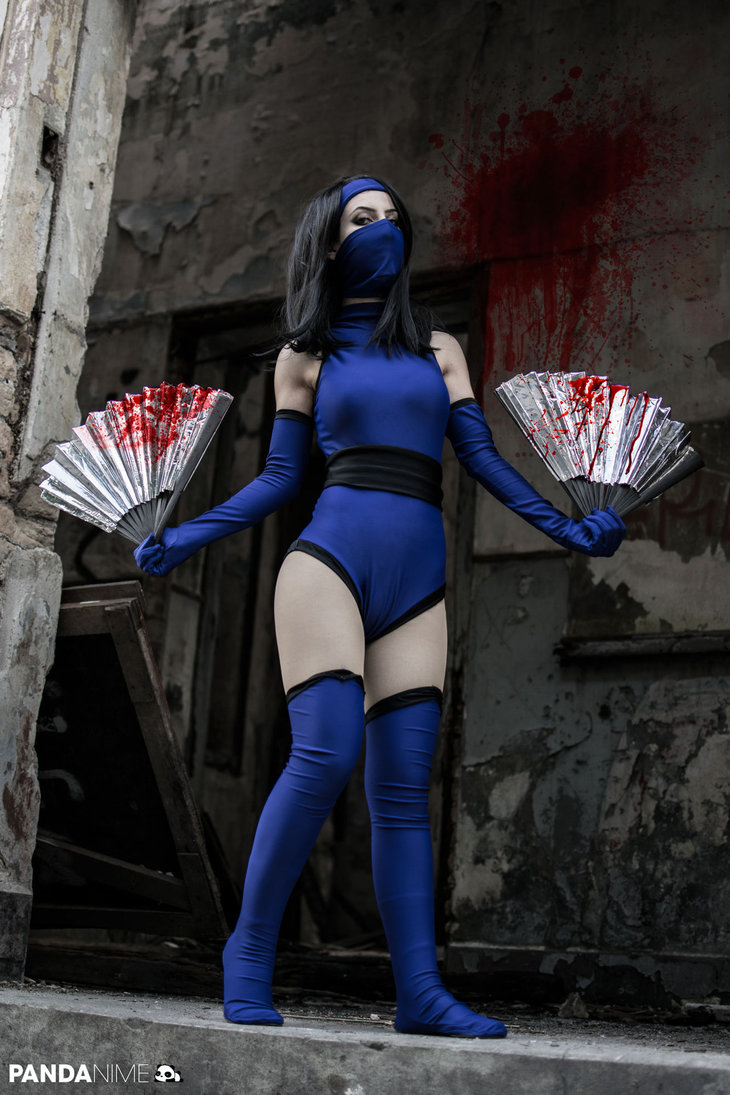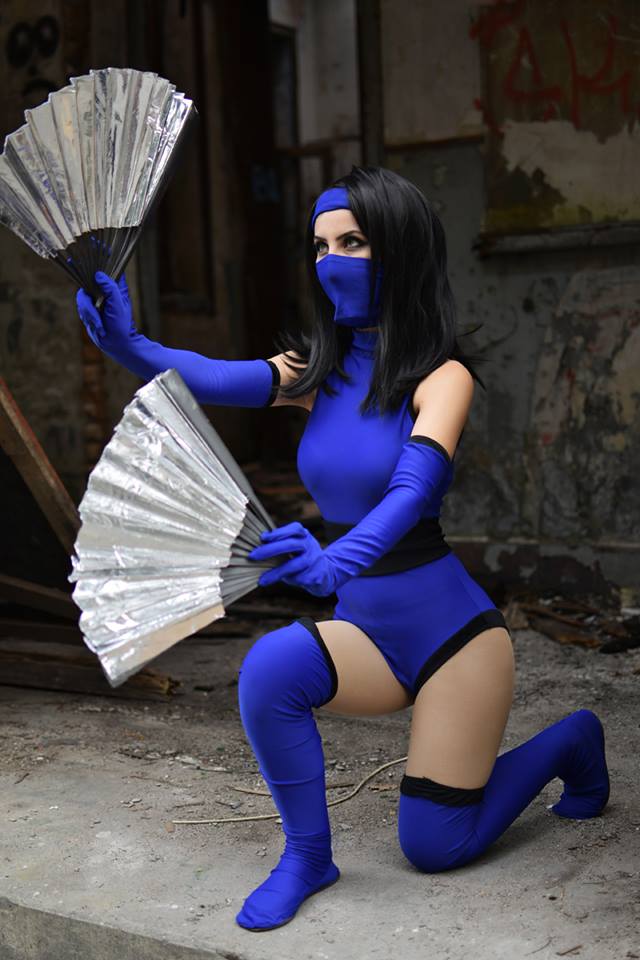 Cosplay by Candy Cosplays 
Retro gamers eat your heart out. This klassic Kitana will Fan Lift you right off your feet. Flawless victory!
Image Gallery