The 25 Best Thor Cosplays We've Ever Seen (Female)
Updated: 07 Oct 2019 9:45 pm
Amapolchen with her epic Thor cosplay!
Female Thor's are Sexy
A founding member of the Avengers, Thor first made his appearance in August 1962 in Marvel's Journey into Mystery #83, created by Stan Lee, Jack Kirby, and Larry Lieber.
Thor's popularity only grew after his appearance in the Marvel Cinematic Universe with the debut of the movie Thor in 2011 and with Jane Foster temporarily taking the mantle of a female Thor in the comics in 2014.
With 2017's Thor Ragnarok and 2018's Infinity War cementing Thor's incredible popularity, here are the top 25 Thor female cosplayers!
25. OMGlitzy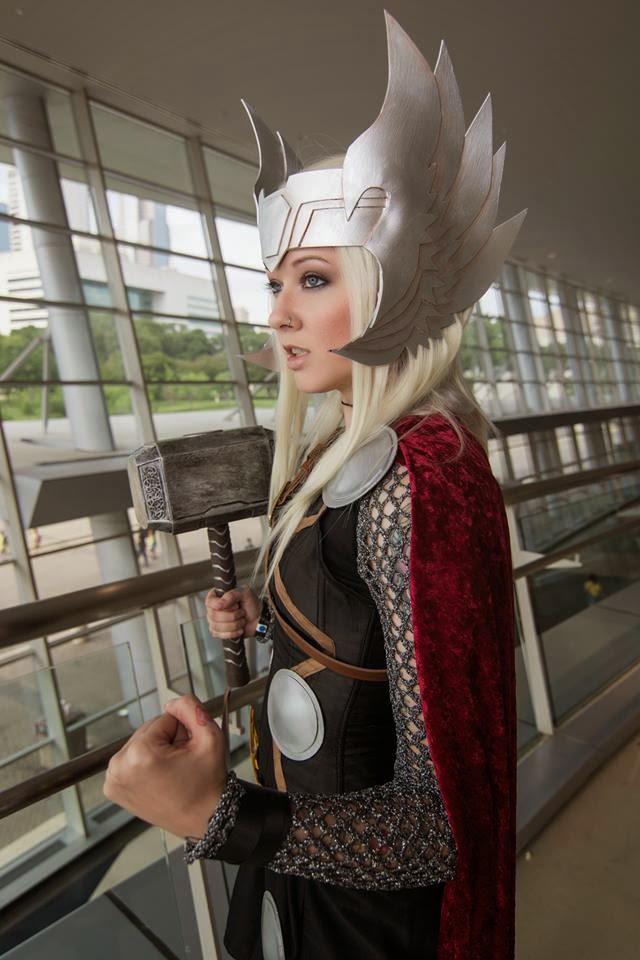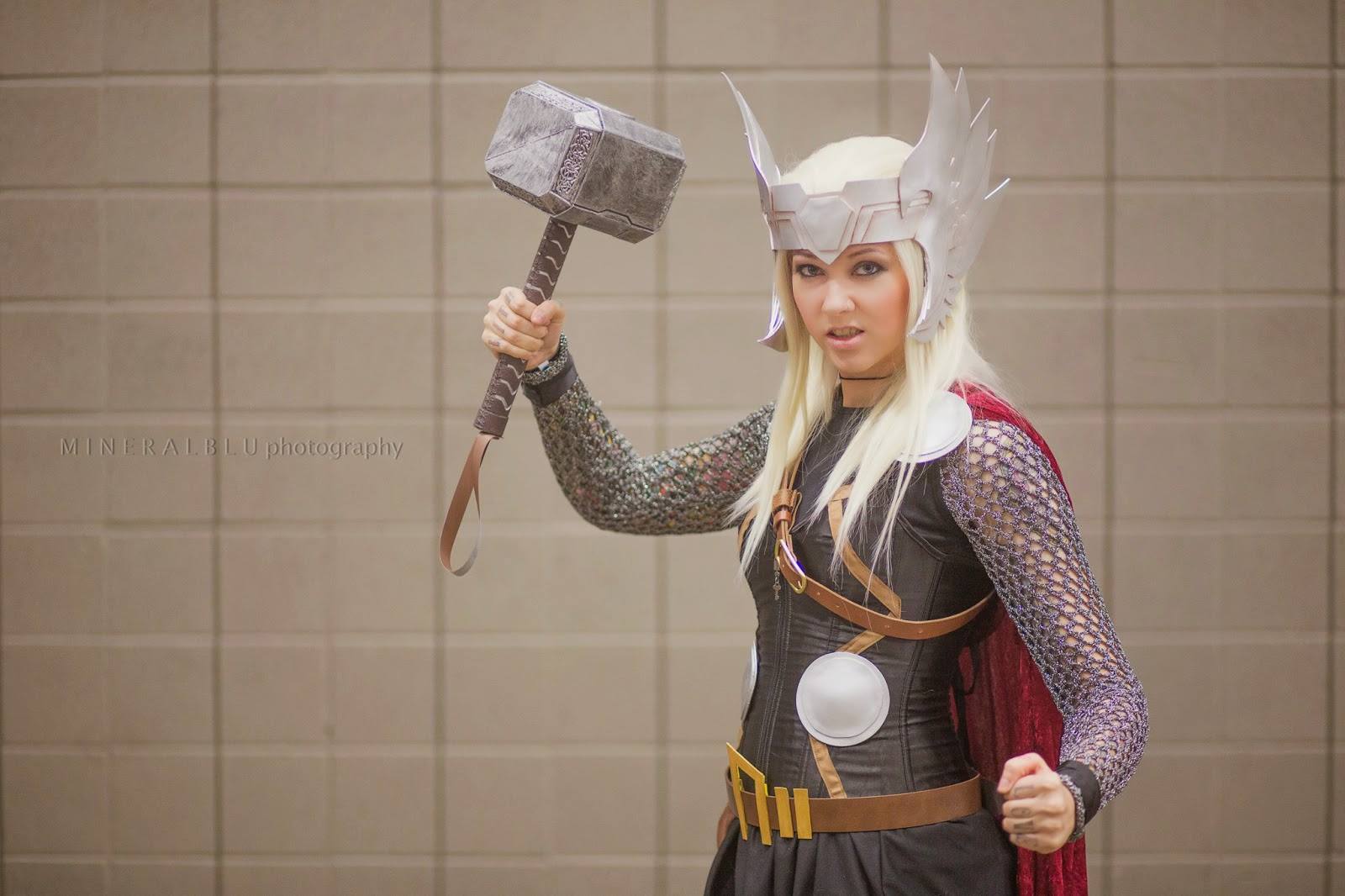 Cosplay by OMGlitzy
Thor must be vigilant against threats to not only Asgard but the Nine Realms as well. Is there trouble again on Midgard? There usually is.
24. PhobosCosplay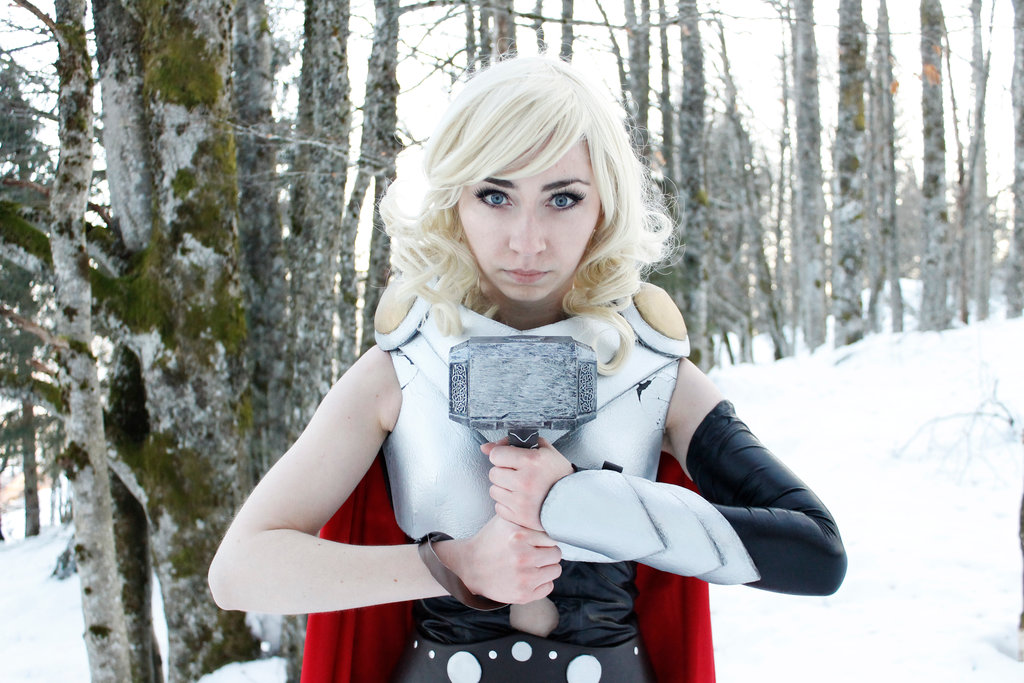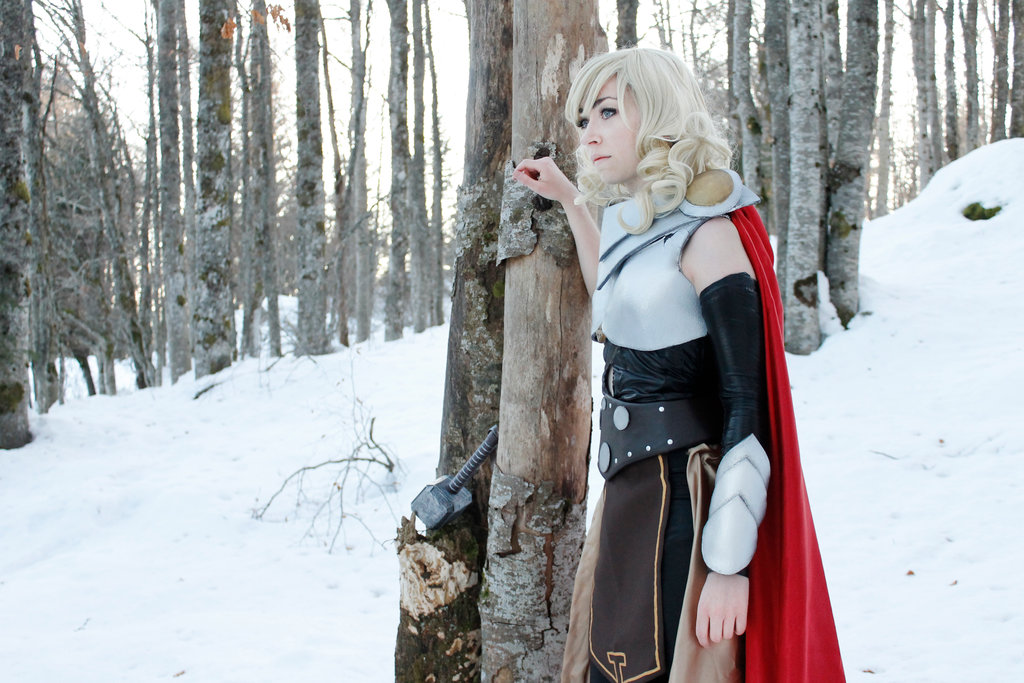 Cosplay by PhobosCosplay
Any adventure requires Mjolnir close at Thor's side. There could be hordes of frost giants or invading aliens over the next hill! Probably just another everyday afternoon for Thor.
23. Miss Piratesavvy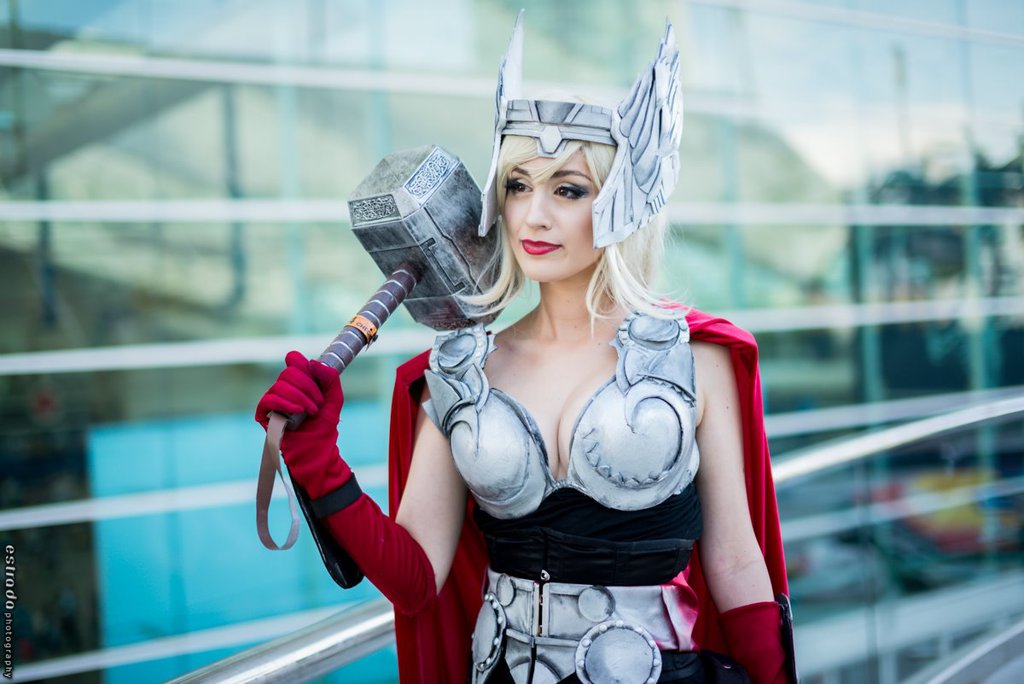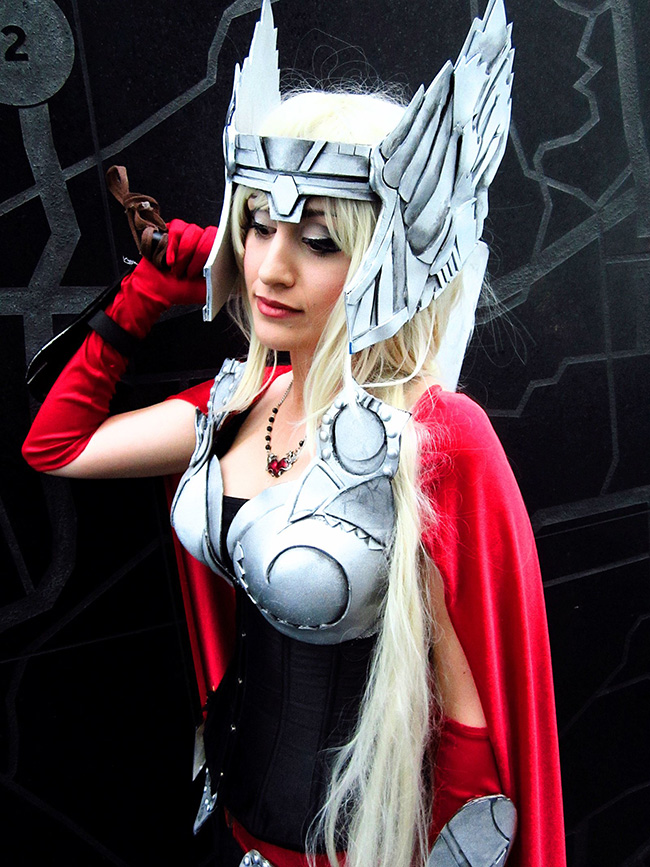 Cosplay by MissPiratesavvy
One of Thor's favorite things is celebrating after a particularly difficult battle and sharing stories of how the enemy was vanquished. Still, there's always time for pensive contemplation about battle strategy and how cool the battle against robots actually was.
22. Sherecosplay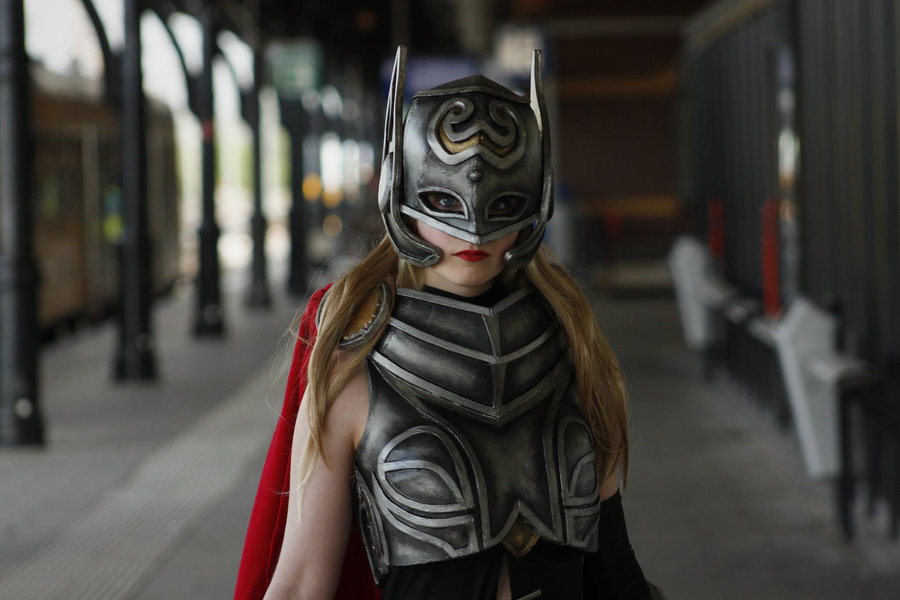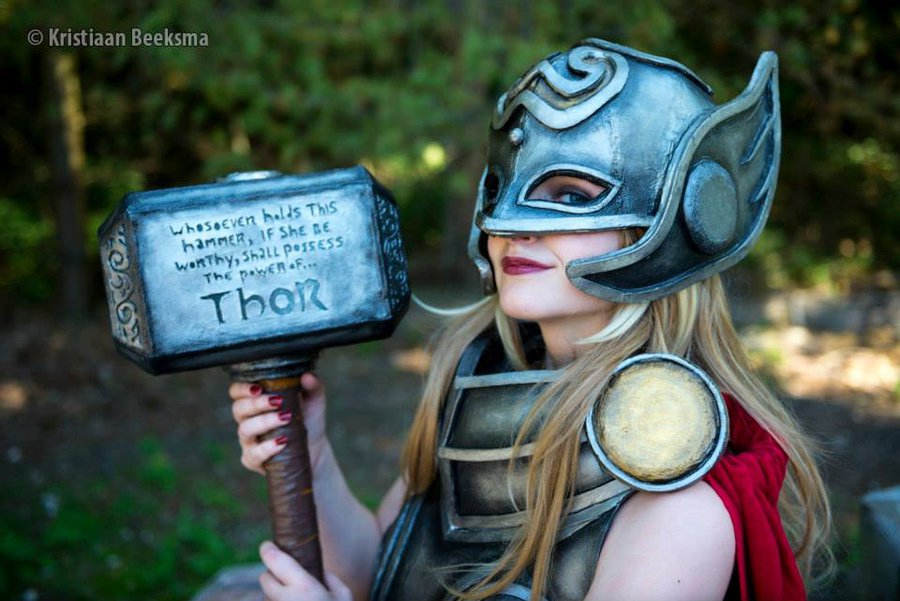 Cosplay by Sherecosplay
"Whosoever holds this hammer, if she be worthy, shall possess the power of Thor." Jane Foster was worthy of wielding Mjolnir, becoming the new goddess of thunder!
21. Amapolchen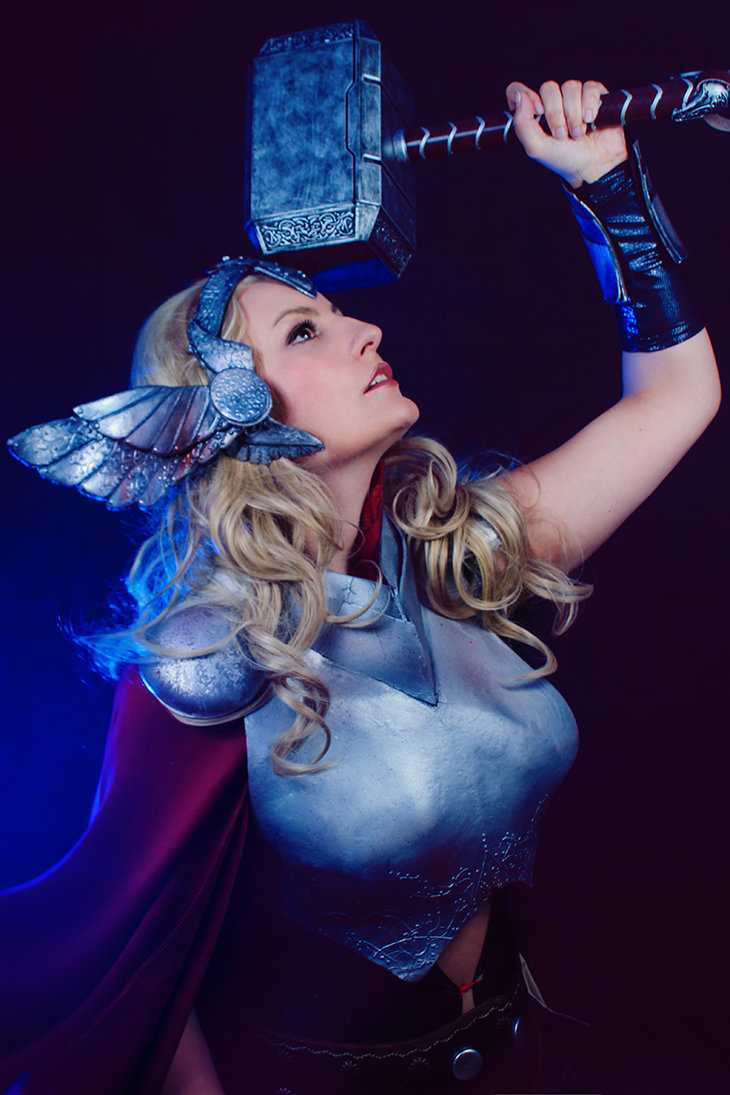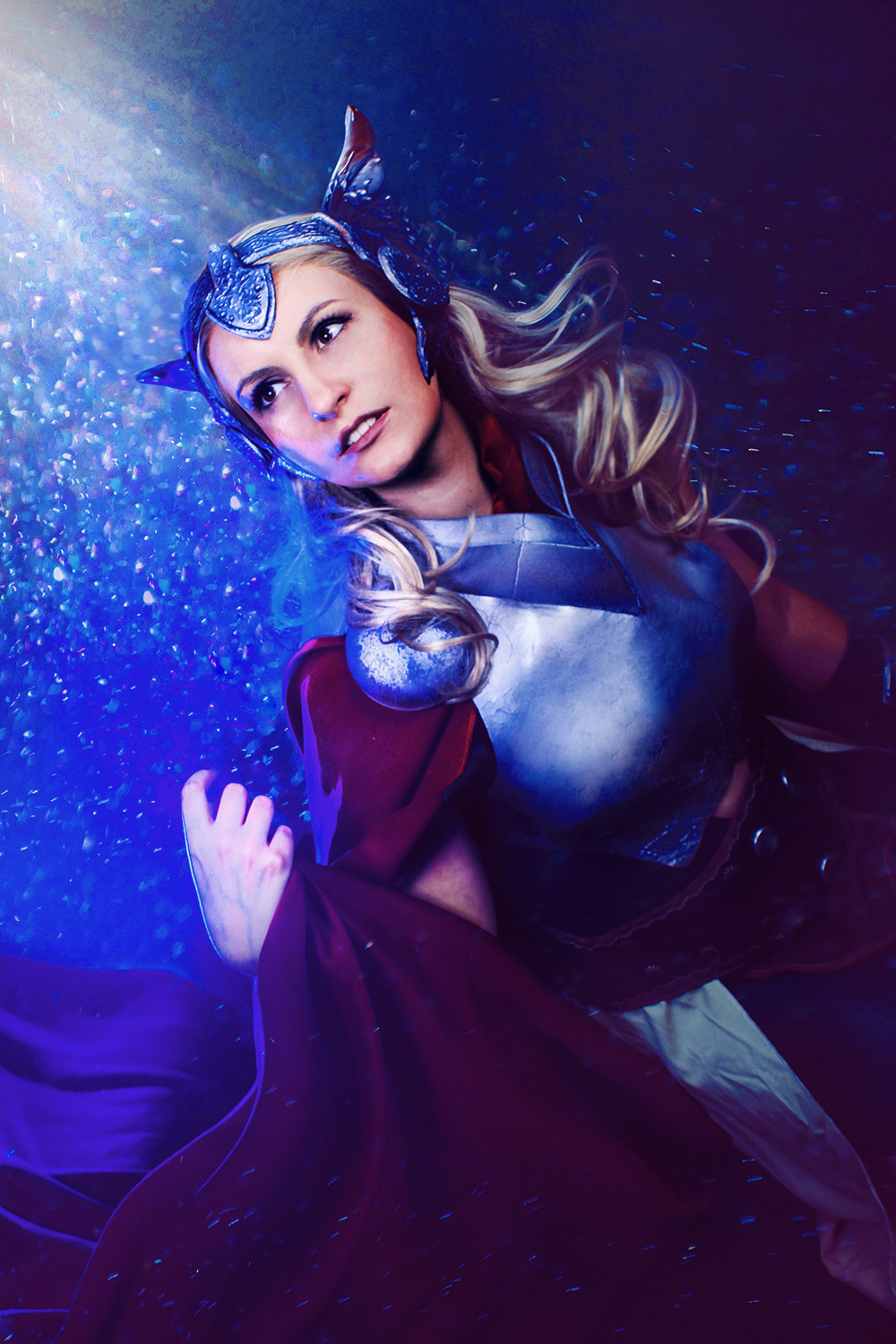 Cosplay by Amapolchen
With Mjolnir at Thor's side, they're ready to take on any threat to Midgard alongside earth's mightiest heroes, the Avengers. Also known as 'friends from work.'
Image Gallery