Top 30 Best Tifa Cosplays We've Ever Seen
Updated: 07 Oct 2019 11:59 pm
This Final Fantasy queen has a lock on all of our hearts
Tifa Lockhart is the iconic vixen from Final Fantasy VII that can rip boys' hearts out with her fists of fury.
Next to Cloud, she is one of the most beloved characters from the game, so she's a popular choice to cosplay.
Fans expect nothing but the best when it comes to bringing their fave girl to life. These cosplayers knew just how to bring her looks and her sparking personality to the real world.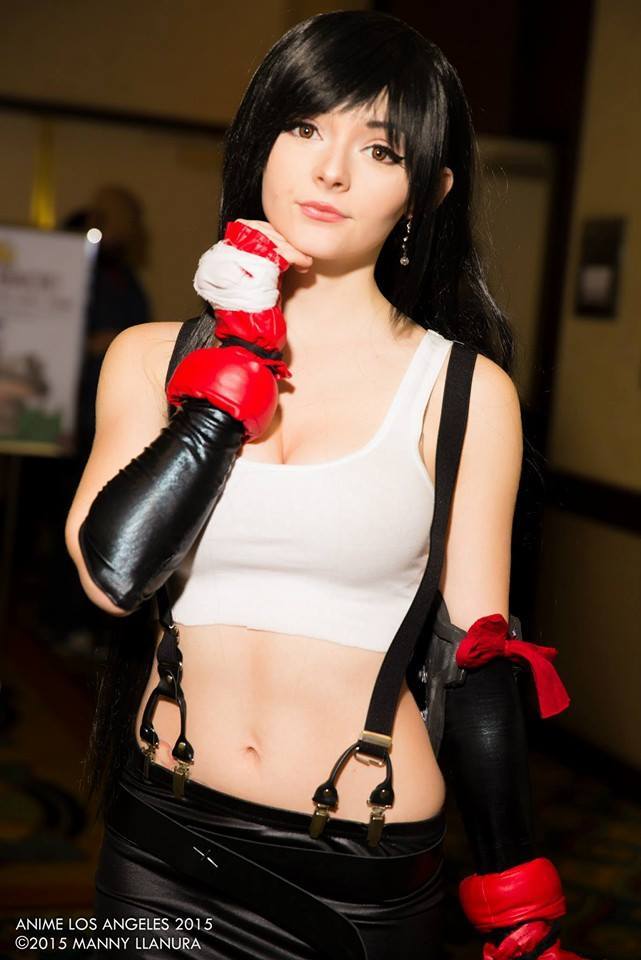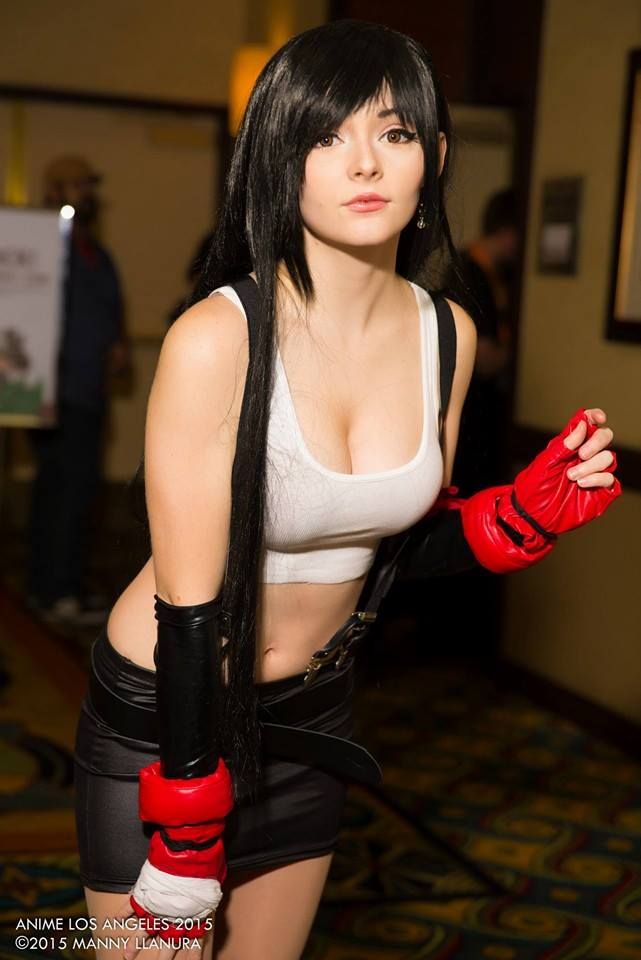 Look at that cute face. How can a bruiser be this adorable?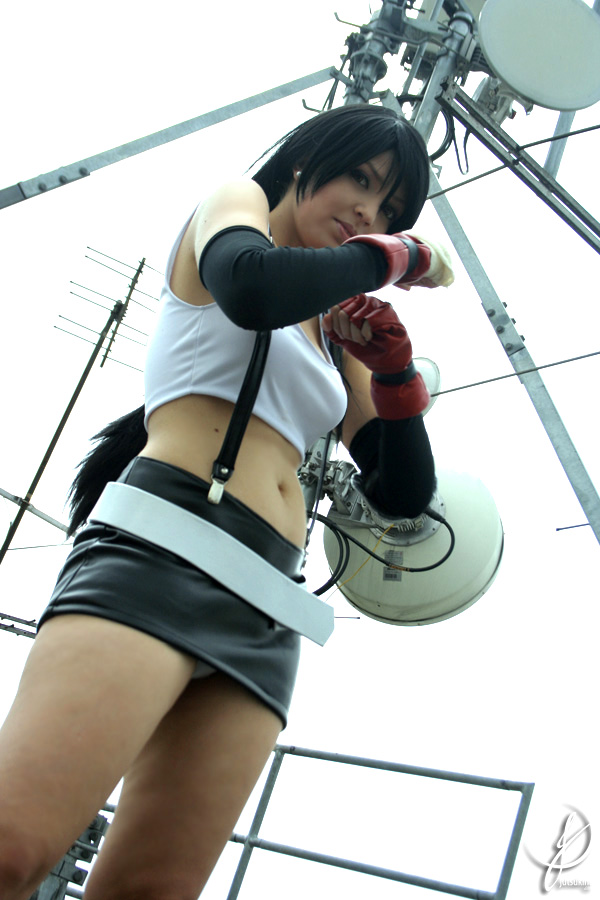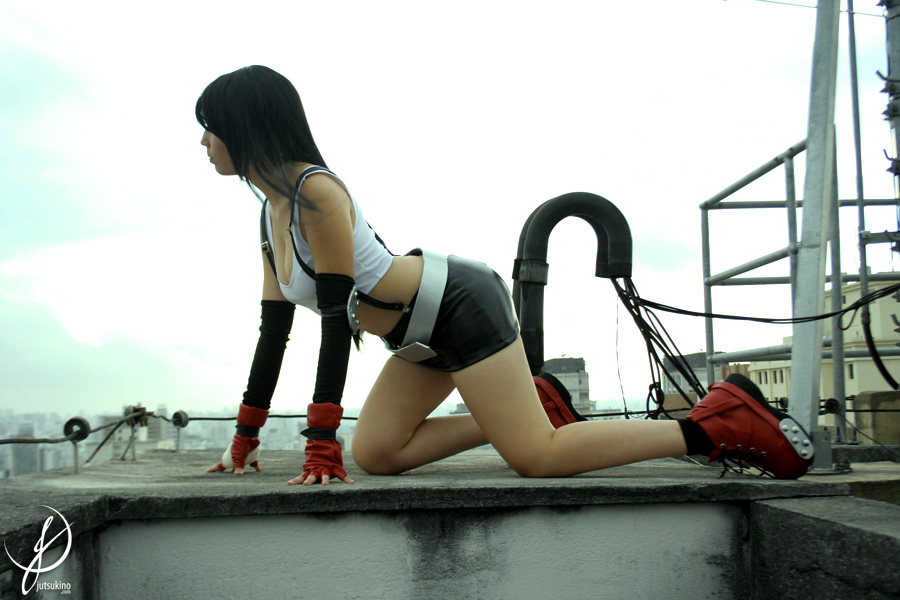 Tifa is one of the most efficient of the AVALANCHE mercenaries. You can always count on her to search every angle of a mission.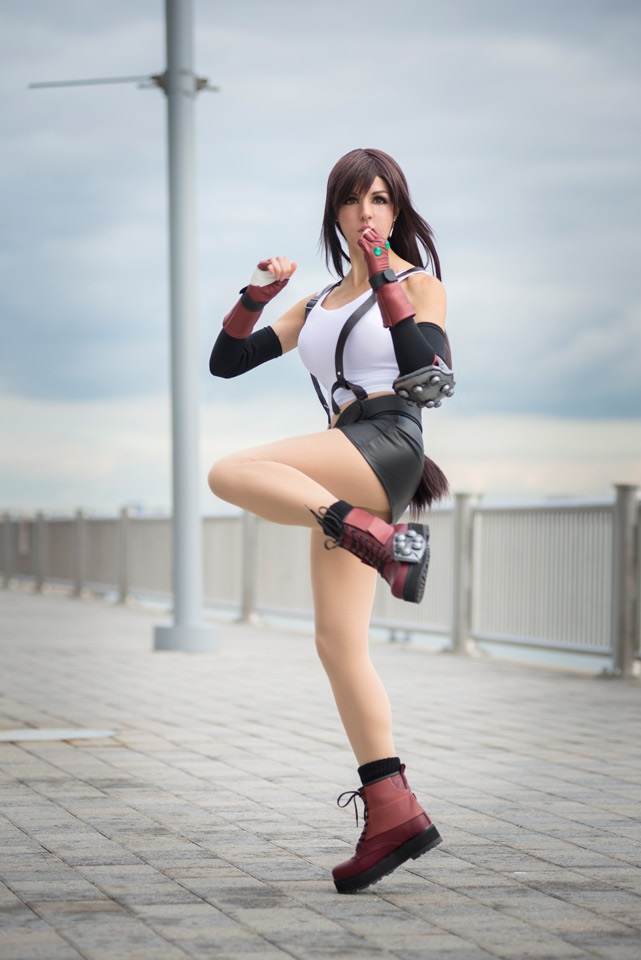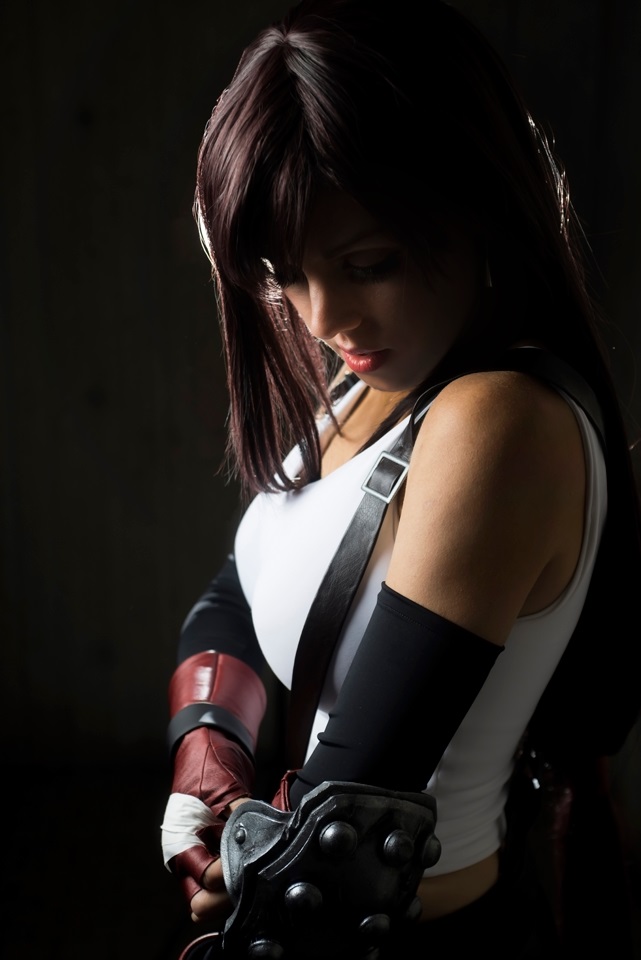 Tifa hard at work to keep in shape for the next mission. Not that she has to work very hard to keep looking good.
Image Gallery