Top 10 New Puzzle Games 2019
Updated: 23 Jul 2019 12:04 pm
2019 is the year for challenging puzzles.
Puzzles and brain teasers have perplexed even the most agile minds since ancient times.
The modern age has brought these to consoles and handheld devices to delight those who enjoy a challenge with their entertainment.
2019 has had a great lineup of these types of games and here are just ten of our top picks.
10. Access Denied
 Access Denied for Nintendo Switch
In a world where personal data is stored in protective boxes, you play the role of a professional safe-cracker. Test your skills in different levels of levers, switches and other panels. Can you unlock the boxes and extract the precious data?
36 levels that increase in difficulty.
3D graphics with realistic sounding rain and thunder.
No hand-holding tutorials. So go in blind and learn as you go.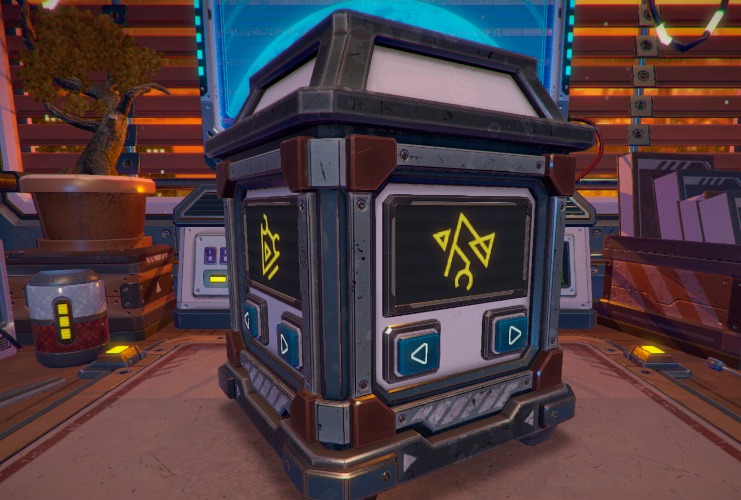 Example of one of the puzzle boxes. Puzzles are located on all sides.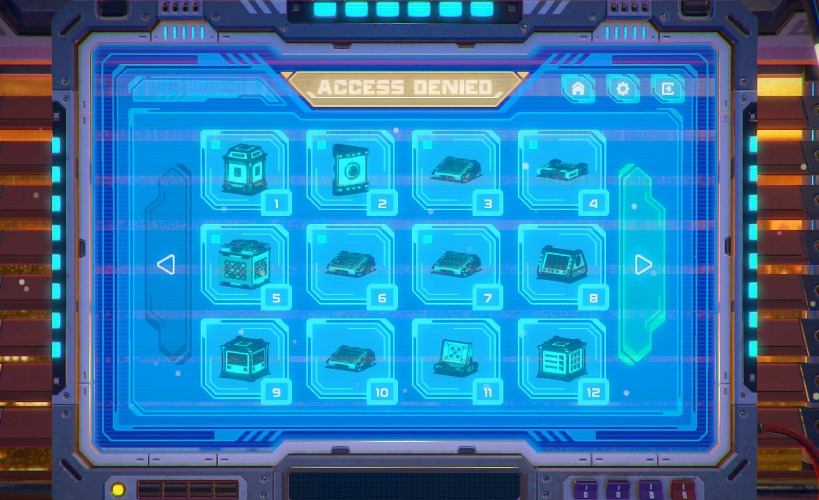 Example of a puzzle located on top of the box. Usually, it's a computer screen.
9. Unheard
UNHEARD-Official Trailer-NEW Spin on the Mystery Game Genre
What happens when a crime scene comes alive? What if you could hear the voices of the victims? As an "Acoustic Detective," you must use your device to return to the crime scene, listen for clues to find the suspects and solve the mystery. 
Won Best Narrative Game at the Indie Prize Awards.
Listening closely give an eerie feel to the gameplay.  
With a non-linear approach to storytelling, you must pay attention to understand the relationships between characters and reveal the truth.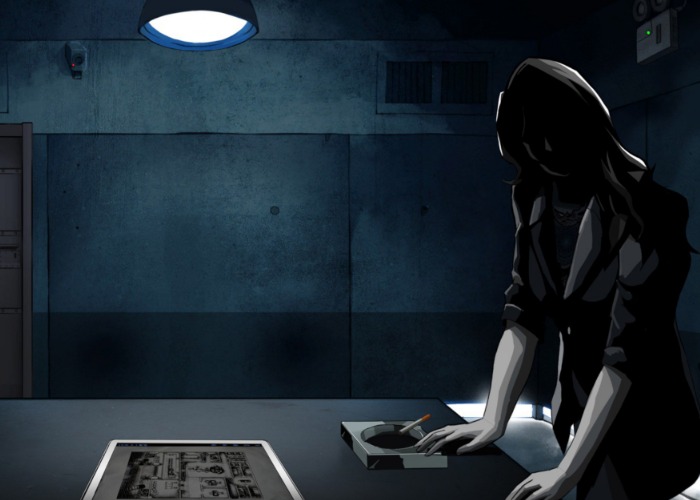 This is the start of your story.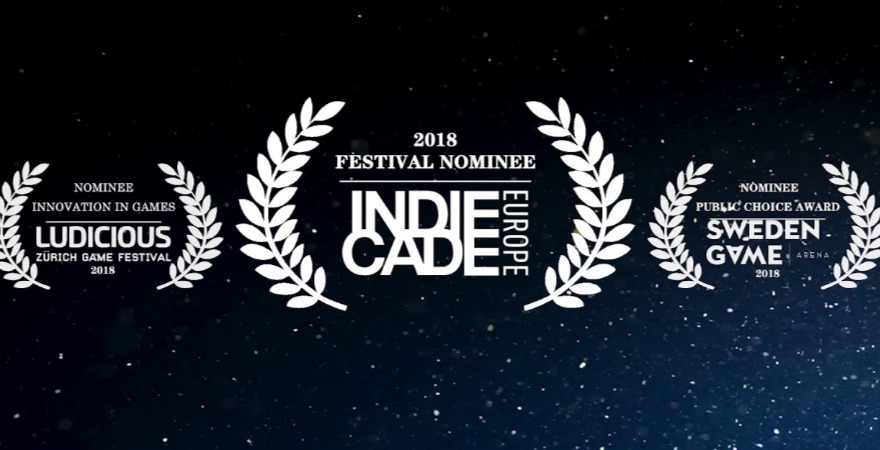 Unheard has earned multiple rewards and nominated for many more.
8. Baba Is You
Baba Is You-Release Date Trailer-Nintendo Switch
Manipulate the blocks to change how the game works. Repurposing things you find through the levels can cause surprising reactions. Push and shape your world.
The 2 bit style doesn't hinder the gameplay but helps. Every piece is moveable! Even the words on the screen.
You change the words, you change the rules.
Winning the game is about finding the one trick that gets you to the flag.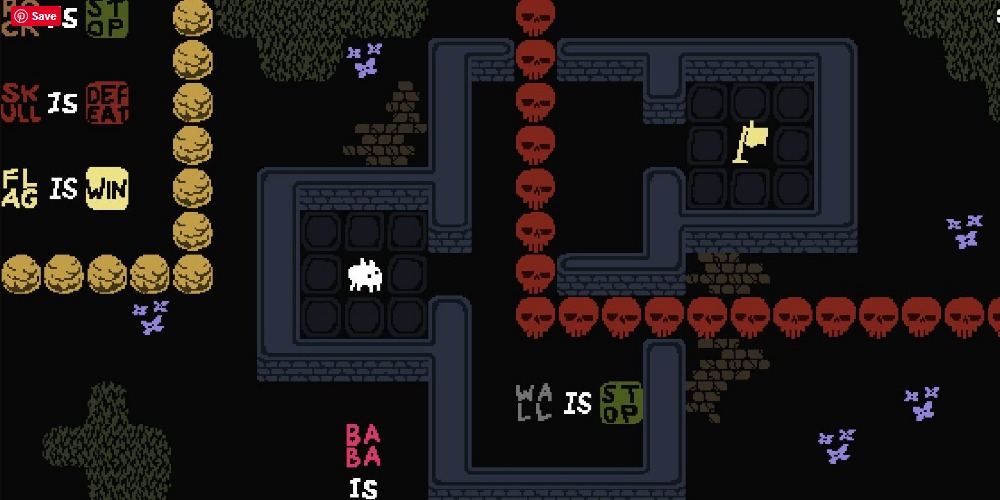 Everything is moveable, even the words on the screen.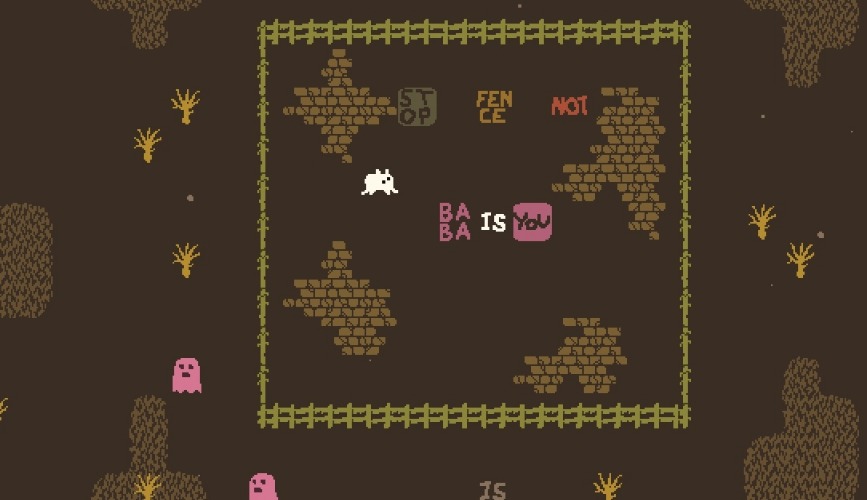 8-bit style layout gives a retro feel.
7. Otaku's Adventure
Otaku's Adventure Gameplay (PC Game)
You're an Otaku who's lonely in love What happens when he meets several lovely ladies? Embark on his adventures to find true love.
Multiple endings help you choose your own adventure.
Multiple girls to fall in love with, each having their own exciting storylines.
Minigames to play.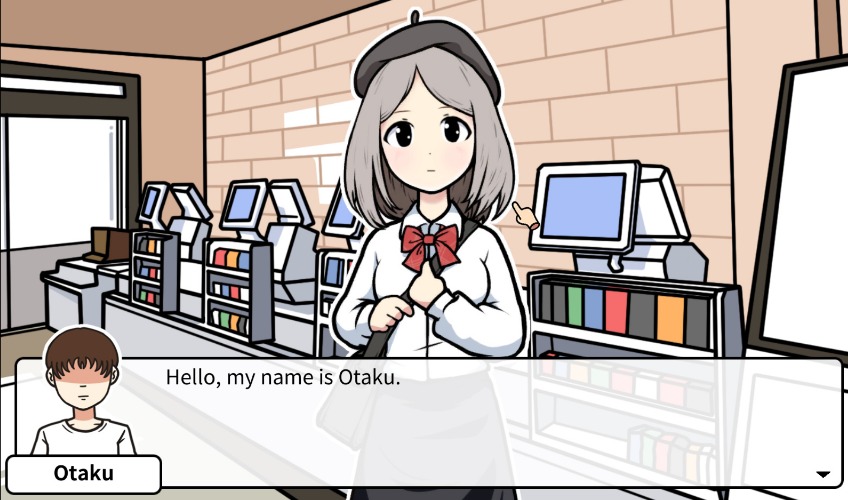 Introduce yourself to several of the girlfriend hopefuls.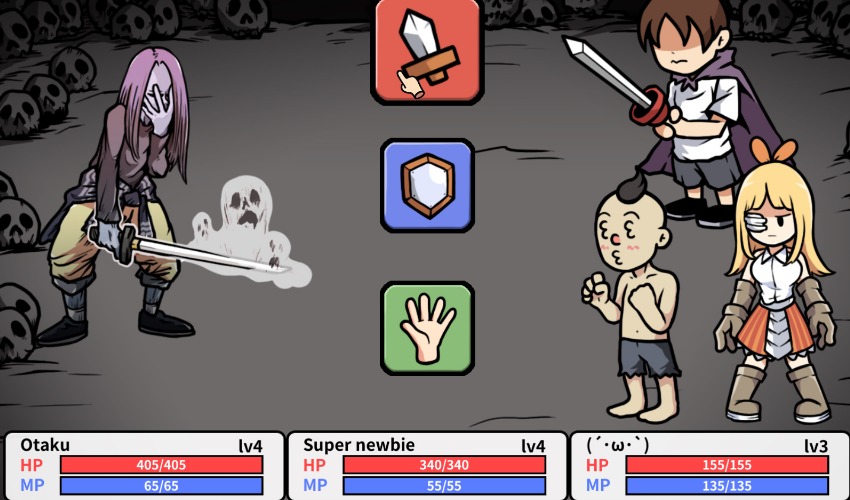 Fight for your love in one of the many mini-games
6. Supraland
 Supraland-Trailer
.Explore your world to find secret upgrades. Solve puzzles and beat up monsters, Search far and wide to find new abilities to reach new places in the vast world.
Full of clever and brain tingling puzzles.
If you enjoy Zelda and Portal, you will enjoy this.
Fighting mechanics like an old-school fast-paced shooter.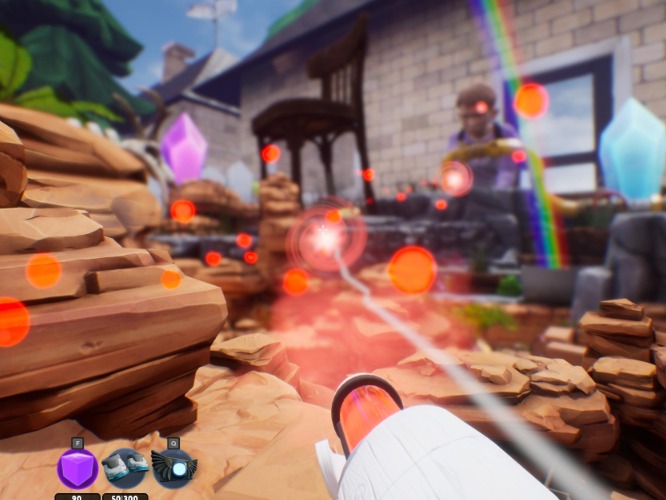 Fight enemies and solve puzzles to find the mysteries of your world.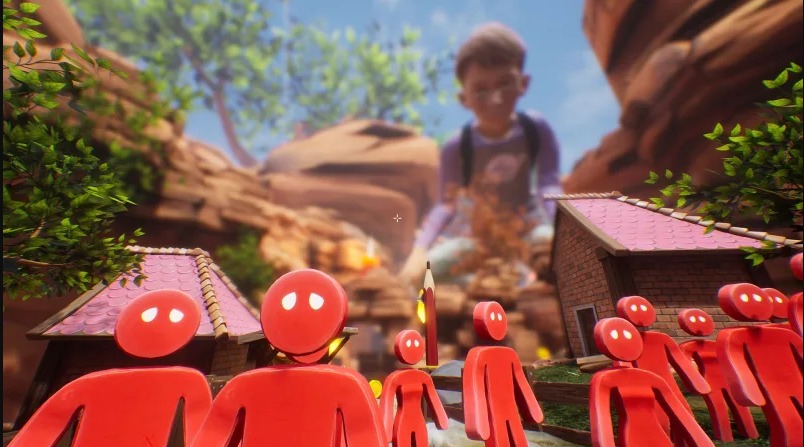 Amazing graphics show an almost Pixar style.
5. PC Building Simulator
PC Builder Simulator Launch Trailer
 Learn to diagnose, fix and build PCs with real-world licensed components. Real licensed hardware and software simulation. Plan and bring your dream PC to life.
A viral success with over 650,000+ downloads of its demo.
A great learning tool for newbies to building a PC!
Play "Career Mode" and run your own PC building/repair shop.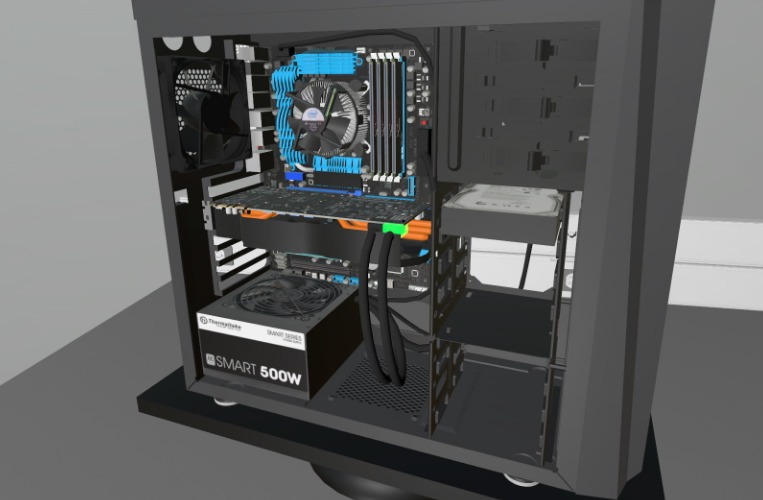 Inside a PC being built.
Tune and tweak programs from a control board on the in-game computer.
4. Phoenix Wright: Ace Attorney Trilogy
 Phoenix Wright: Ace Attorney Trilogy-Launch Trailer(Nintendo Switch)
The classic courtroom adventure returns! Play as Phoenix Wright and fight to save your innocent clients in a court of law by solving the intriguing mysteries behind each case. Can you make your case?
Play all 14 episodes in one awesome collection!
Pick testimonies apart to find the truth while rival prosecutors stand in your way.
Nearly 50+ hours of gameplay.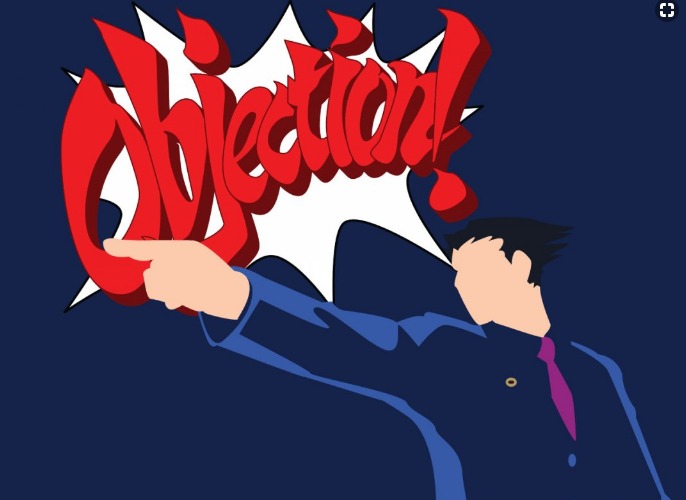 "Object" in court when testimony doesn't match the evidence and catch them in a lie. 
Search for clues to help your case.
3. Vampire & Monsters: Hidden Object Game
 Vampire & Monsters: Hidden Object Games Trailer
Captured by ancient monsters, play as the heroine to solve the vampire's castle secrets to find the way out and put together the amulet to defeat the evil once and for all.
Two hidden object games that share the theme of monsters.
Look for items in 360 panoramic scenes.
Go through scenes again to try new quests and get new rewards!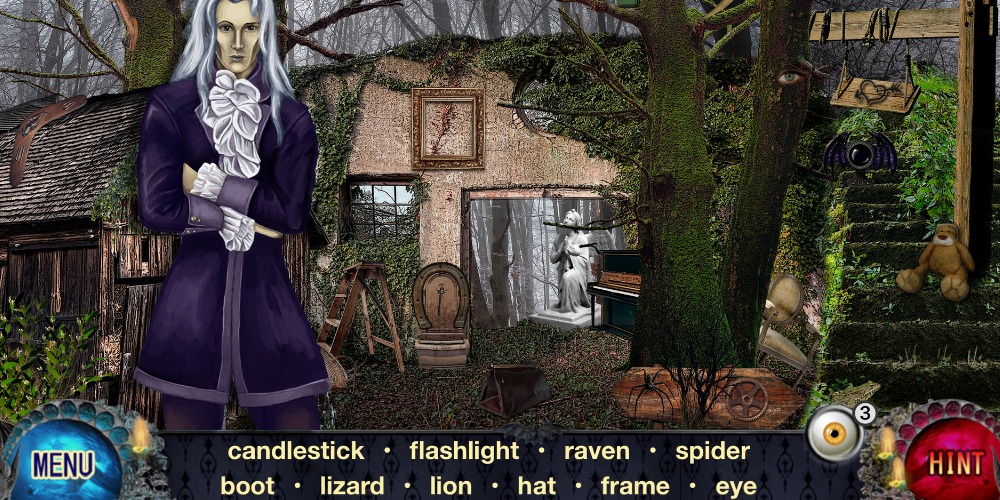 Search for items and perhaps find an item or two.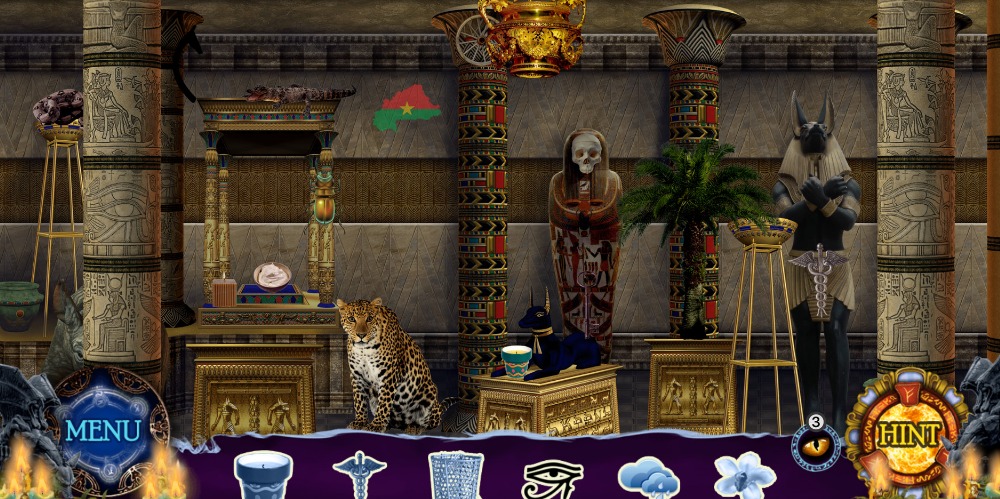 Clicking items may help you discover clues or missing pieces to the puzzle.
2. Feud
 Feud Gameplay Trailer
Swap pieces on the four-by-four grid to isolate your opponent's pieces or go straight for their king. Play against AI or challenge your friends in this turn-based strategy game.
Play against three AI characters with distinct playstyles to hone your skills.
FREE to play.
Multiple platforms. Play anywhere from your computer while you're bored at work-to on your phone on the bus.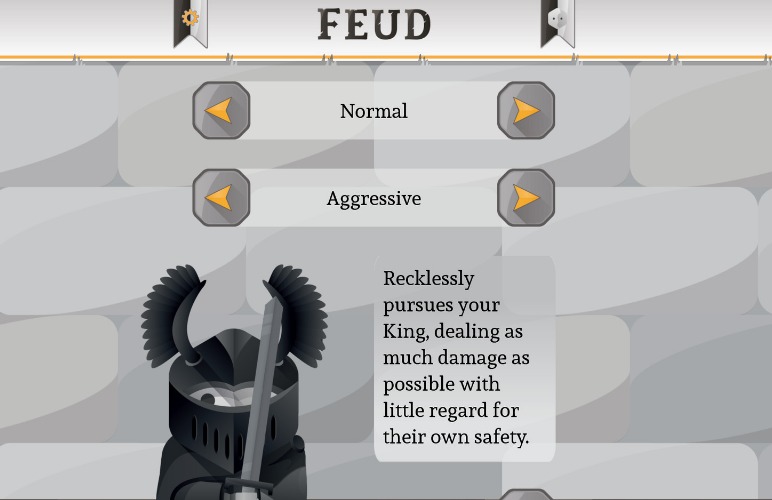 On the main page, choose your difficulty and playstyle.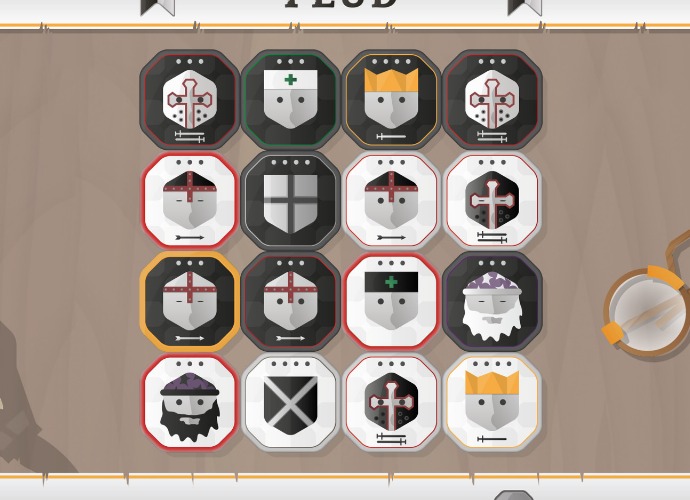 Switch tiles on the board to lock enemies in or attack their king.
1. Never Again
Never Again-Official Trailer
 You play Sasha Anders, a sickly 13-year-old who awakens from a nightmare to find her family missing. Help her find out what happened to them.
Numerous puzzles to figure out what happened to her family.
Find the clues and hide from the "monsters" while avoiding an asthma attack. 
Creepy music and lighting help immerse you in the story.
Sasha finds items to help her find clues.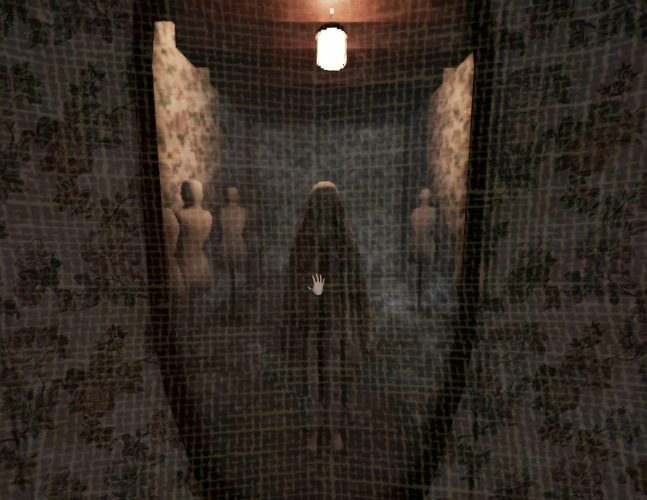 While hiding from the monsters, don't hide too long or you may fall victim to an asthma attack.
You may also be interested in:
Image Gallery